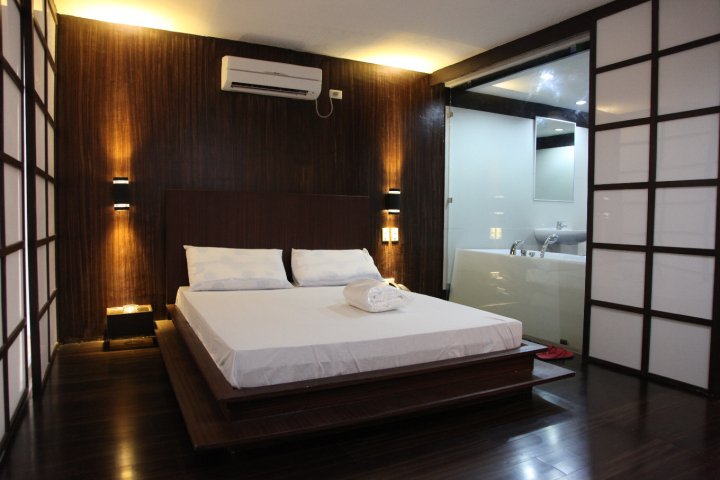 Ok, so motels and pension houses are known to have a bit of a reputation for being places to go to when you want to spend some alone time with your partner. But they do offer a comfortable bed and all the basic amenities of a hotel for cheap. For sure, if you're in a pinch, motels and pension houses are your best bet for a place to sleep in.
So keep it wholesome guys. Here's a list for the best motel or pension houses that give you the best bang for your buck.
Hope Pension House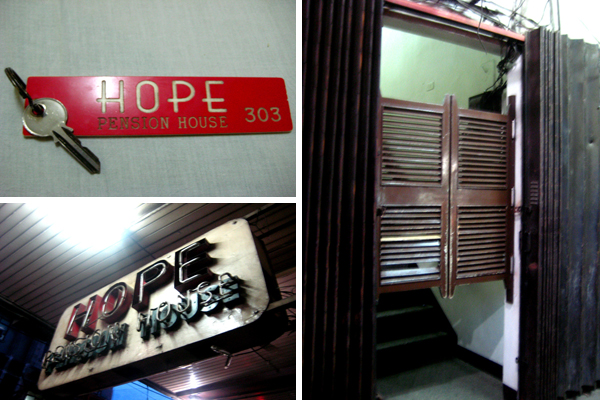 Location: Manalili St, Cebu City
Hope Pension House is found in downtown Cebu so it's perfect if you want a place to stay in that's accessible and is a walking distance to shopping places and many of the city's tourist attractions.  Rates are around 300-500 pesos.
Moonlight Motel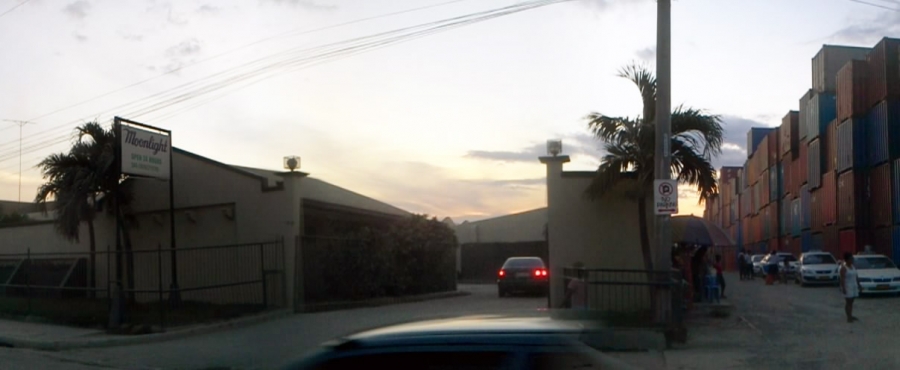 Location: Mandaue City, Cebu
Moonlight motel is located in Mandaue near Mo2, and close to Parkmall. It's a bit difficult to spot but there's a container yard beside it. It's not that accessible since only a few vehicles pass by that area, but if you're looking for a place away from the city's hassles, it's a great option. They charge 200 pesos for a 3 hour stay.
Valleyfront Hotel
Location: Happy Valley Road corner V. Rama Avenue, Cebu City
Valleyfront Hotel is actually a pretty decent place to stay in. For 1,150 pesos for a standard room for two overnight you get free Wi-Fi access, easy elevator access, centralized hot & cold bath, and breakfast included.
Prince Court Hotels and Suits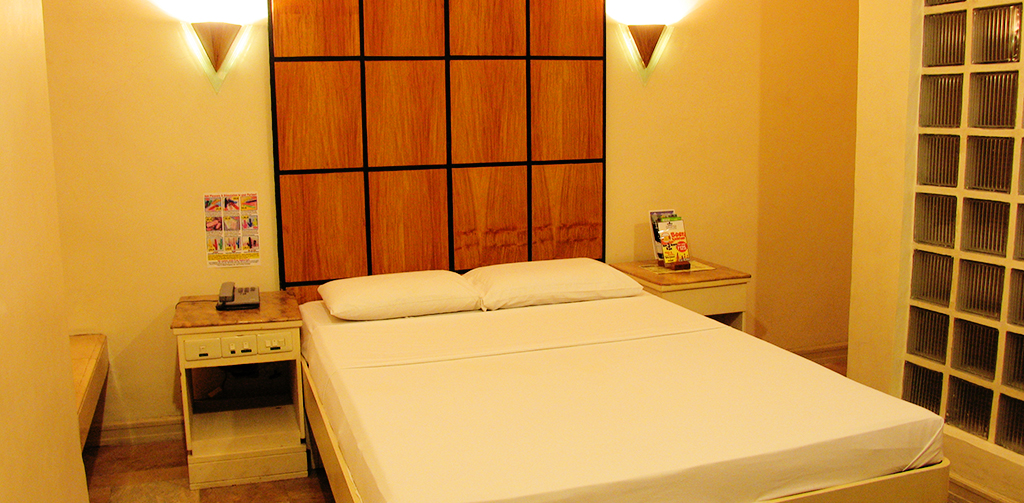 Location: Holy Name Street, Mabolo, Cebu City
Prince Court has a couple of hotels in Cebu but the main is located in Mabolo/Mandaue area. What makes these hotels interesting is that they have themed rooms which adds a lot of quirkiness to your stay. You can get a room for as low as 275 pesos for 3 hours and 660 pesos for a whole day's stay.
Yes Pension House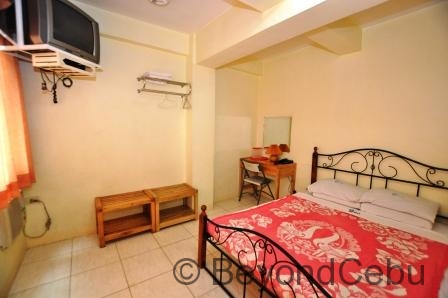 Location: Junquera St, Cebu City
Rooms are fully air conditioned with cable TV and telephone, what more could you ask for? They offers rooms for 24 hours at around 800-900 per day. If you're not planning to stay long, you can apt for the 12 hour stay for less.
Teo-Fel Pension House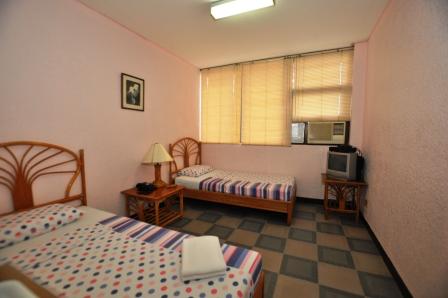 Location: 4 Junquera Extension, Cebu City
Regular rates for a double standard room is at around 850 pesos. Teo-Fel Pension House offers the usual service. Fully air-conditioned rooms, cable TV, a hot and cold shower. All you need really. If you're hungry, there's a little cafeteria next to the lobby that sells light meals and snacks.
LS Pension Houses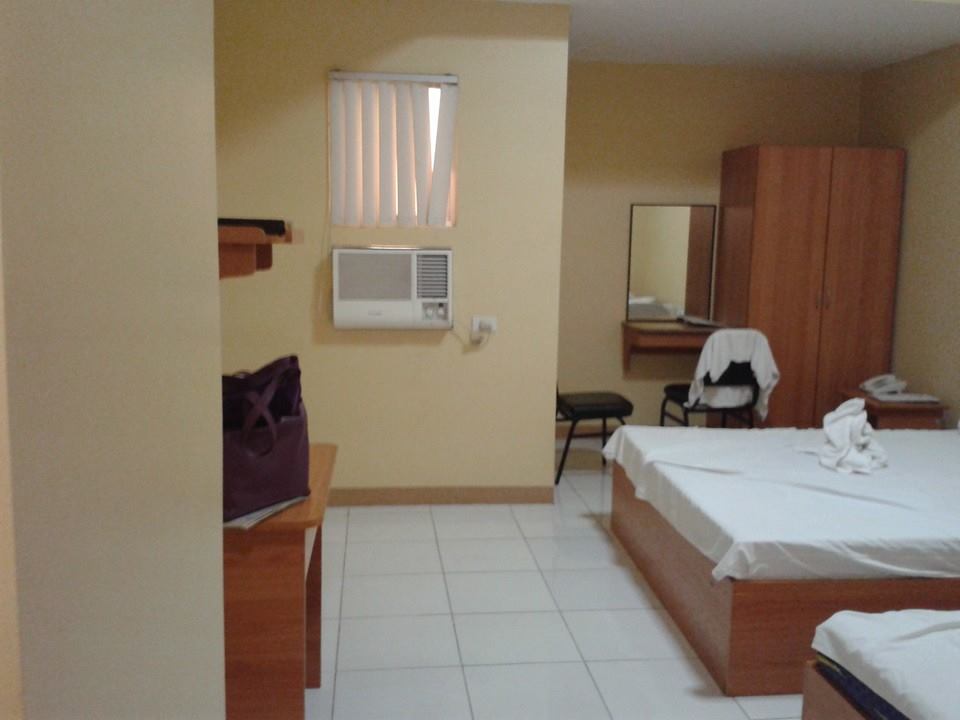 Location: RR Landon St., Cebu City
If you're worried about not getting a room, consider going to LS Pension House. LS has other buildings (LS 2 and LS 3) found close by so if one is fully-booked, you still have other options close by. LS 1 offers their double room cheaper at 600 pesos. LS 2 and 3 rates them at 700 pesos. You also get free WiFi in the lobby.
Arbel Hotel and Lodging House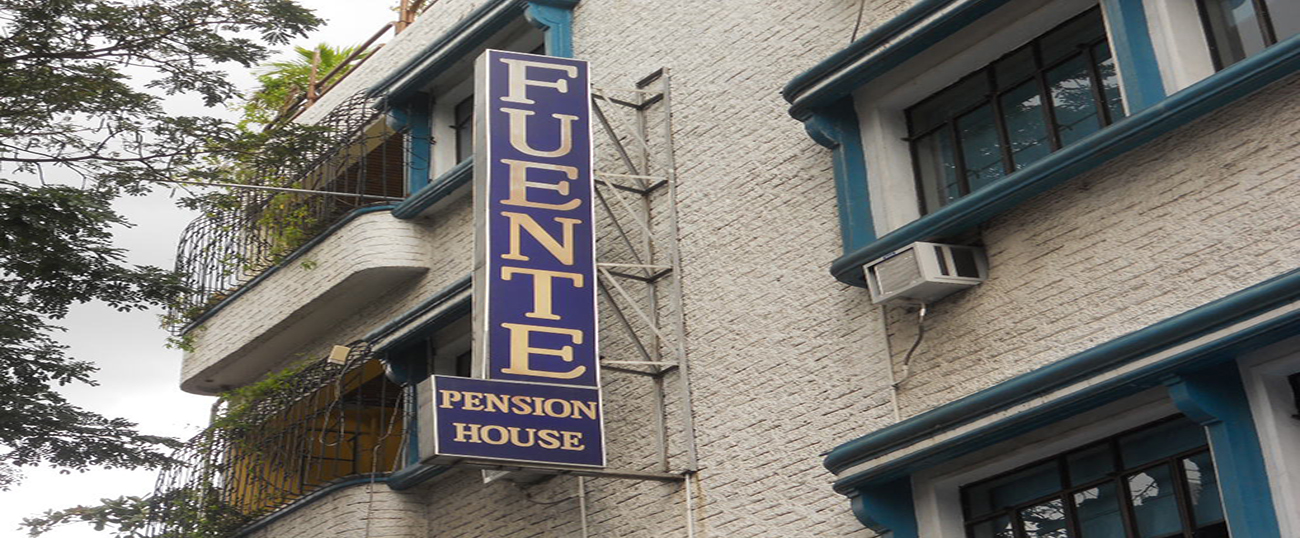 If you're in a real pinch, try Arbel Hotel and Lodging House. They have fan rooms at 375 pesos so if you're fine with not having air-conditioning, this is an option. Their air-conditioned rooms start at 650 pesos and have private bathrooms (fan rooms have common toilets and baths, just so you know).
Capitol Tourist Inn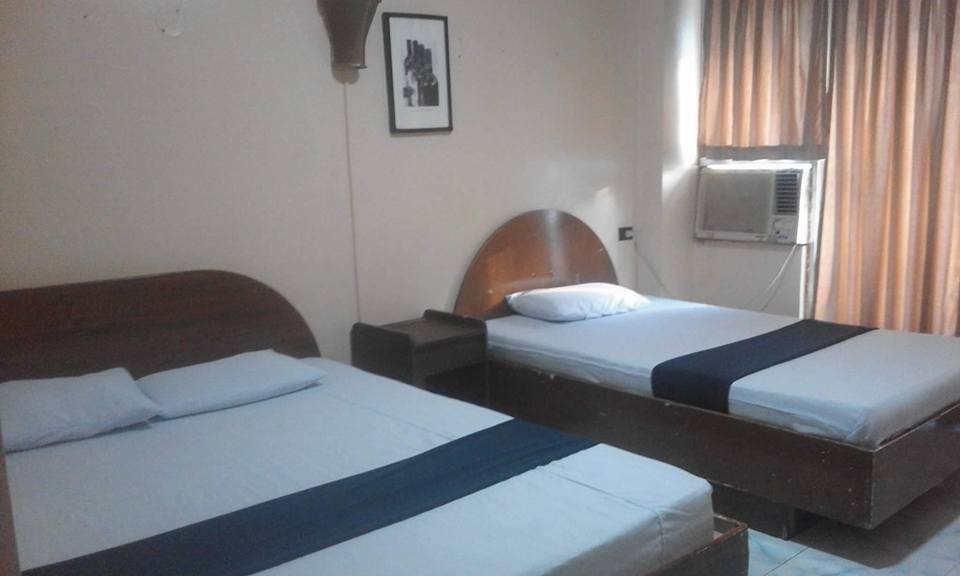 Location: Don Gil Garcia Street, Capitol Site, Cebu
This budget hotel found in the Capitol area of Cebu City has fully air-conditioned rooms, cable TV, safety deposit boxes (at reception), an elevator, standby generator, a coffee shop on the ground floor and a rooftop bar. Rooms start at 750 pesos.
Queensland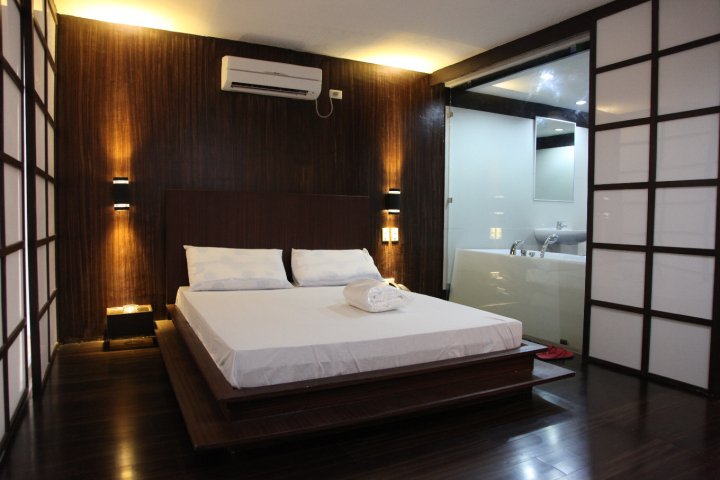 Location: V. Rama Ave, General Maxilom Ave (Q5) and there's also one across it, Mandaue (Hernan Cortes Banilad and next to parkmall).
Last but not the least, there's Queensland. For some reason, the different branches have different room rates so it's hard to keep track (and everyone seems to have their favourite branch). Usually their rooms don't cost more than 500-700 for a 12 hour stay. They also serve food so if you're feeling hungry, just call the operator and order.
Most motels here in Cebu have a parking spot right next to or below the room, but if you don't have wheels, then get a trusty cab. Motels also charge by the hour. Pension houses are just like hotels, only way cheaper. If you want to rent a room for more than 12 hours, a pension house is a better choice.