Photo from Pining Garden Resorts Facebook Page
The garden is a love song, a duet between a human being and mother nature. ~ Jeff Cox
The last year hasn't been so good for lots of establishments. However, I'm so glad to see how businesses are slowly getting back out there. Resorts are opening their doors again – with proper rules to follow though of course. There's a new garden resort in Danao – the Pining Garden Resort. It's a great place for when you want to leave the concrete jungle and be surrounded by a proper jungle (so to speak).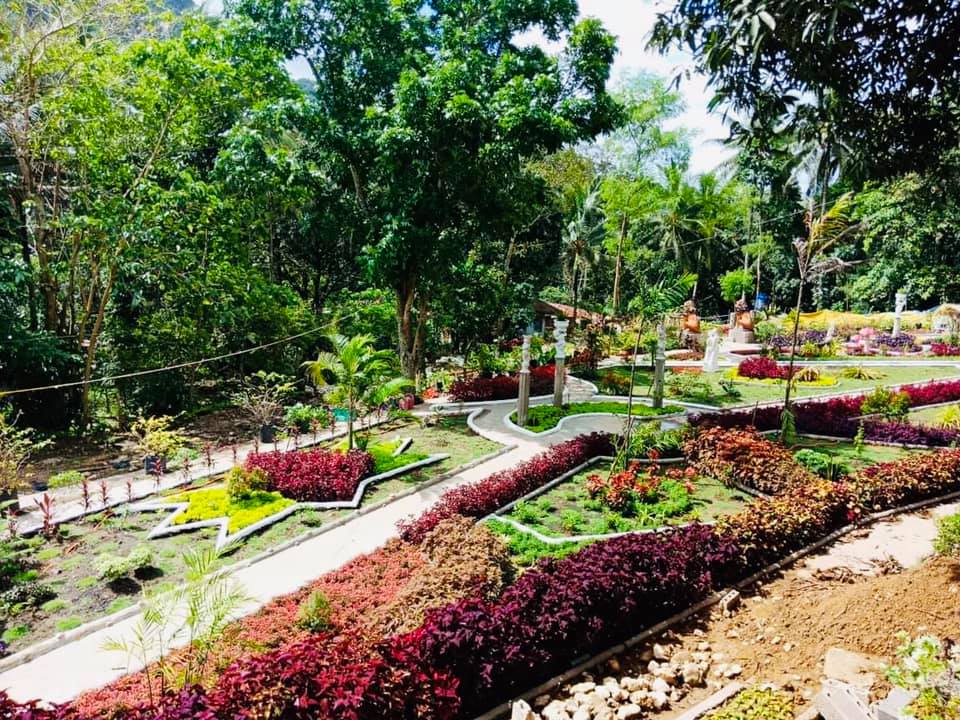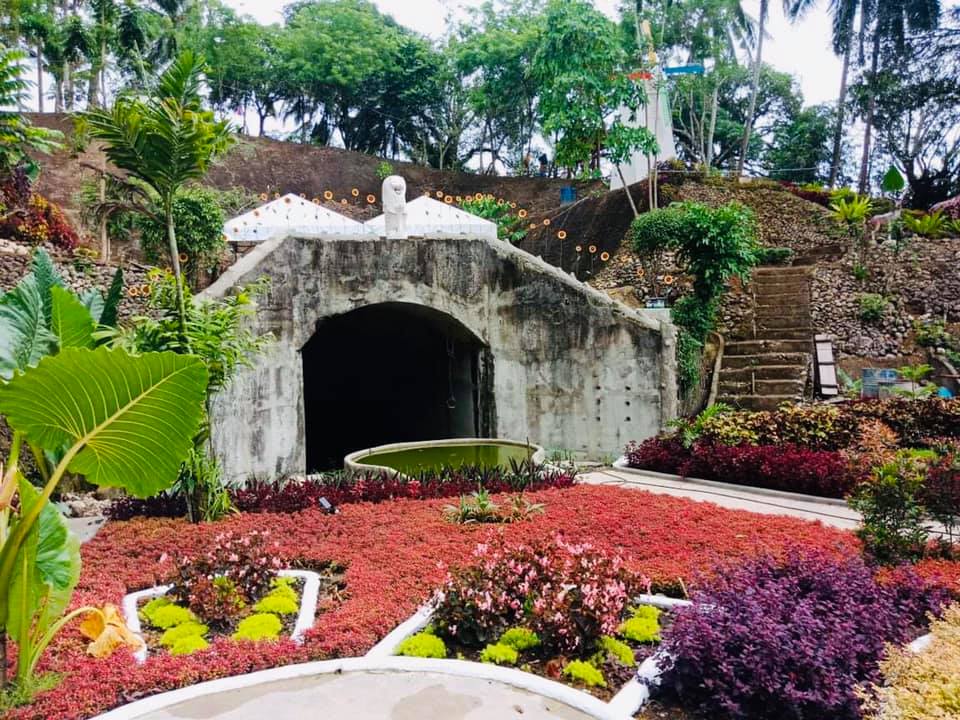 Here, you will be surrounded by lots of nature – the trees, flowers, and the sky. Enjoy the fresh air and take lots of photos that will make sweet memories with your loved ones. After a long day of walking around and exploring the Pining Garden Resort, you can eat good food and enjoy refreshments at their restaurant on site.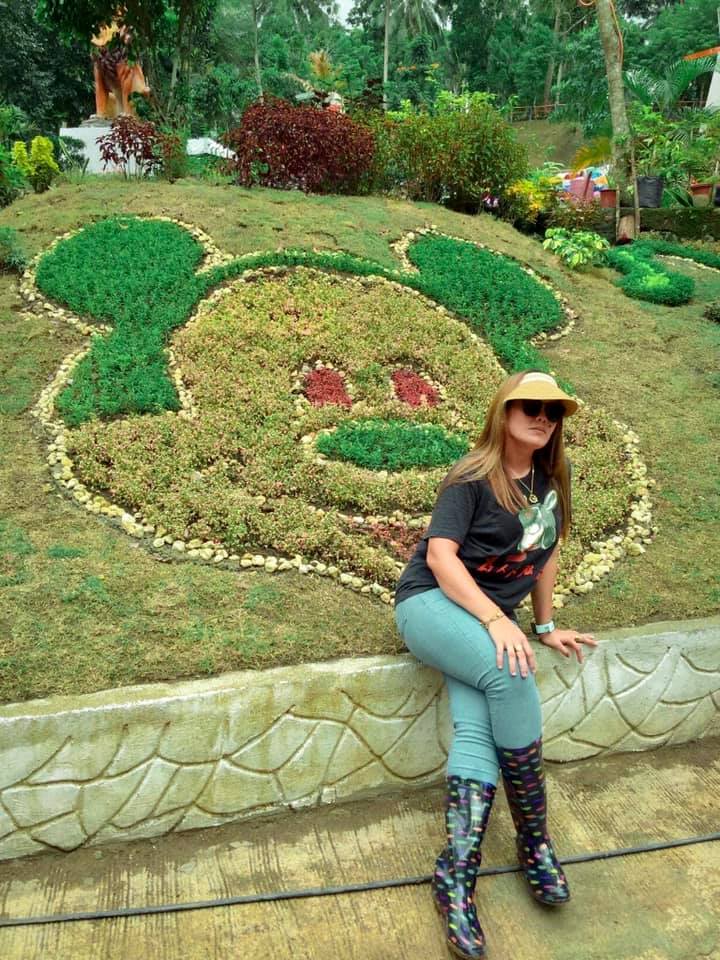 Then, for those who want to stay overnight, you can go camping at their campsite. You may bring your own tent (for safety reasons), or you can also rent out a tent from the resort – for only Php 200, and that's good for 4 people already.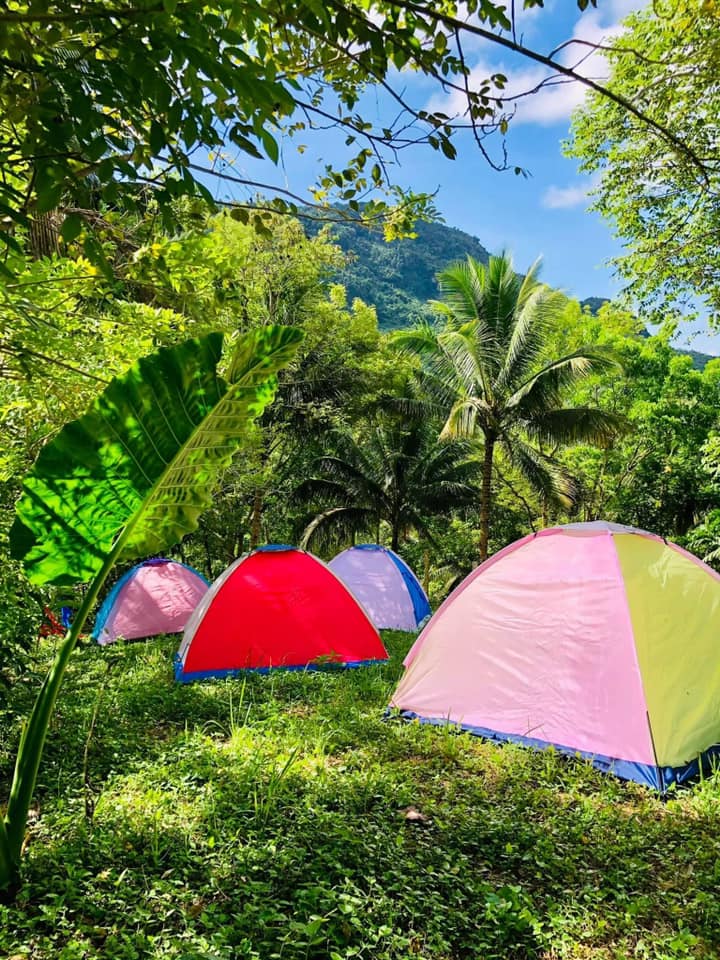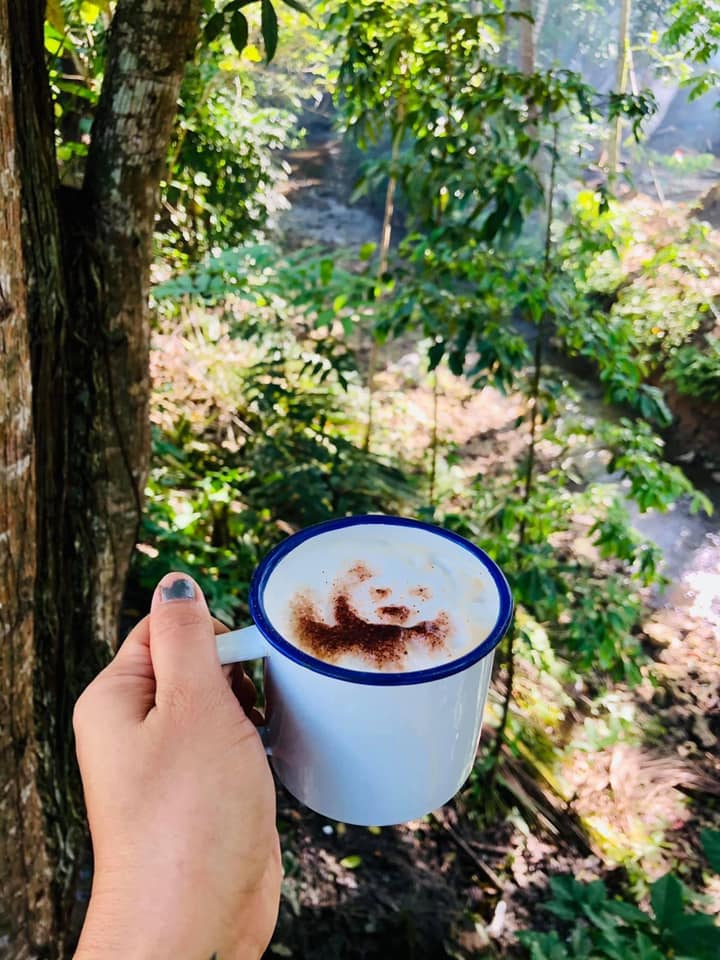 Every weekend the resort opens at 7:00 AM until 10:00 PM and they have a Live Acoustic Band at night for guests to enjoy. Do follow their Facebook page to stay updated on the schedule for their live music. The resort also has a swimming pool facility – it is however still under construction, and they also have a place for guests to take showers – for those who stay overnight.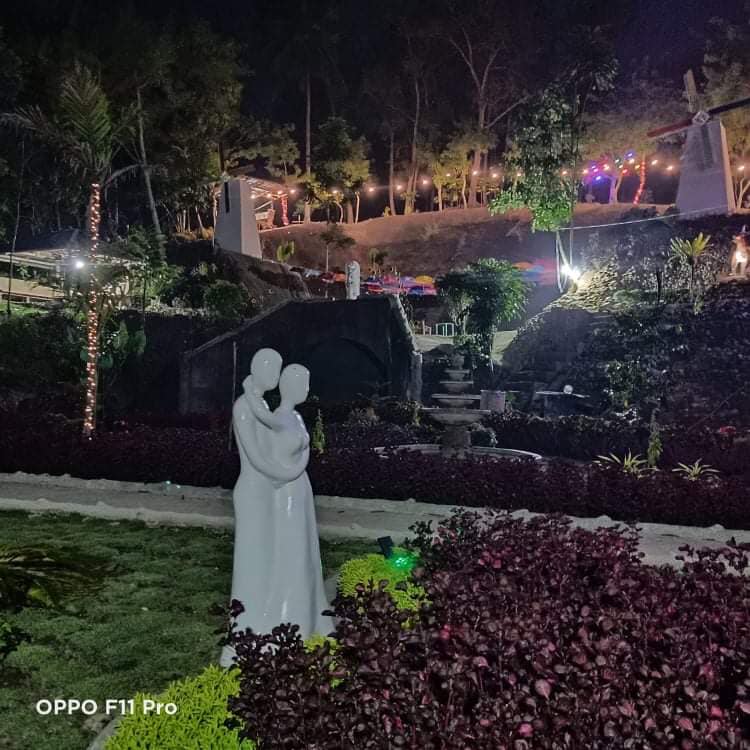 Rates
Entrance Fee:
– Adult – Php 50 per person
– Kids – Php 20 per child
Campsite Rates:
– Php 200 per tent (good for 4 people)
– Php 150 if you bring your own tent
– check-in time: 2:00 PM
– check-out time: 11:00 AM
New Normal Rules:
– Guests are required to wear face masks
– Observe social distancing
– Sanitize frequently
– Wash your hands as often as possible
Amenities
– Shower facilities
– Toilet facilities
– Site restaurant
– Live Acoustic Band on Weekends *schedule may change without prior notice
– Swimming Pool will be open soon!
How to get there
Pining Garden Resort is located in Purok 2, Centro Barangay Dungga, Danao City, Cebu.
CAR/ MOTORCYCLE: The most convenient way to get to the place is through a private car or motorcycle. The resort is not yet available on Google Maps or Waze. Contact Jundrie Alerta on Facebook for directions to the place. Or you can also drop by Jumarys Hardware Shop or at Palaboy Motorparts – to ask for directions. Landmark: Dungga Brgy. Hall and Basketball Court
BUS/ V-HIRE: Go to Cebu North Bus Terminal or in SM Terminal and get on a shuttle bound for Danao. When you get to the town proper, you will take a habal-habal to take you to the Pining Garden Resort. The fee is Php 100 per person and the place is 14 KM from the town proper.
Information
For more information and inquiries, please visit their Facebook Page – Pining Garden Resorts
And give them a follow on Instagram @instagram.com/pining_garden_resorts
You may give them a call at the following numbers:
032 343 0067 and 0923 909 5432
Saturdays and Sundays: opens 7:00 AM – 10:00 PM
Tuesdays – Fridays: 10:00 AM – 8:00 PM
Note: The place is closed every Monday because they need to disinfect the place, as well as to maintain the cleanliness. It's also when the caretakers apply vitamins on their plants.
There is no cellular signal at the resort. However, Wi-Fi is available.