As part of the projects and activities being prepared for the 500th commemoration of Ferdinand Magellan's arrival in Cebu, Megaworld is constructing a three-level lifestyle mall fronting the historic Mactan Shrine that will called Plaza Magellan.
About Plaza Magellan
Plaza Magellan is a themed mall located within the 30-hectare land area of Mactan Newtown. It features a museum in a life-sized replica of Magellan's Galleon, Victoria, which has historically circumnavigate the globe. To further enhance the experience, the mall also utilizes Spanish steps that would lead to the mall's main entrance and with a statue of Magellan built within the plaza. The iconic entrance of the mall strategically faces the renowned Lapu-lapu Shrine – the site where the epic Battle of Mactan happened.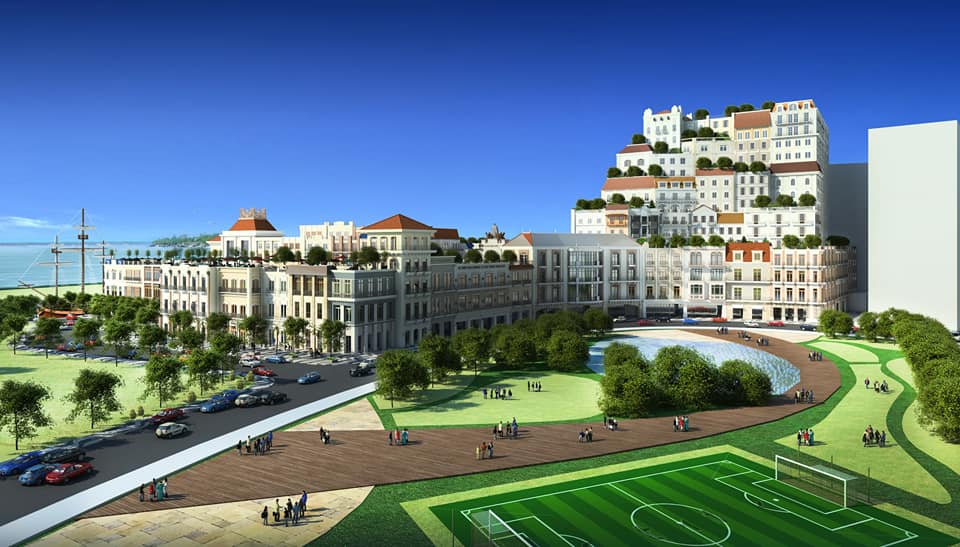 The mall's design is inspired by the hilltop towns of Portugal and Spain – the homelands of Ferdinand Magellan. Its architecture also features courtyards and arcaded walkways that are accentuated by framed doors, windows, cupolas, and towers.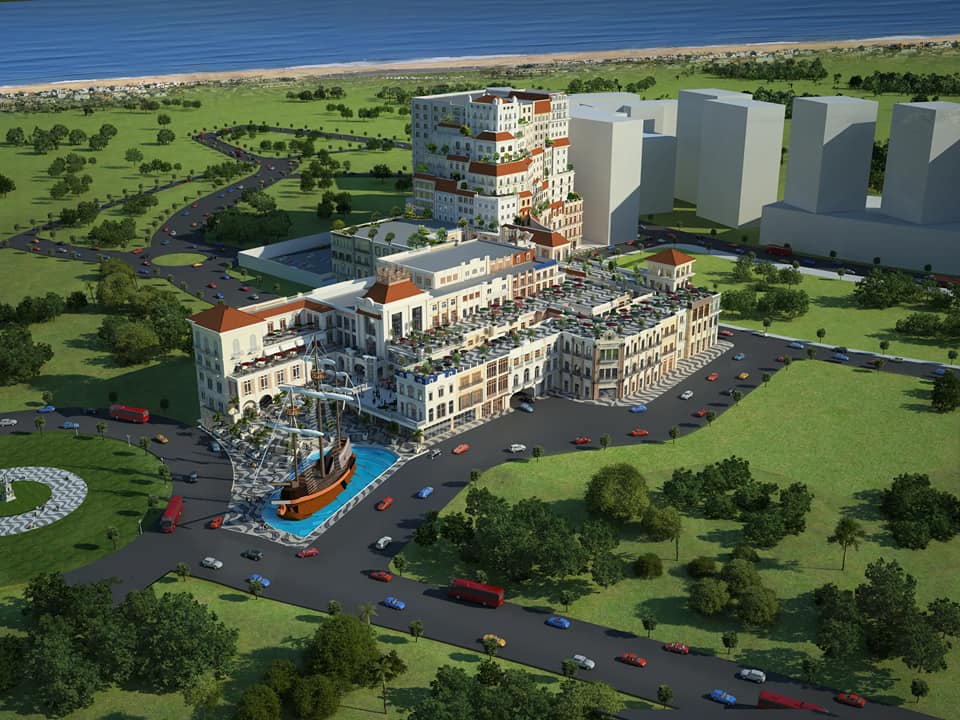 In 2016, members of the Global Network of Magellan Cities gathered in Barangay Mactan in Lapu-lapu City for the launching of this project. Around 25 mayors and government officials from Spain, Portugal, Argentina, Chile, Indonesia, and other relevant cities taking part for Ferdinand Magellan's conquest were present as part of these preparations.

Plaza Magellan to boost Tourism in Lapu-lapu City
The local officials of Lapu-lapu City hopes that the construction of the five hectare plaza would help boost the tourism of the city as it will become part of the prime destination for local and foreign tourists.
The Secretary General of GNMC, Jose Manuel Nuñez dela Fuente said that they are working for the incorporation of Magellan's voyage in the world heritage list of United Nations Educational, Scientific and Cultural Organization or UNESCO.
Nevertheless, Noli Hernandez, president of Megaworld Cebu Properties Inc., emphasized that Plaza Magellan is not meant to eclipse the Lapu-lapu Shrine; rather, it would complement the chieftain of Cebu. Both have to be honored with their respective principles and historical significance – Lapu-lapu for his heroism, Magellan for bringing forth Christianity in the country.