As island-dwellers, the people of Cebu have long been making boats and ships as means of transportation and to source out needs for survival since time immemorial. At present, the island province boasts of its western municipality, which is identified as the 'Shipbuilding Capital of the Philippines', Balamban, Cebu.
Aside from Tsuneishi's Shipyard, which is equipped with two shipbuilding berths and one building dock and has been making 180,000-ton-class bulk carriers for more than thirty years, many other shipbuilding companies have established themselves in Balamban, Cebu, like the American-owned shipbuilding company, Advanced Catamaran Composites Inc., and Austal Shipbuilder.
The Biggest Ships Made in Balamban, Cebu
To date, the shipyards in Balamban, Cebu, have successfully launched high-speed vehicle-passenger ferries, cargo ships, and naval ships. Here are some of the biggest ships built in Cebu.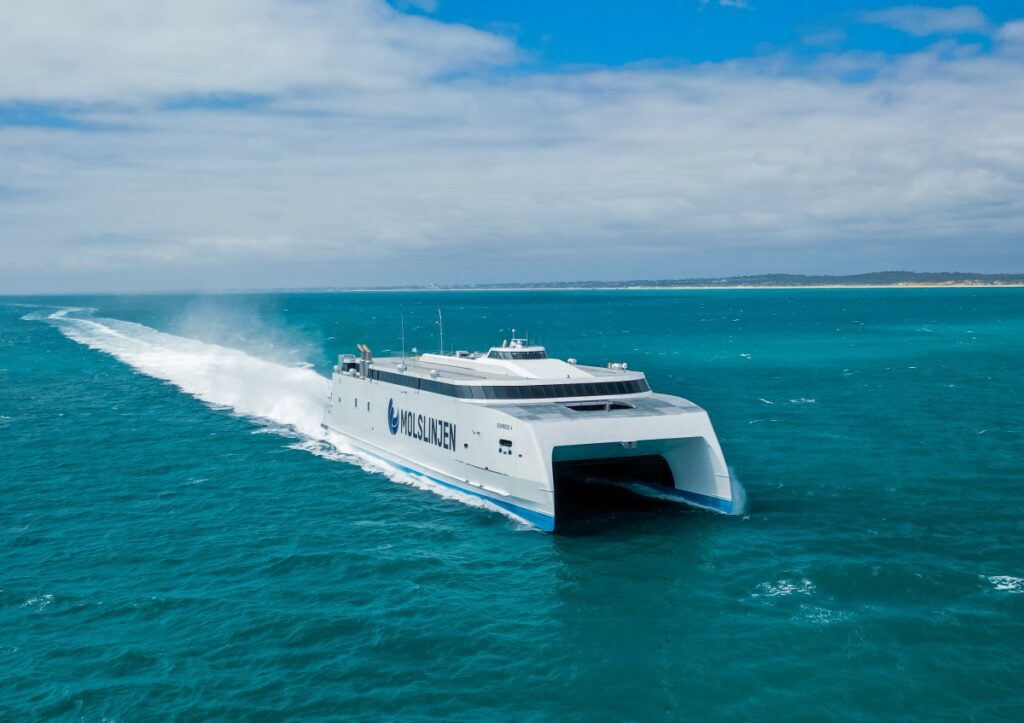 Auto Express 115
By far the largest commercial vessel built by Austal Philippines in Balamban, Cebu, Auto Express 115 is a 115-meter, high-speed vehicle-passenger ferry Express 5, made for the Danish company, Molslinjen in Denmark. It was completed and securely transported onto Austal Philippine's floating dock by a new, rail-based system called Austal Nautical Transportation System (Ants), which features self-drive trollies with variable geometry to suit all hull configurations.
The said vehicle-passenger ferry has a 1,610-passenger capacity, 450 spaces for cards over two vehicle decks, and works at an operating service speed of 37 knots.
Bañaderos Express
Completed in 2021 by Austal Philippines, Bañaderos Express is identified as the largest high-speed trimaran ever built in the Philippines (the second largest high-speed vessel ever made during the pandemic!).
The 118-meter ferry built for inter-island ferry service, the Fred Olsen Express of the Canary Islands, was safely and efficiently constructed by the 1,000 Balamban-based employees of Austal Philippines.
Fjord FSTR
Another ship built by Austal Philippines last 2021 was the Danish-commissioned high-speed ferry Fjord FSTR. The 109-meter catamaran ferry has a 1,200-passenger or over 400-car capacity. The purposely-built ferry has access to three different restaurants on board, a children's area, and a tax-free ship. Passengers may find comfort in the café and bistro on board.
FSTR is the largest aluminum vessel that was ever constructed in the Philippines. It can take up to 40 knots and features Austal's largest ever-made vehicle-carrying capacity constructed to date, with a beam of 30.5 meters.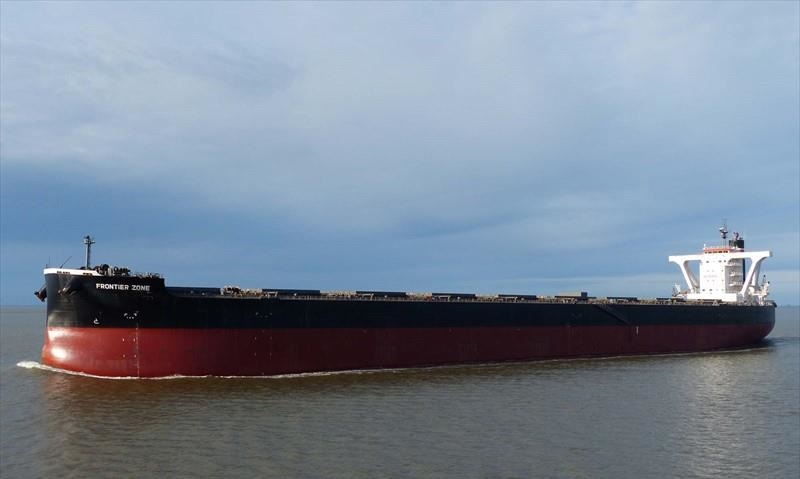 MV Frontier Zone
In 2014, Tsuneishi Heavy Industries Inc. built one of its biggest class ships, a cape-size bulker, MV Frontier Zone. The 180,000-deadweight metric tons ship has a length of 286.90 meters, a breadth of 45 meters, and a depth of 24.50 meters. It has nine cargo holds that are electric motor driven, and it has hatch covers that can take up to 200,000 cubic meters of cargo. To make it easier to imagine, the ship's upper deck is so big that it can accommodate up to 30 basketball courts or approximately two football fields of standard size.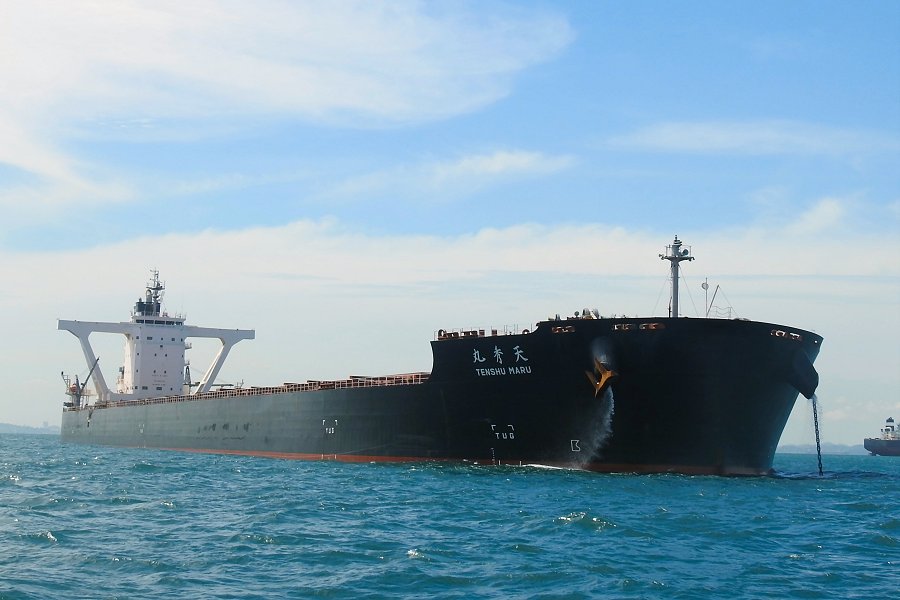 Tenshu Maru
As one of the biggest bulk carriers built by THICI (Tsuneishi Heavy Industries Cebu, Inc.), the late President Benigno Aquino III was invited to name and launch the 120th vessel of the company on November 10, 2010. The 180,000-deadweight ton bulk carrier has a gross tonnage of about 92,900 and has been turned over to its owner, the Japanese company Chijin Shipping S.A.