So it's true, you'll never run out of things to do in Cebu. Add to your list this 3-hectare waterpark complex that is scheduled to open on the last quarter of this year! Get ready to get wet and wild with the water activities prepared for you at Waterworld Cebu Complex!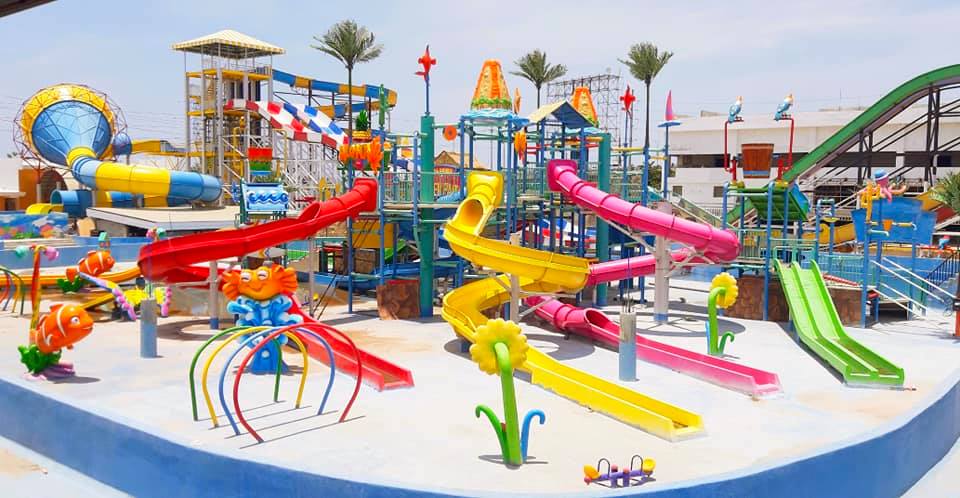 The Waterworld Cebu Complex is a project of the Iloilo-based real estate, hotel, and food manufacturing operator, Eon Group of Companies. This is their first and biggest venture so far outside Iloilo. After the successful operation of their Waterworld Iloilo, they were inspired to open here in Cebu knowing that the province is one of the premier tourist hub of the country. The operations manager, Manuel Gruenberg, sees this undertaking as a means of bringing further the tourism investment of the country as well boosting job opportunities for the locals. The construction began in 2017 and they are set to open this P300M project by the end of 2019 – very timely for the 4th International River Summit which will also be held in Mandaue City, Cebu.
This complex is located in Barangay Opao, Mandaue City, Cebu – near the tip of Marcelo Fernan Bridge. Some of its main attractions include:
extreme water slides in the Aqua House (15-metre-high mat racer, space hole, 18-metre-high speed shooter, 40-metre loop slide, family rapid slide, tornado slide, and family camel slide);
1,500 square meter wave pool with 1.5-metre-high waves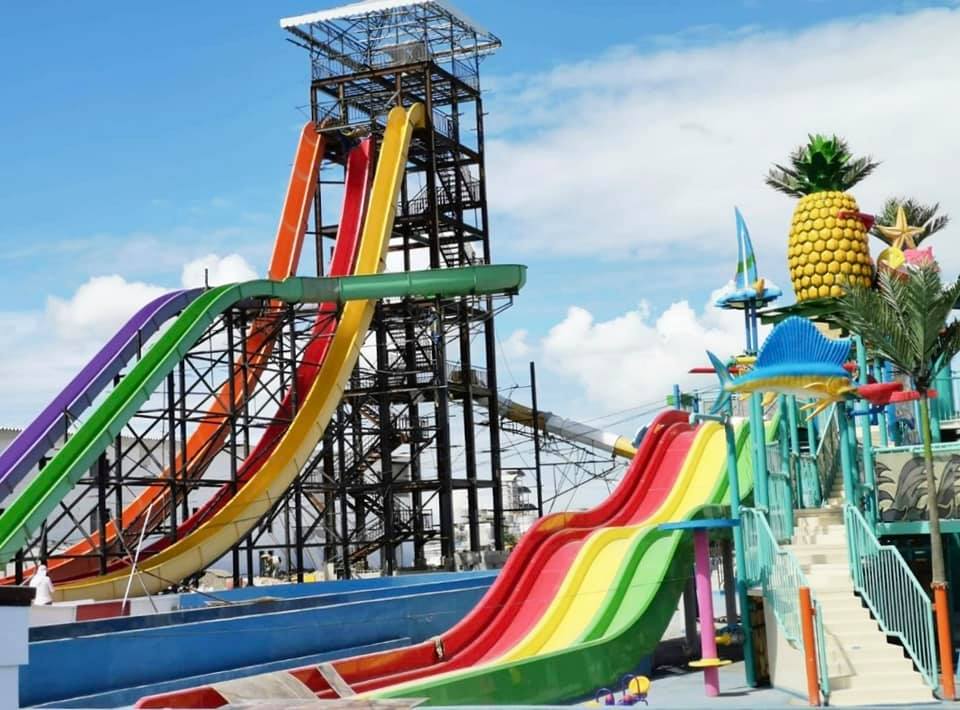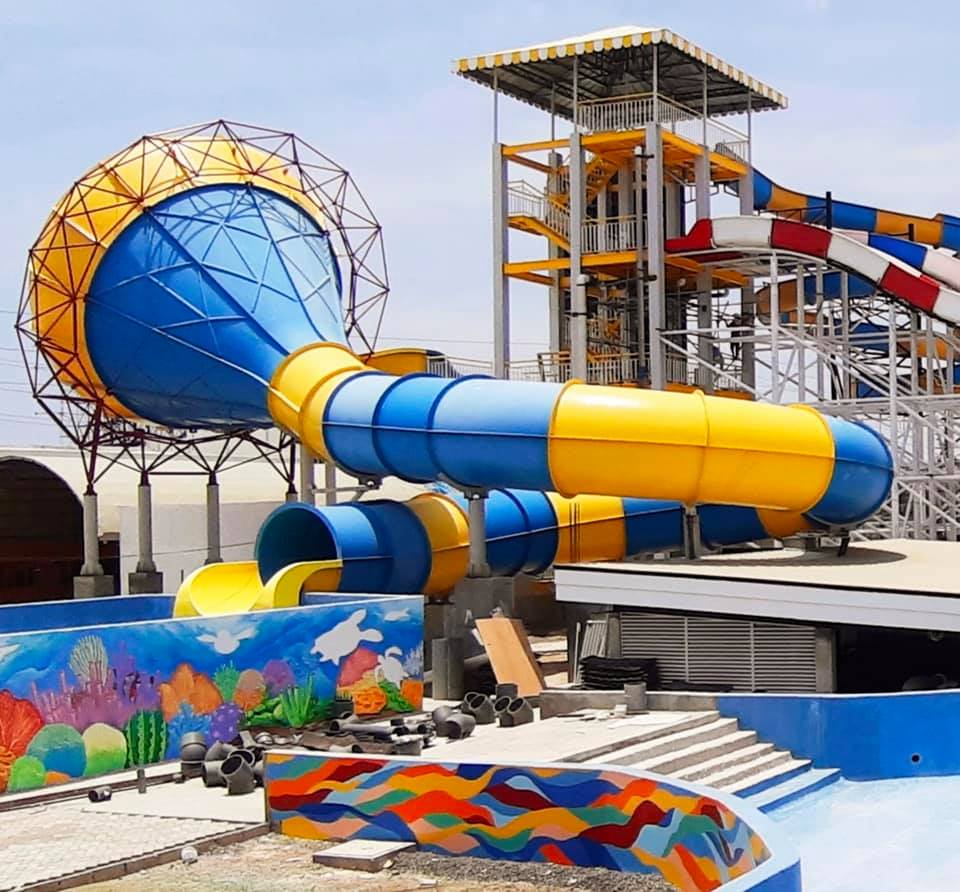 Aside from these extreme water adventures, a unique double-loop roller coaster and Ferris wheel will also be installed in the park along with other extreme rides like Spaceship, Swing ride, Octopus, Pendulum, and Pirate Ship. Not fond of extreme? No worries. You still get to enjoy this park because they also have other rides, carnival games, and video arcade suitable for kids. For sports enthusiasts, a sport facility is also created including a 12 duckpin bowling lanes!
Moreover, to accommodate all guests, they have also built a 3-storey hotel facility, the Waterworld Resort Hotel and Conference Center. This hotel is expected to have a total of 70 corporate and family rooms and function rooms that can accommodate up to 200 people.
Exciting, right? Brace yourself and keep updated with the latest information for the date of opening and rates for Waterworld Cebu Complex. With this new destination, you and your family would no longer need to travel far to experience a world-class water adventure park! Indeed, it is more fun in Cebu!

All photos from Waterworld Cebu Facebook.