Though dubbed as the oldest street in the country, Cebu's past would be difficult to trace by just looking at how busy Colon is at present. Good thing, several meters away from its stretch is a house that mirrors its glorious past – the Yap-Sandiego Ancestral House. Despite the calamities – natural and manmade – undergone, the Yap-Sandiego Ancestral House stood strong the test of time at the corner of Mabini and Lopez-Jaena and became one of Cebu's oldest houses.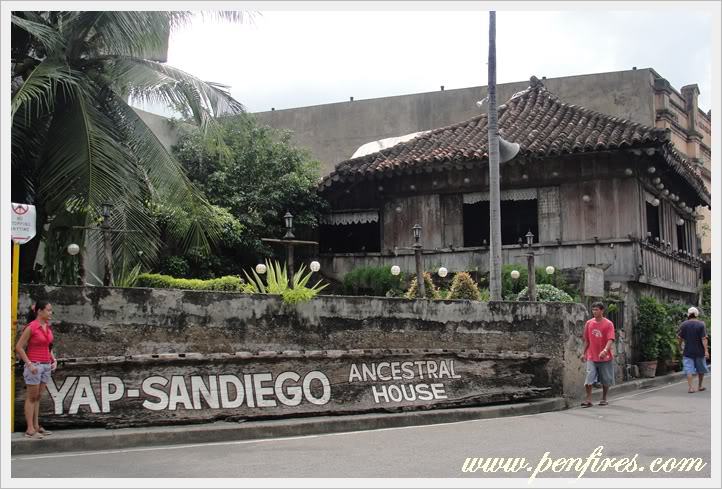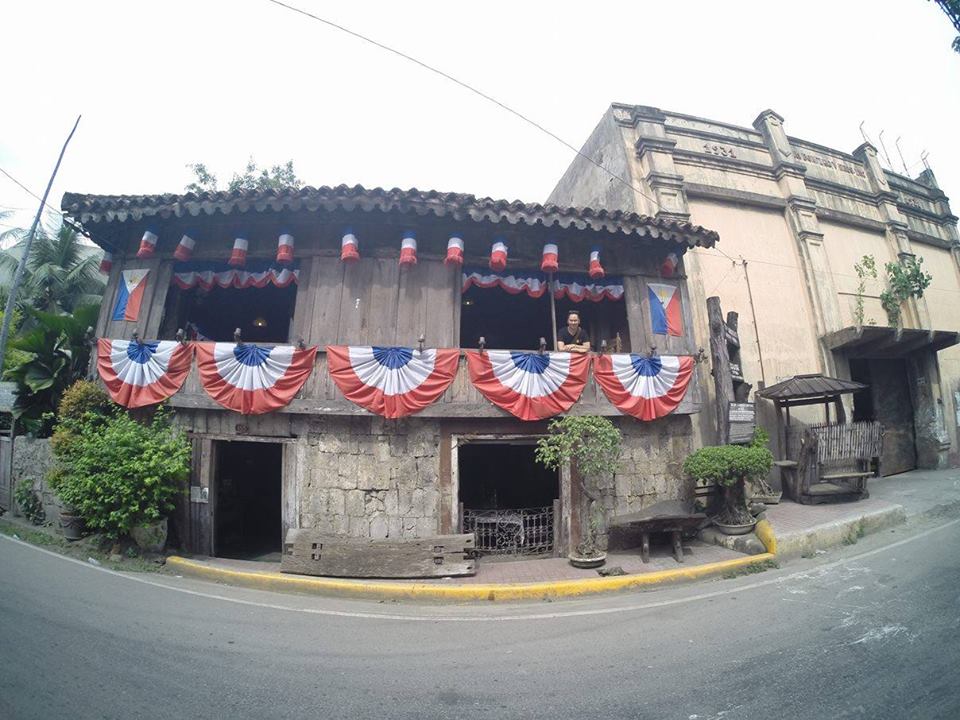 This coral stone and molave-made ancestral house is located across the Cebu Heritage Monument and originally was owned by Chinese merchants Don Juan Yap and Doña Maria Florido. When their eldest daughter, Maria, married the cabeza de barangay, Mariano Avendano Sandiego, the hose hosted a number of activities in the community. Eventually, the house was passed to generations up to its current owner, Val Sandiego, one of Cebu's most remarkable antique collector and choreographer.
Knowing its cultural significance, Val invested on the preservation and restoration of his ancestor's house – making sure that 95 percent of the original roof and wall structure remains. It can be observed from the insides of the house how God-centered the family has been through the years as seen on the religious relics and images of saints which have missing body parts – thought to be stolen as they were made of ivory. Its aesthetic features also show how it hosted momentous events back then – fine dining sets, century-old furniture, and mini-garden.
The ancestral house remains open to those who wish to travel back in time and get to know Cebu's culture from 9am – 6pm with a minimal entrance fee of P50.
Planning of visiting the area? Check them at 155 Mabini St. Parian, Cebu City 6000, Philippines or see their upcoming activities on Facebook at Yap Sandiego Ancestral House.