Traveling around Cebu won't be complete without bringing home the flavors of every place visited. It has become a habit of many Filipinos to bring back pasalubong or souvenirs for family and loved ones who were not able to join the trip. Aside from the usual T-shirt, refrigerator magnets, and keychain, here are some of Cebu's Best Pasalubong.
Best Cebuano Pasalubongs
Cebu's rich agricultural landscape and marine ecosystem provides a good source of food and livelihood for many local Cebuanos. Hence, share a part of Cebu's culture, flavors, and ingenuity to your loved ones as you bring them the following pasalubongs from the different parts of Cebu.
Cebu City has been long known as a primary distributor of dried mangoes not only in the Philippines but also to nearby countries. This is one of the local favorites and the commonly suggested pasalubong to those who want to bring home Cebu's juicy mango flavors.
A trip to the northern part of Cebu won't be complete without having to stop at the main outlet of Titay's in Liloan that has been serving rosquillos since 1907. This pasalubong shop has been producing home-baked goodies that has become a favorite among many visitors in Cebu. Since it has become a renowned brand around the province, Titay's rosquillos is made available to different supermarkets and pasalubong shops in Cebu.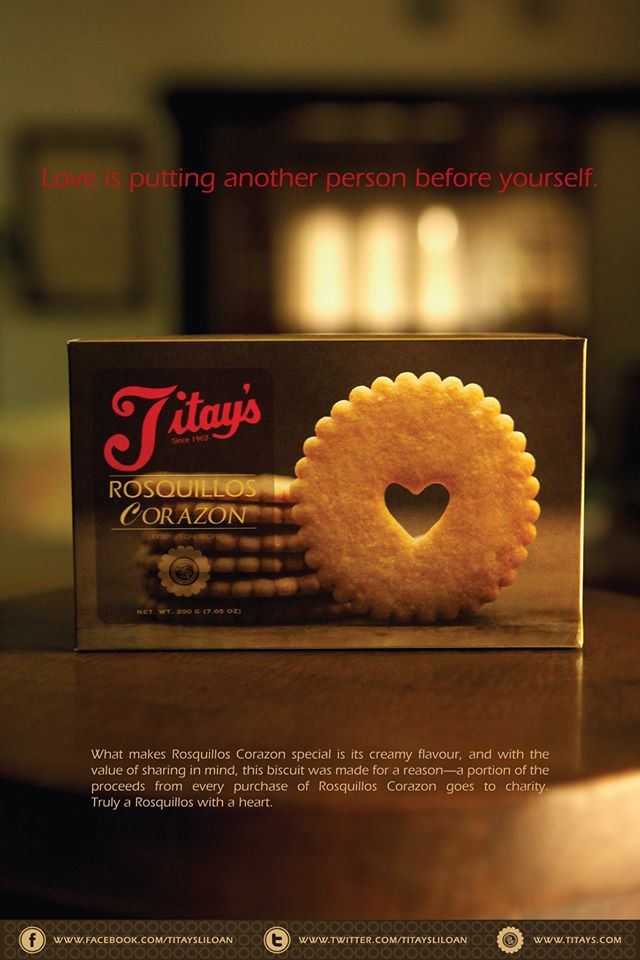 Another local favorite is this flaky and crispy sugar coated biscuit fondly called as otap. This oval-shaped puff pastry is no doubt one of the best tasting travel snack. Be careful though, you might end up eating everything before you get home and share to your loved ones.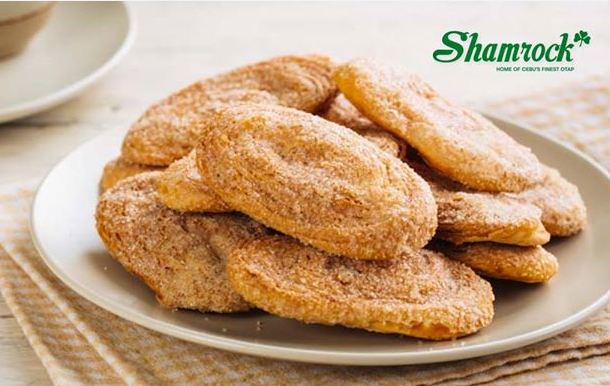 Another reason to travel around Cebu is to taste the delectable dried fish of the province. And among the variety of dried fish sold in the market, danggit has become a favorite among locals and tourists. This favorite Cebuano staple is known for its distinct taste that would make one crave for more! Haggle danggit's best price at Taboan Public Market or in the island paradise of Bantayan.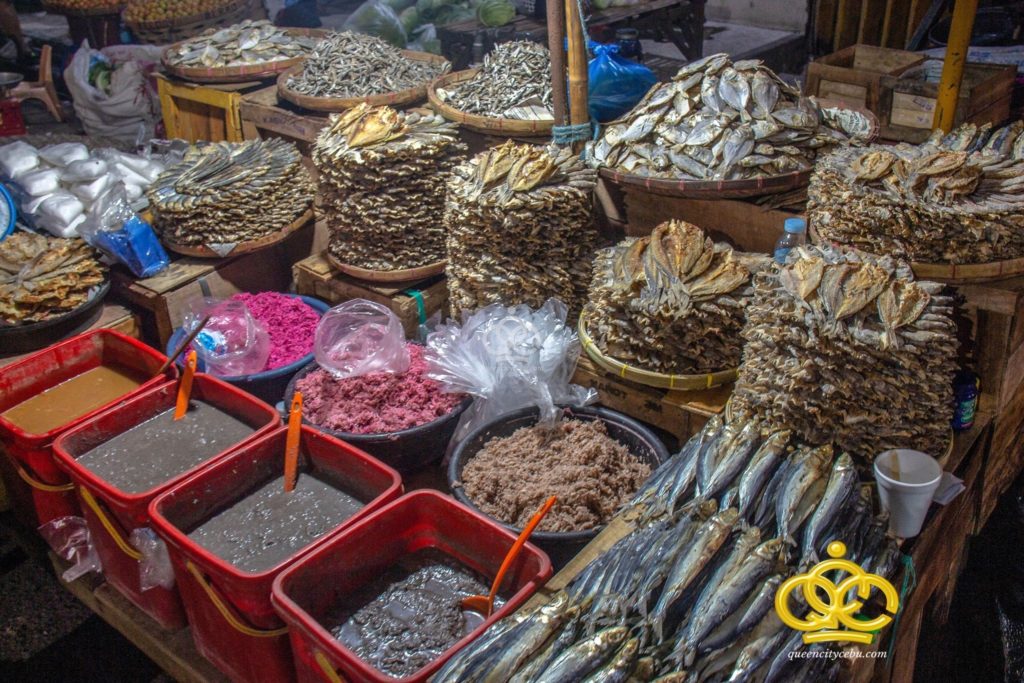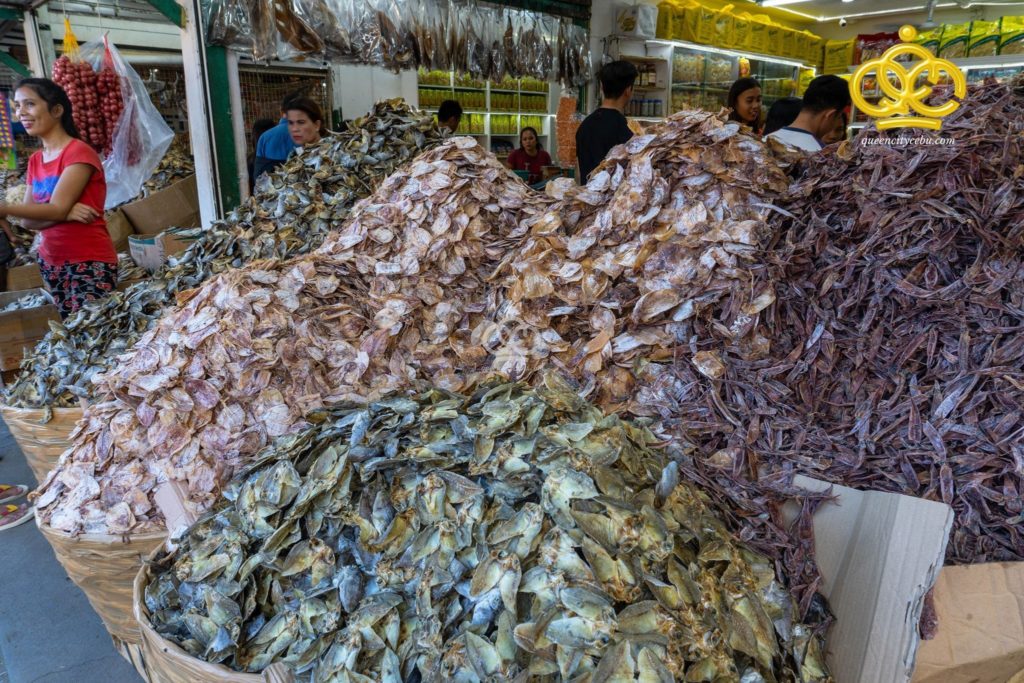 READ: Tabo-an, Cebu's One Stop Shop for Everything BUWAD (dried fish) & Other Pasalubongs
Home of the best lechon in the Philippines. What is a visit to Cebu without having to taste this roasted pig skewered over charcoal. Lechon plays an integral part of Cebu's culture. It is to note that no celebration in Cebu is ever complete without having a lechon on the table. Taste and bring home Cebu's favorite!
READ: Cebuanos voted the Best Lechon in Cebu 2019
Liempo is probably one of the must-eats when visiting Cebu. This popular dish among Cebuano is made from pork belly primal cut with interchanging layers of meat and fat. Paired this with puso and rest assured you'll have the best meal of your life!
By simply reading the word chicharon, we know you're already imagining the resounding crackles of this sinful Cebuano delicacy. Chicharon has been made known by the Carcar and no trip down the southern part of Cebu is ever complete without dropping by Carcar and tasting the crispy skin and succulent meat of chicharon. Remember to serve this with vinegar for a mouthful experience.
If you want to bring something new for your loved ones, masareal is a good alternative to your dried mangoes and otap. These sweet peanut delicacy from Mandaue City is an ultimate favorite among children and adults.
If you happen to drop by the Basilica Minore del Sto Niño, better yet visit as well La Fortuna's bakery and taste their freshly baked hopia! This mouthwatering snack has been with one of the oldest bakery in Cebu City! Aside from hopia, visitors may also avail all the other pasalubong that the bakery serves in their bakery.
Polvoron has been a classic favorite among many Filipinos, including Cebuanos. This Filipino-styled shortbread made from toasted flour, powdered milk, sugar, and butter is a perfect snack, dessert, and pasalubong too!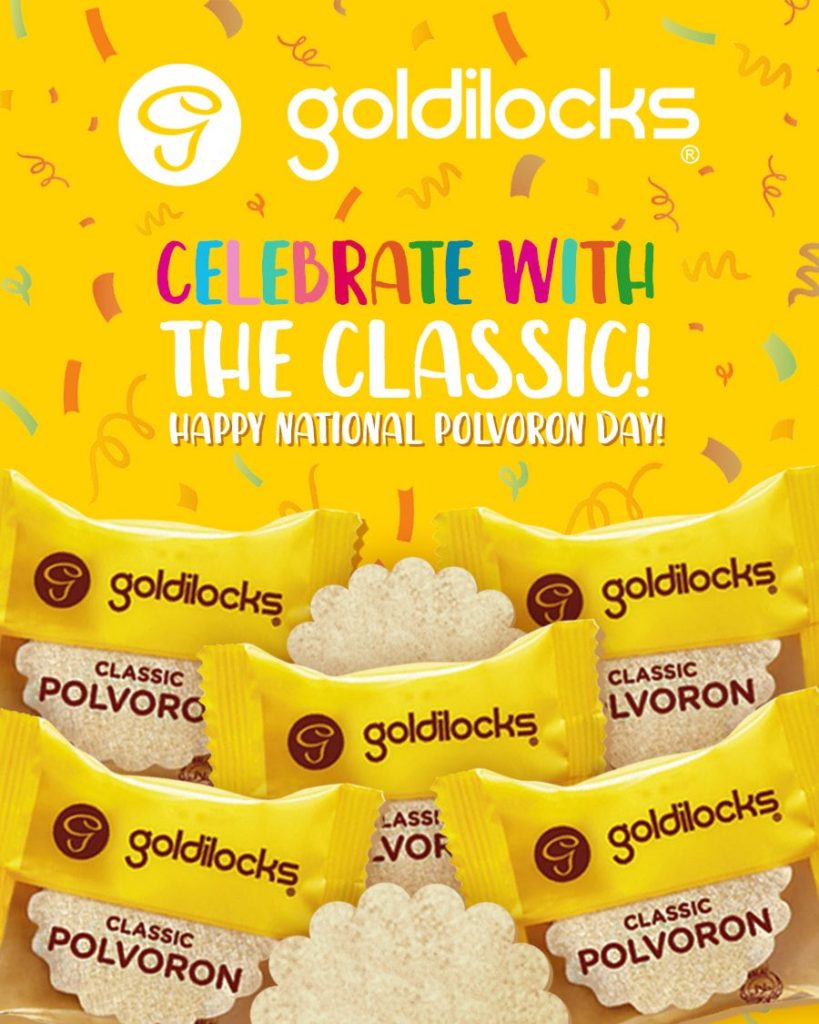 No debates needed, Argao's table is one of the best in Cebu. This local chocolate made from round cacao tablets is a perfect ingredient in making champorado and chocolate drink that is perfect to pair your puto or torta!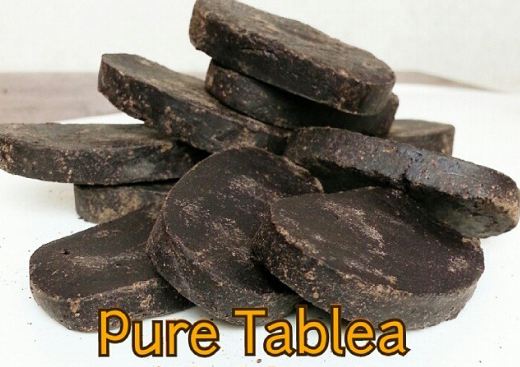 If you are fond of native delicacies, then prepare yourself for a gastronomic adventure as there are totally a long list of kakanin that can be bought all-around Cebu. There's that delicious bibingka from Mandaue and the unique Bingkang Dawa from Balamban. If you are commuting in a bus going to the southern part of Cebu, you may also try tasting San Fernando's buko pie and Carcar's ampaw and bucarillo. Up north, don't hesitate to try eating Bogo's Pintos and other local kakanin like palitaw, puto kutsinta, budbod, biko, and sapin-sapin!
If you want a pasalubong that goes beyond food, then don't hesitate to buy those shell accessories. With numerous beaches around the island of Cebu, you'll surely never run out of local shell craft items – from necklace, earrings, and other decors.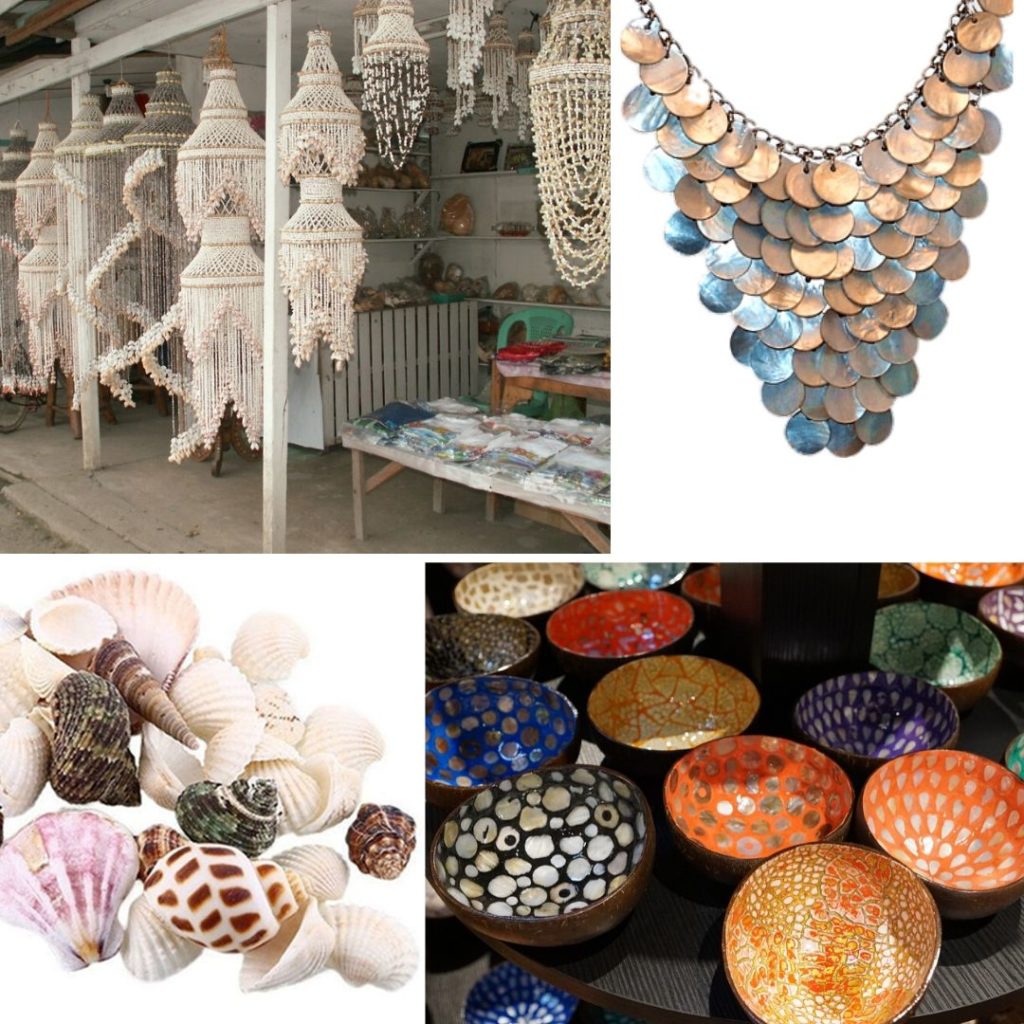 Into music? Well, Cebu got your back. The island of Mactan in Cebu is known for its world-class handcrafted guitars recognized for quality and craftsmanship. Enjoy the sweet sound and durable quality of hardwood guitar from this island in Cebu!
Still undecided what to bring for your family and friends? Why worry when you can simply bring with you the image of Sr. Sto. Niño! Surely, whoever receives this would truly be grateful for your gift of the child Jesus!