Everybody loves to eat. We pay for food even if we break the bank because the experience is very satisfying. But let's face it. Not everybody can afford good food with a golden price tag.
Food in the city expensive because the processes of preparing it is very costly. Restaurant owners need to pay for rent, overhead, electricity, suppliers and many more. They also need to make profit.
Many eateries overprice their items but not in the NEWEST UNLI eatery in town where you only need to have 99 pesos to spend on unlimited food!
You can't expect the venue to be fancy though because the price screams for the opposite. However, their food choices can't fail.
Have you read our previous UNLI blog post featuring unlimited promos for only 199 pesos? If you liked it and you still want more, here is another find that's 100% worth it!
SO 99 UNLI is the latest UNLI find located in IPI compound, Talamban, Cebu City. Many of their targeted customers are students which is why the price is very budget-friendly.
The owner opened their humble abode inside IPI compound to accommodate guests who are hungry for some delicious home-cooked treats without shelling out too much from their pockets.
Since their recent opening last March 8, 2018, customers from different parts of Cebu came pouring in. Nobody left unsatisfied!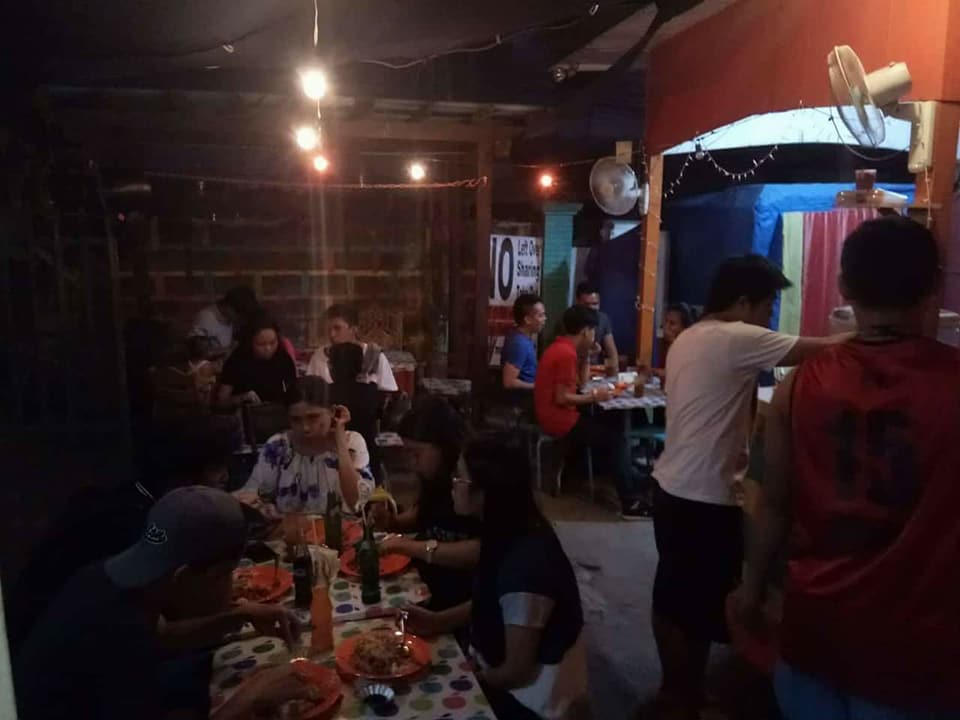 This blurry photo below may not have the best photo quality but is enough proof that this eatery is becoming more and more popular to the young people (hopefully with no heart ailments). People are hungry yet you won't see or hear anyone complaining. They are excited and you should be, too!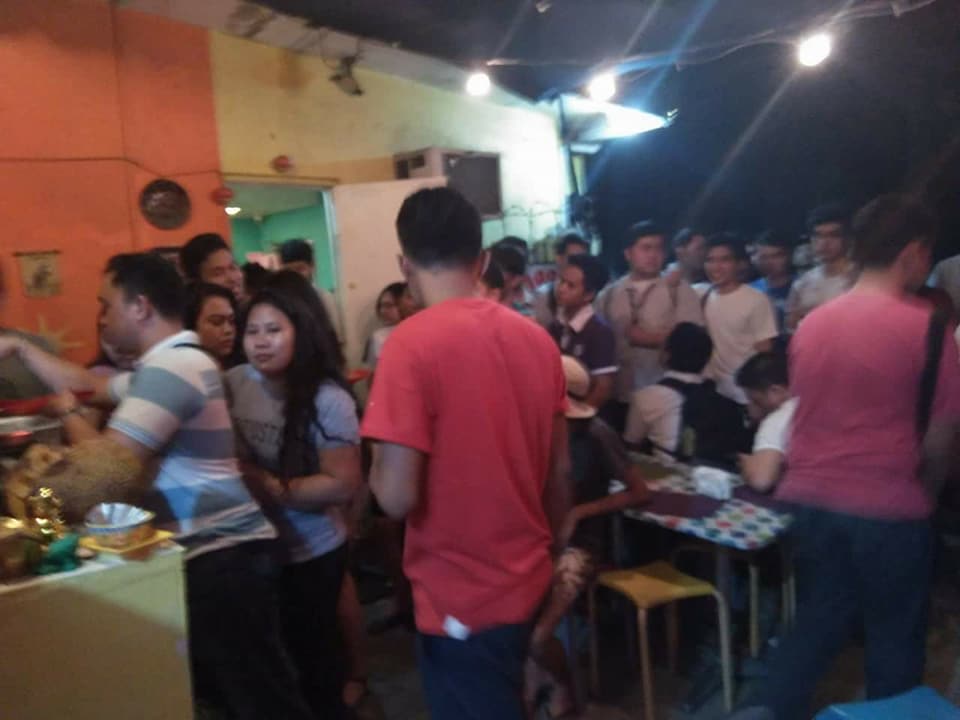 Though a few of their food are oily, deep fried and unhealthy, people still come to dig in!
Among their popular dishes are crispy isaw, chicken skin, and sisig. They also serve Chinese-style pansit canton, and the healthiest of them all, chopseuy! We need to have a balanced diet after all!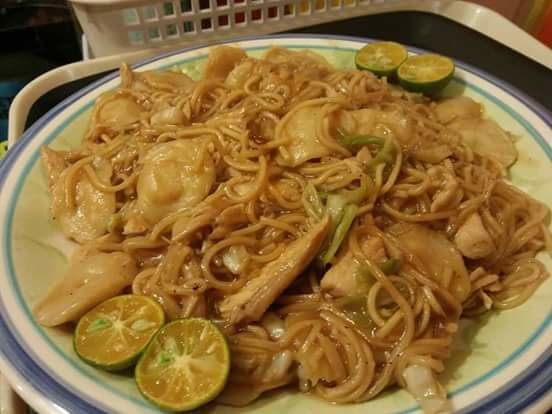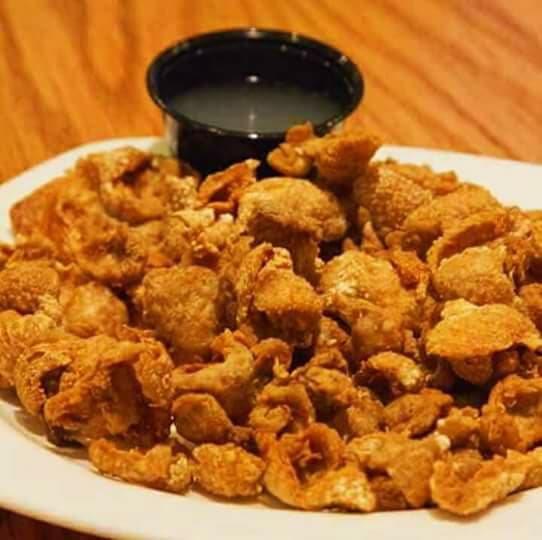 My mouth is watering already!
The eatery only opens their Unli 99 for the mentioned dishes during 11 AM – 9 PM.
They also serve other items on the menu (nachos, tacos, quesadillas) for 99 pesos, unlimited also.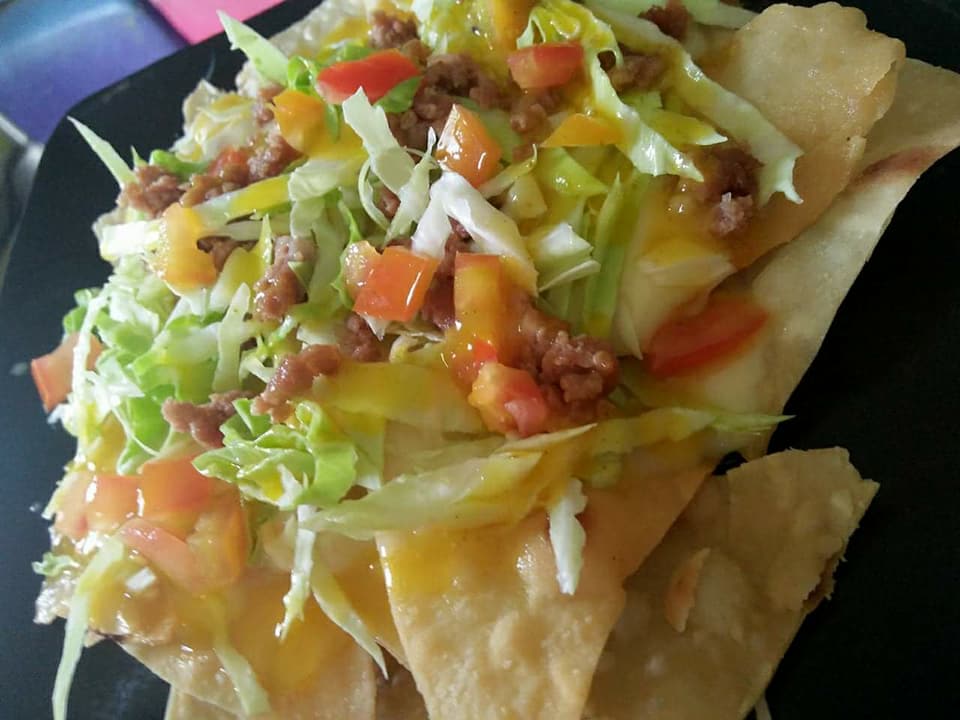 They are open from Monday to Saturday and for Sundays, they are open from 5 PM to 10 PM only.
How to get there
From Ayala Center Cebu, take a jeepney that's heading to Talamban (13C, 13B, 62B, etc.) and get off at Caltex, near Times Square Talamban. From Caltex, find Gd Cab's Eatery, turn left then walk towards the eatery.
For reservations and more information, you may contact them at 09279685825 or visit their Facebook page now.
Strictly no leftovers! Leftovers will be charged 99 pesos per head. No take-out and no sharing as well. Kids won't be charged full price, only half.
There you go! Another fresh find that's worth the risk of braving Talamban for an unlimited experience for only 99 pesos! So, we'll see you there?
If you have more finds that you want us to feature, please send us the info through our Facebook page.