We all love sunsets. Don't we all agree? Sunsets give me an unusual sense of peace and comfort and it brings out the best view from up above. The different moving colors it shows off prove that endings are beautiful, colorful and marvelous! I can write more synonyms to the word beautiful but that won't be enough to give justice to this natural gift from the heaven.
When I spot one, I always make sure that I have my phone with me and then take a quick snap of it. If not, I borrow someone else's phone! I love being reminded of such awesome glow.
My favorite will always be a nice sunset on the beach. <3
If you are wondering where to spot some of these amazing sunsets around Cebu, I will be sharing with you some places that I know.
Pinamungajan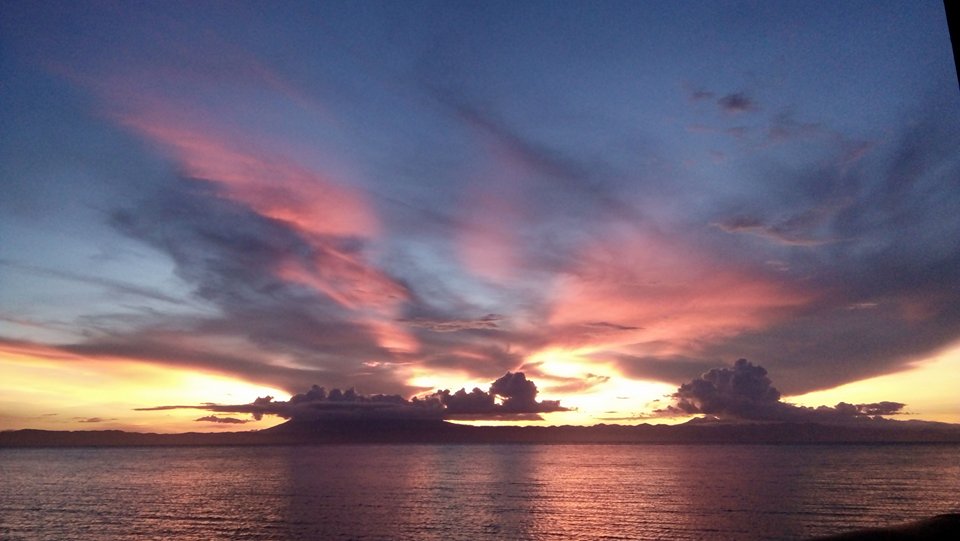 Jaw-dropping sunsets in the south are rare because the sun sets in the northwest. However, spotting golden-red rays from the sky is not rare at all. This particular photo was taken in Bugsay Resto Grill, on a public beach! Imagine dining with this as your view?
Pinamungajan is approximately 3 hours away from the mainland. For more information about this humble town, you may read more details here.
Moalboal
It was a pleasant surprise for me to witness a slow sunset during my visit in Moalboal. The sky was covered with blue, orange, pink and yellow hues, all in perfect harmony. We laid on the shore while listening to the waves of the beach and watching the sun exit in such a grand way. The photo isn't giving justice to the experience I had because unfortunately, my phone died even before this happened!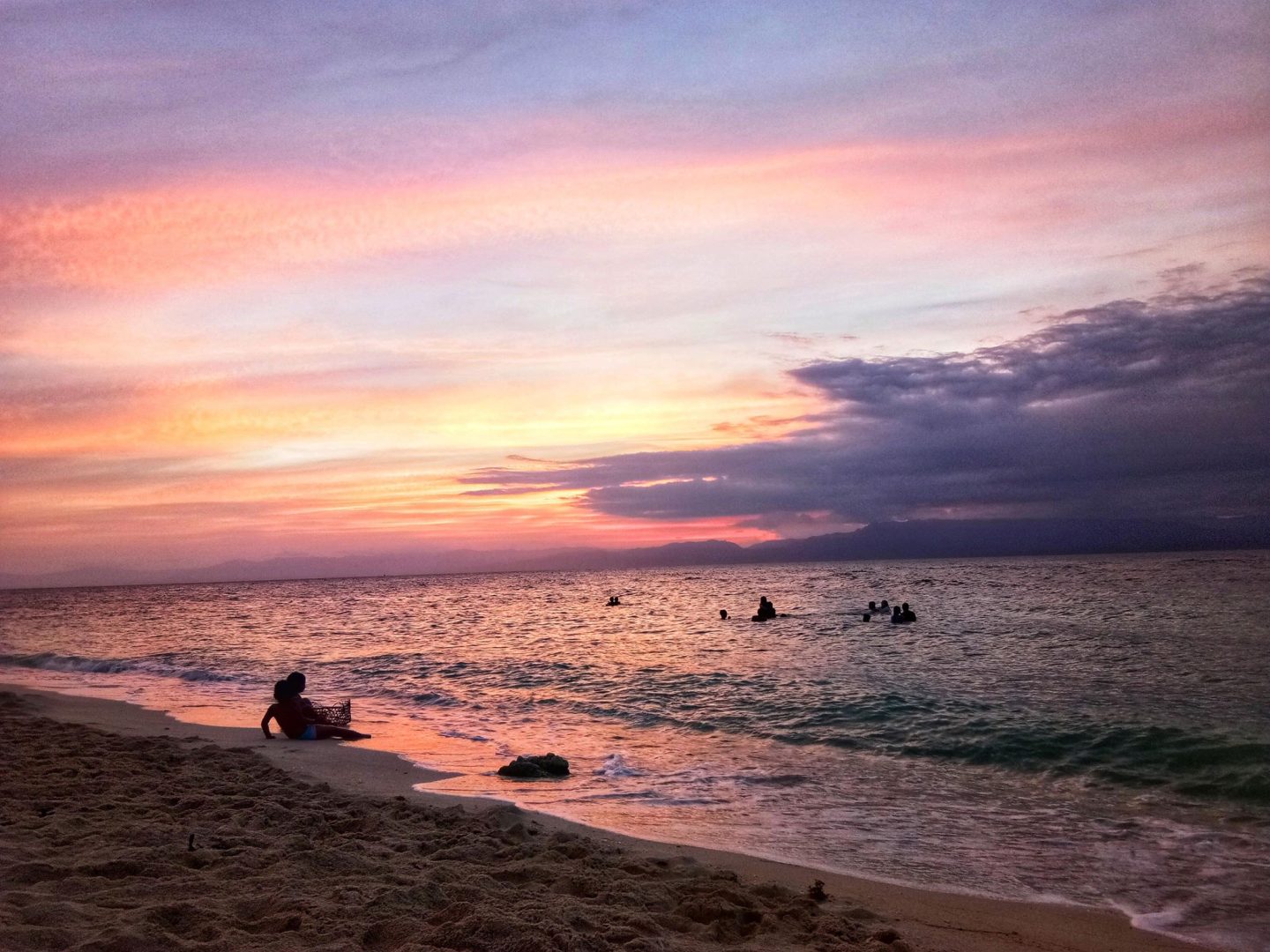 Even the kids are loving the view. Get to know Moalboal and spot more sunsets in the south!
Cebu City
Of course, if you live in the city, you probably won't be seeing much from the low urban ground, surrounded by tall buildings. This photo was taken from the 9th floor of a tall building in Ramos, Cebu City. This was nature's way of greeting us a Merry Christmas, I guess!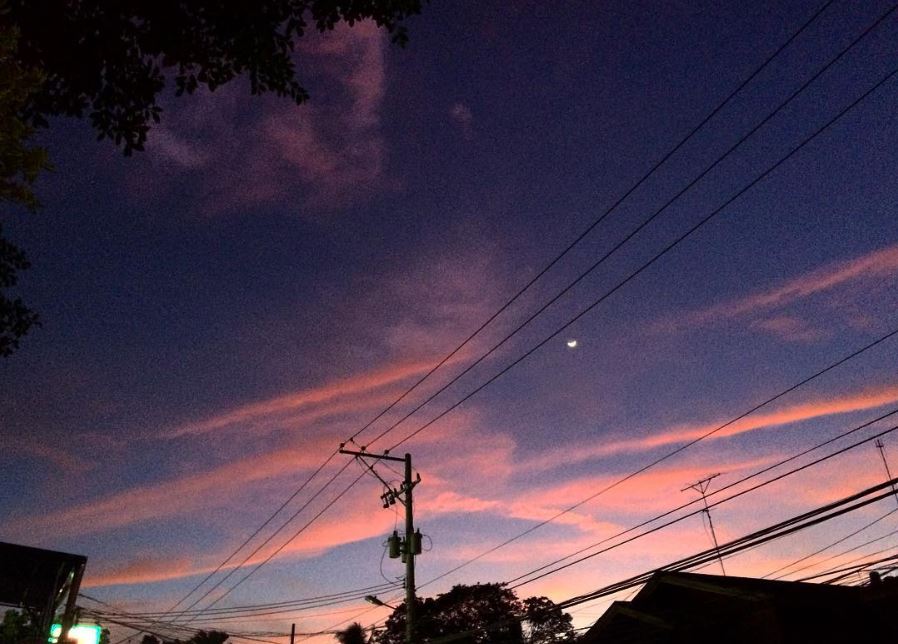 But you know what, nature has a kind way of showing you a glimpse of it from the outside of your home! This was taken in Private, Cebu City.
SRP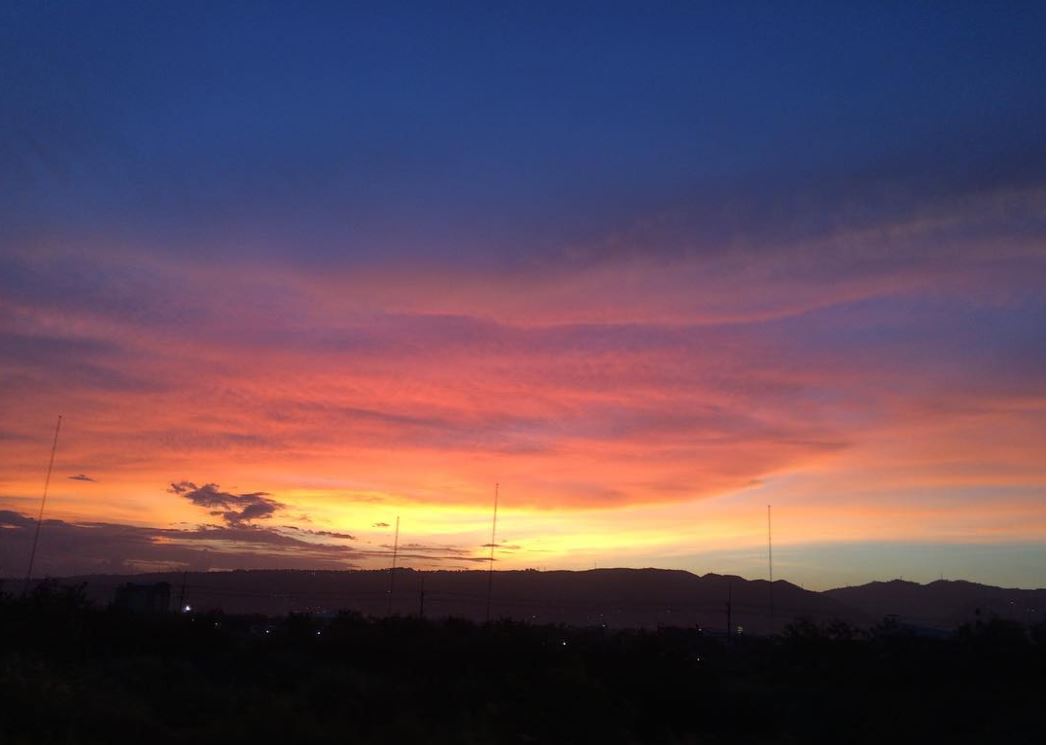 How can I miss this place? One time we hurriedly went to SM Seaside to catch a nice movie but this greeted us instead! I think it was meant for me to see this view because the movie booked was in Robinson's Galleria and we only had 30 minutes left!
Mandaue City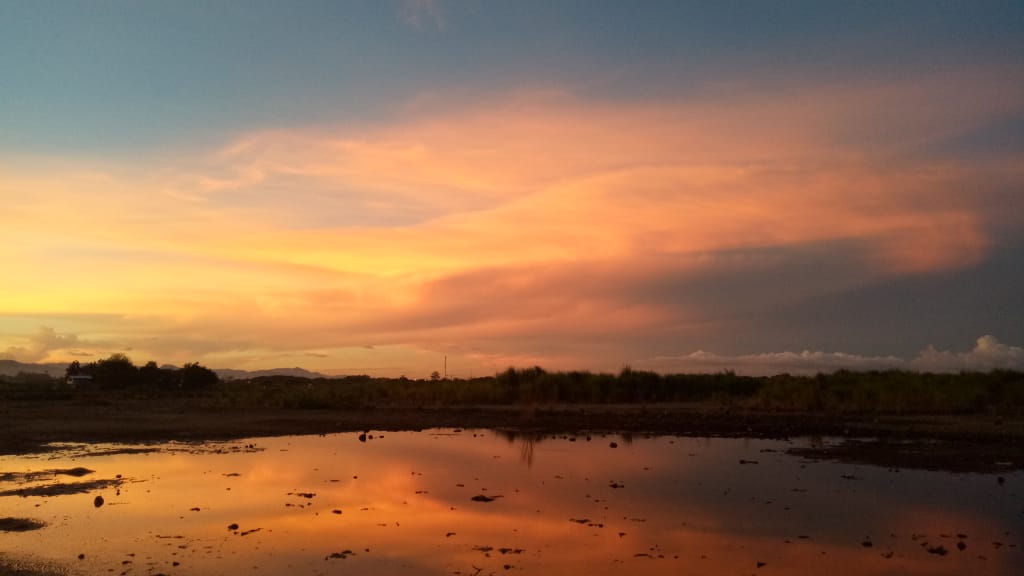 This particular photo needs no enhancement at all! It is beautiful as it already is. The sky looks like a vintage photograph because of its orange hues that embrace the cotton candy clouds. The water under it took the sunset's stunning reflection, believing it was its own.
This was taken under the Marcelo Fernan Bridge in Pajara Park, Mandaue.
Carnasa Island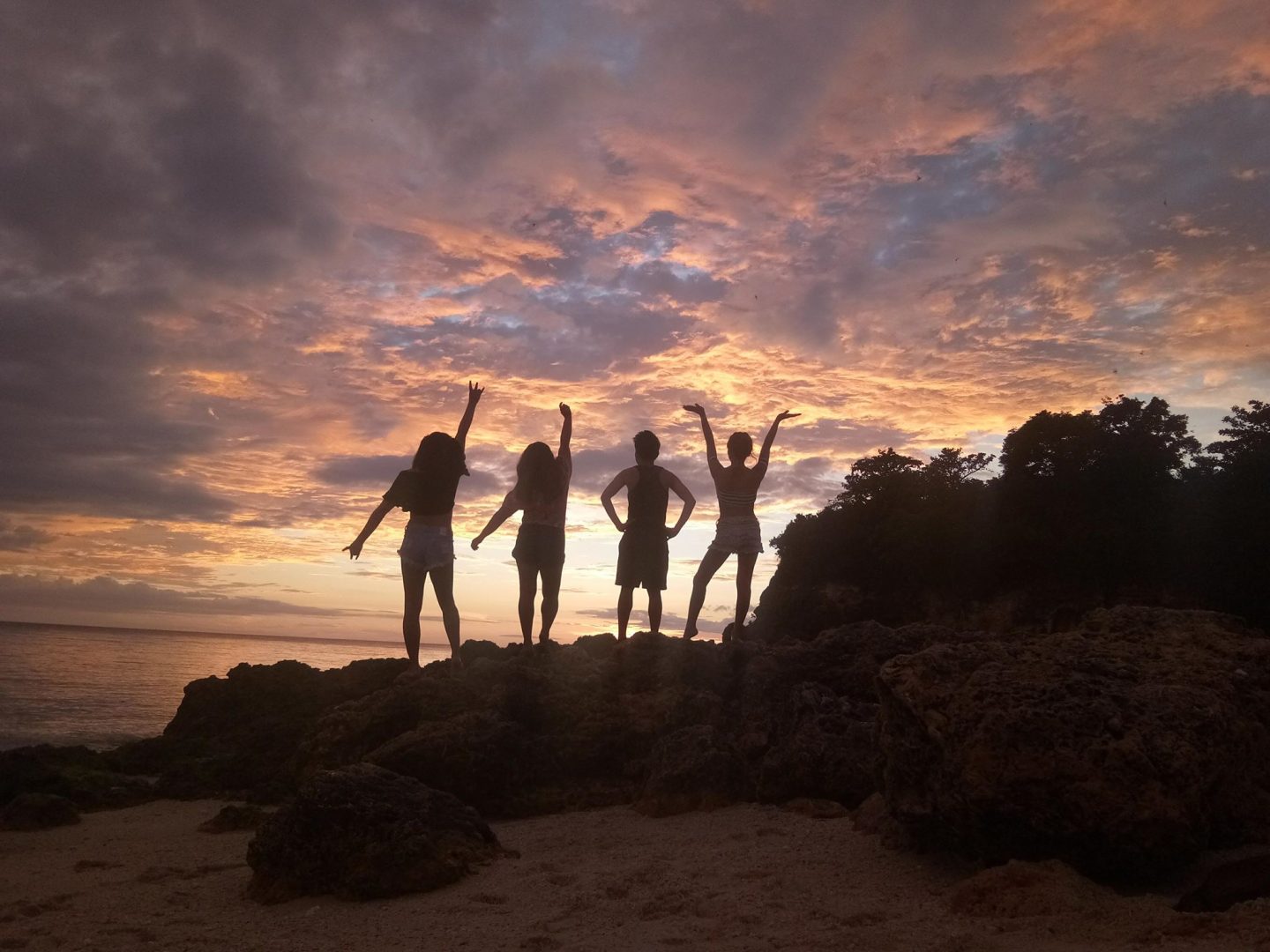 Carnasa Island is in the farthest part or Daanbantayan, Cebu. The photo doesn't speak much about a loud blend of colors but a hint of orange from the sunset's reflection to the clouds. You won't go wrong with this view!
Your contributions are welcome! If you have some entries that you would like us to feature on our Facebook page, Instagram and blog, please send us your raw (unedited, no filter) pictures and we'll take care of them!