Celebrating by a way of making extreme noise and taking awesome proofs of it for IG's sake (i.e. firecrackers) is one of the most popular traditions we live by. We may enjoy it but did you know that our pets suffer from the severe clamor that we create before and during New Year's Eve?
Dogs are particularly sensitive to noise, simply because they were designed to be. They could hear all sounds including the soft ones and alert them. What more can a loud, piercing noise such as that of thunder and man-made firecrackers do? It gives them anxiety. So much anxiety.
And if you are thinking about heading on to a nice hotel for a New Year's staycation with your entire family and leaving all your poor furry friends back home, alone and scared, please consider this:
Secure them first!
Did you know that there are facilities within Cebu where you can safely leave your pets before New Year's and then you can pick them up after your vacation? I didn't, to be honest!
With this in mind, we can now peacefully leave our homes behind during the holidays, but not our pets. While you enjoy a nice staycation, they can, too! You just take them to these dog boarding hotels along with their food, water, and favorite toys, and you are free to go. Isn't that awesome?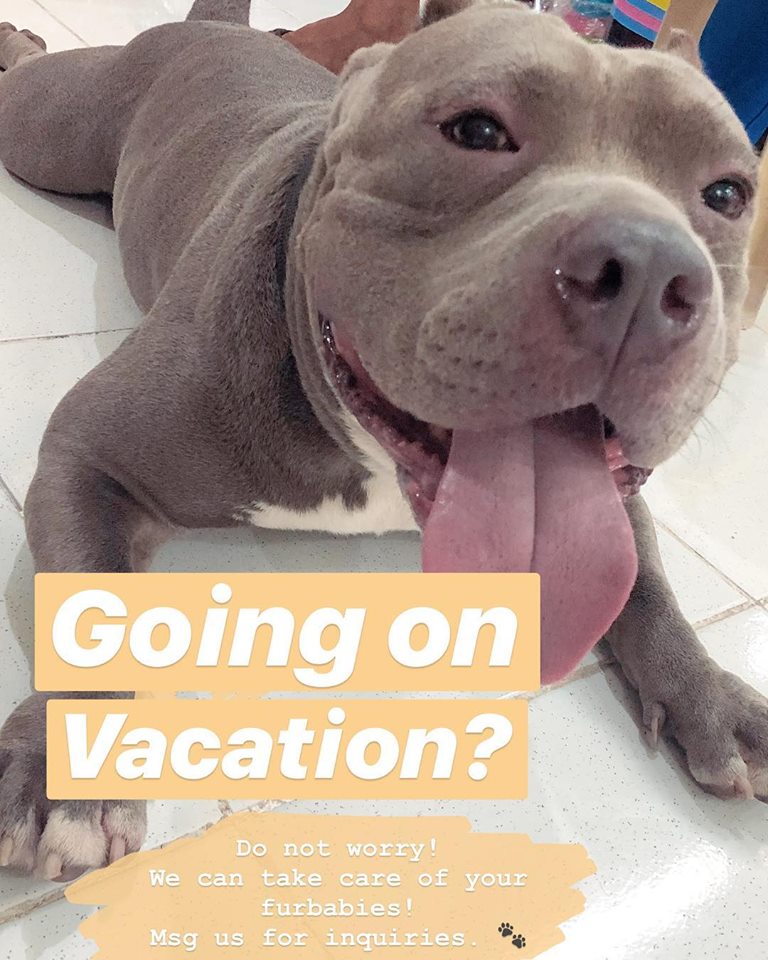 Most hotels are closed during the holidays but you can drop off your furry friends before the 31st. The Dog Spa & Hotel in Mabolo will be open on December 31 to accept them, from 8 AM to 12 NN only. They will open again on January 2 at 10 AM.
Rates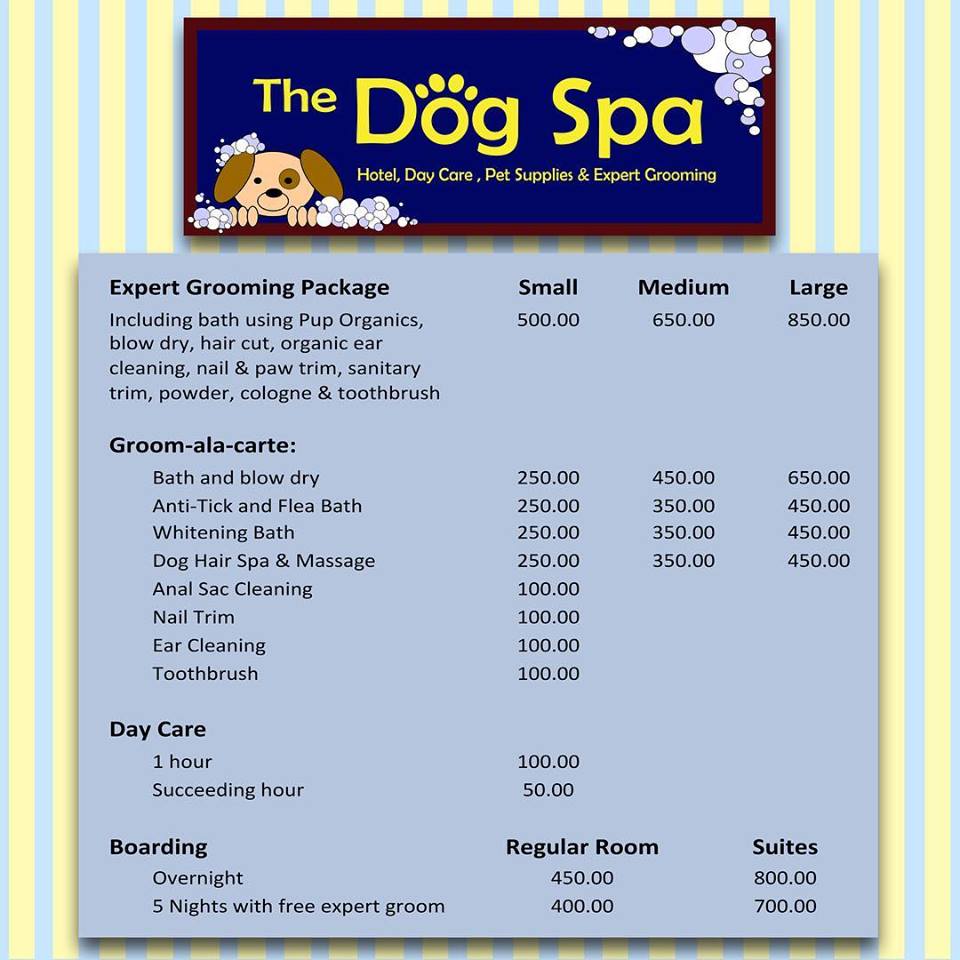 The hotel's standard room (non-airconditioned) is 450 pesos per day for 1-4 days of stay while a discounted price of 400 pesos per day will be acquired by boarders of 5 days or more plus free grooming!
For an airconditioned room, a suite room is available for 800 pesos a day (1-4 days), while
750 pesos per day is offered to those who stay for more than 5 days, plus free grooming as well!
Reminders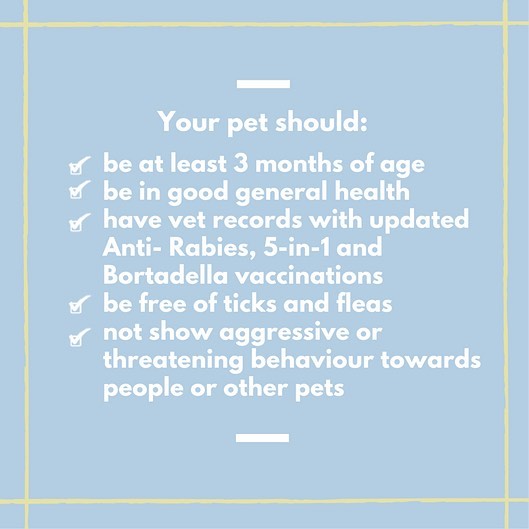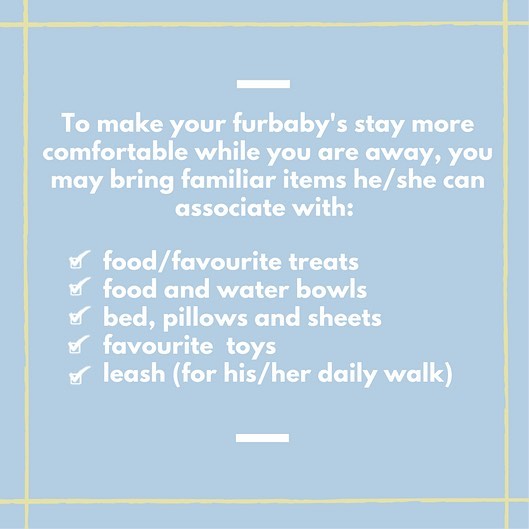 Location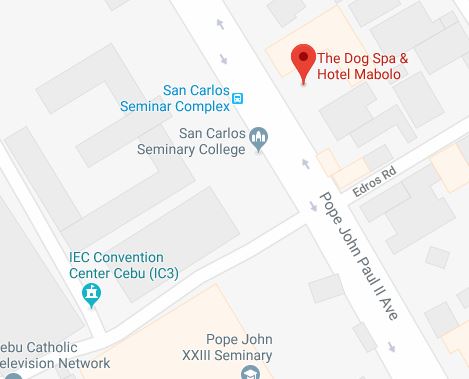 The Dog Spa & Hotel is located at Mahogany Place, Pope John Paul II Ave, Cebu City, right across San Carlos Seminar Complex near IEC Convention Center and Landers. For faster transactions, call them at 0917 142 2355.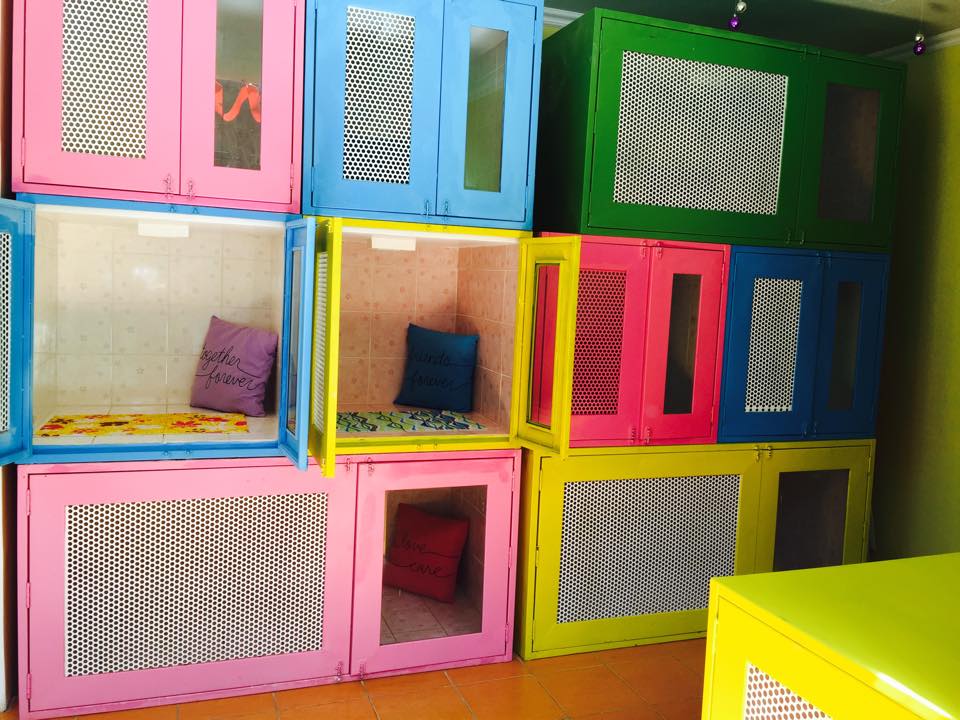 Puffy Paws Heaven is a pet shop-grooming-hotel in one. By the looks of it, the dog hotel seems like a friendly place you can entrust your pets to. The surroundings are clean and well-managed so you can take a break with no worries!
Rates
The pet boarding is only 250 per night. This does not include food (for bigger dogs, but free food for the smaller ones) and all the other necessities. Please prepare their personal items such as pillows, toys, and food bowls to make them feel at home.
Locations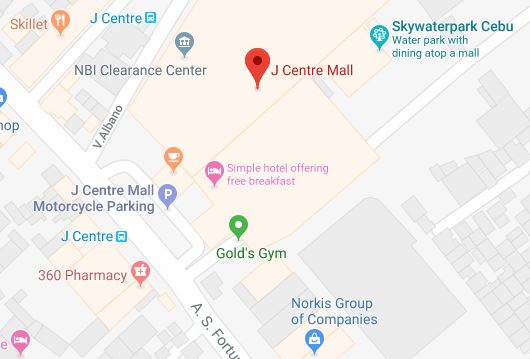 Puffy Paws Heaven have more than one branch in Cebu– Insular Square Mandaue, J Centre Mall, Talamban Time Square, and South Town Centre. Visit their main branch at J Centre in A.S. Fortuna, Mandaue City or contact them directly at 514 9050 for more details.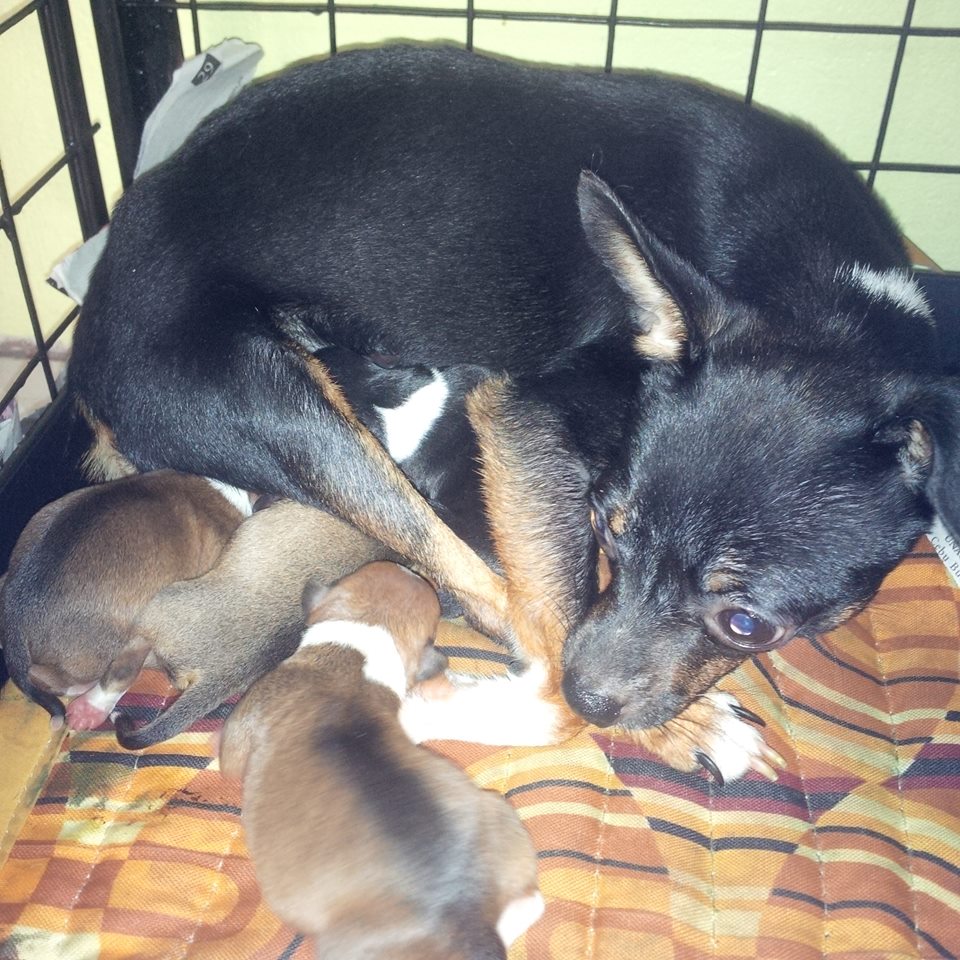 Here's another dog boarding hotel that should consider: Shihpomapoo Dog Hotel. I have no idea how to pronounce that, too!
Unlike the other hotels mentioned, they will be open on the eve to accommodate their doggy guests. But I think you should have your dogs listed before the eve to avoid rushing and having to deal with fully booked rooms.
Rate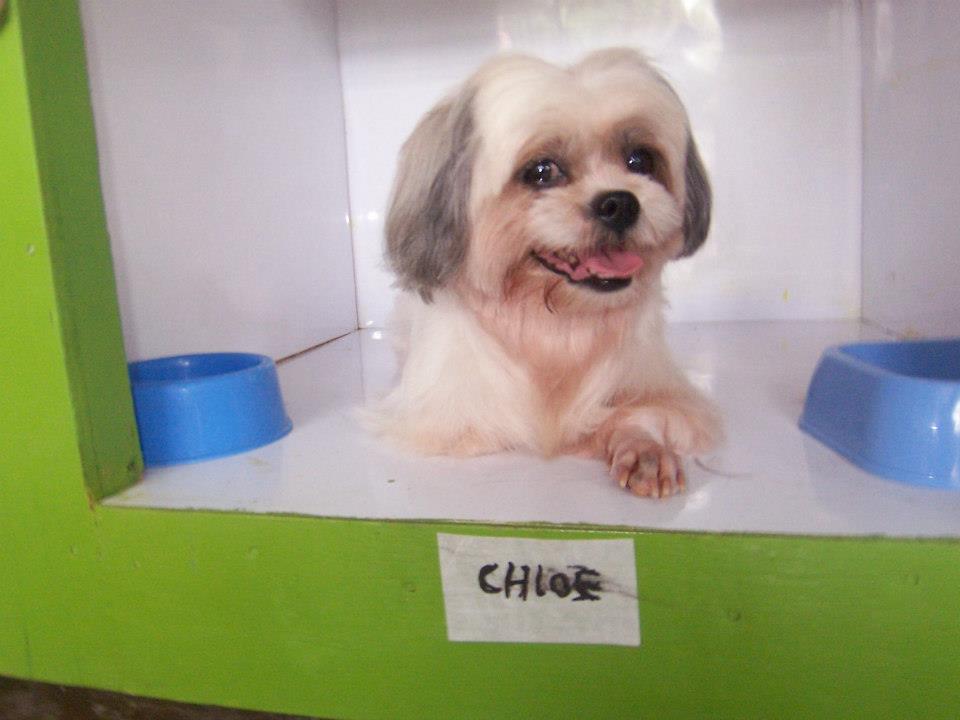 Their current rate is 250 pesos per night (for small dogs) and 300 for the bigger ones. Again, don't forget to prepare food for the dogs! 5 days up, free bath, 10 days up free grooming!
Location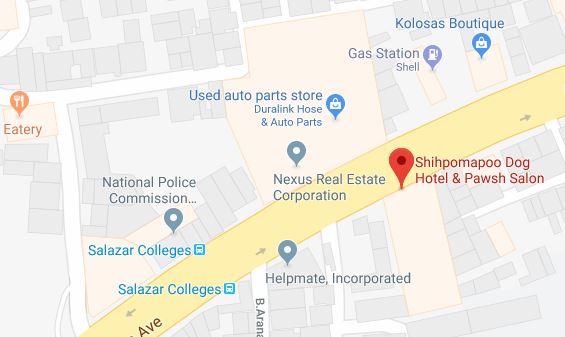 You can find this dog hotel at #3 Camia Street, Camella Homes Lapu-Lapu City. Call them at 495 2743 for more information. For non-Lapu-Lapu residents, you can drop off your pets in N. Bacalso building beside Autoworld and they will take them to their Lapu Lapu branch.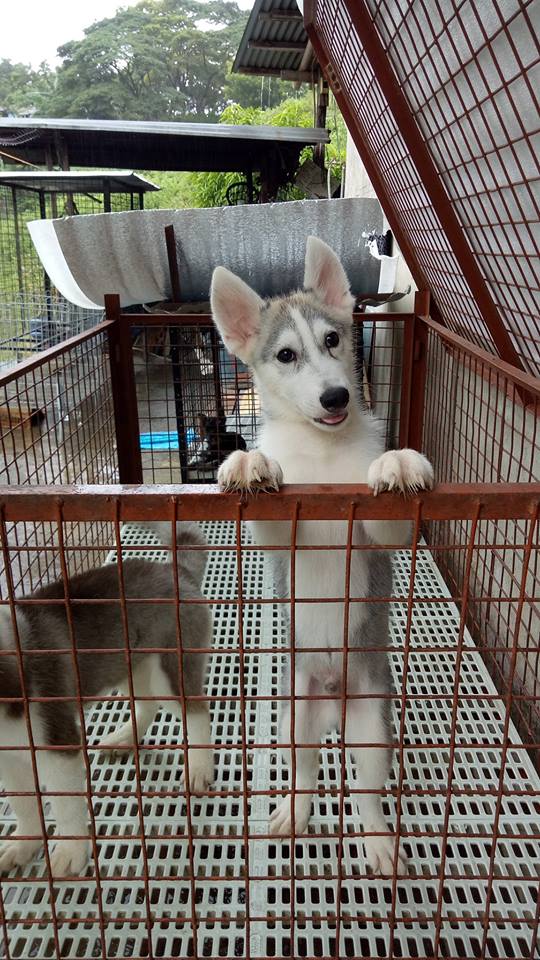 If you live somewhere in Consolacion, we have something for you, too. Dog Station Cebu is yet another dog boarding hotel that can and will take care of your dogs while you are away.
Rates
The cheapest of them all for 100 pesos per day for small breeds, 150 per day for medium breeds, and 200/day for large breeds. The service does not include food.
Location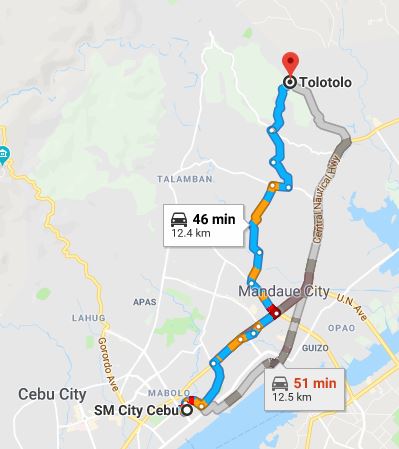 The address is Tolotolo Consolacion 
Consolacion, Cebu, about 50 minutes from Cebu City. You may call them at for more information.
Watch: Dog acquires anxiety due to loud firecracker noise.
Do you know of any other dog hotels in Cebu that we should add? Please let us know!