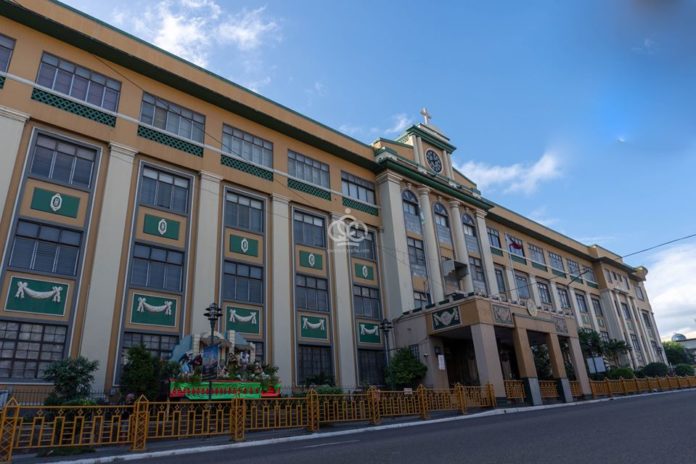 Schools matter. In today's competitive job market, having a solid educational foundation serves as a crucial stepping stone to employment. The programs and activities provided by HEIs allow students to learn not only the essential knowledge, skills, and qualifications but also form them into individuals who have a high level of commitment, discipline, and specialized expertise—required to become effective members of the labor industry.
With the looming threat of AI technology replacing human labor across multiple industries and the current influx of fresh graduates—more than a million, as per reports—searching for employment opportunities, it has become imperative to emphasize the significance of acquiring specialized skills and the ability to solve complex problems.
In this competitive job market, possessing unique expertise and a knack for tackling intricate challenges has become essential to securing stable employment and standing out from the crowd. Hence, employers place importance on the school where their candidates got their degrees.
Employers Desire USC Graduates to Join Their Company
In the report released by JobStreet, 71% of employers admit that schools still matter to them when hiring new members of the company. And while it is easy to pinpoint UP, La Salle, Ateneo, and UST as prominent figures in the field, this year's survey shows that graduates from the University of San Carlos are highly desired by companies to join their team.
Established in 1595, the University of San Carlos has maintained its sterling reputation as Cebu's premiere university with its longstanding reputation for academic excellence and commitment to high-quality education. Most recently, USC was recognized as one of the best institutions in the world in the 2024 QS World University Ranking released by Quacquarelli Symonds. The university was also identified by EduRank as one of the top-performing schools based on scientific publications and research topics.
In an interview made by JobStreet, it was emphasized that recruiters prefer students from USC because of their initiative and leadership qualities. "I think USC students are proactive. They possess leadership qualities that make them able movers and shakers. They speak their minds out, and they can be expected to lead a project that requires a born leader and strategist."
Here's the complete list of schools that companies desire to join their team.
| | |
| --- | --- |
| RANK | SCHOOL |
| 1 | University of the Philippines |
| 2 | Polytechnic University of the Philippines |
| 3 | De La Salle University |
| 4 | University of Sto. Tomas |
| 5 | Ateneo de Manila |
| 6 | Mapua Institute of Technology |
| 7 | University of San Carlos Pamantasan ng Lungsod ng Maynila |
| 9 | Far Eastern UniversityTechnological Institute of the Philippines |
Want to be a Carolinian? See scholarship opportunities here!