Do you ever wonder what everything down here looks like from above?
We get too busy getting things done on the daily, but have you ever taken a pause and just appreciate our life's big and small accomplishments? How well you presented your report, how much you've sold in a day, and how you survived all of life's beautiful surprises are worth rewarding yourself for– and there is no arguing about that.
Find time to let loose, and I always write this in my articles, relax. Take a break from all the day-to-day chaos and search for that deeper purpose in life before time runs out.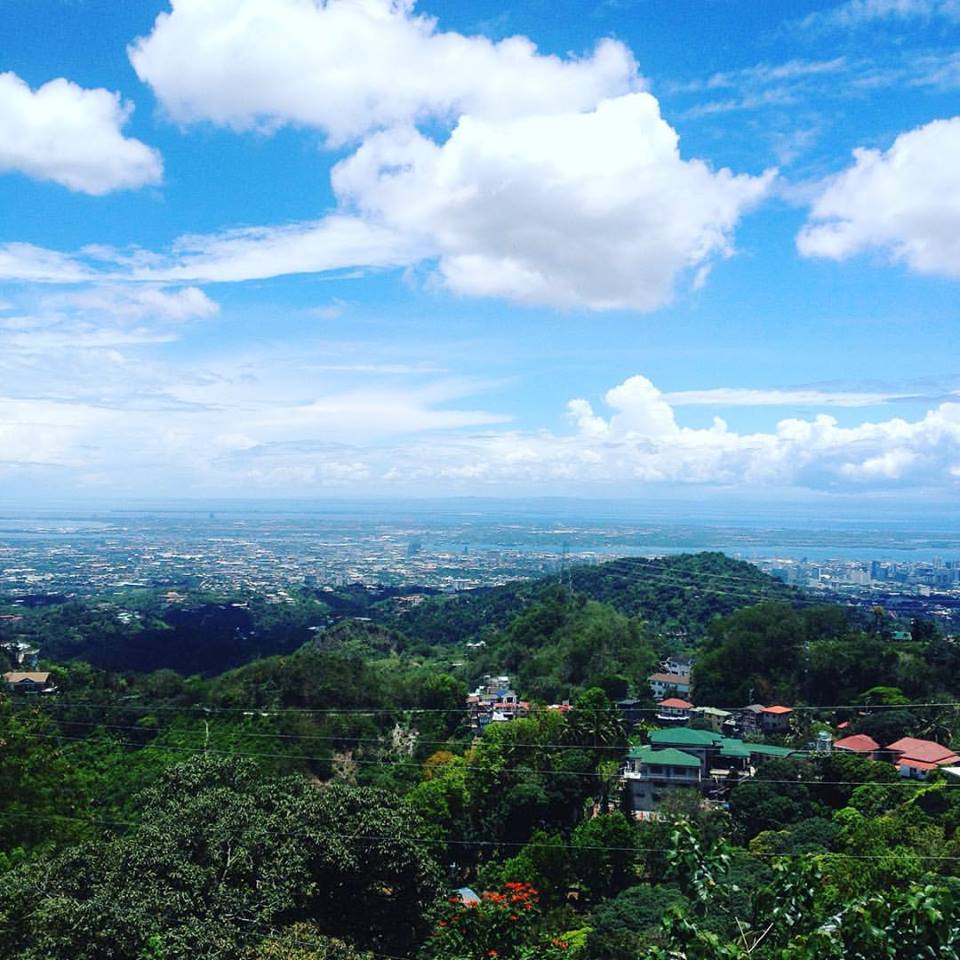 It is a deep intro, but it is what comes to mind when I look at the water. I don't know about you, but I am able to reflect so deeply when I see the deep blue sea and evaluate how my actions affect others through the water's ripples. There is so much to think about and learn just by looking around us, and I think that Mountain View Nature's Park is the perfect place to release all unraveled thoughts.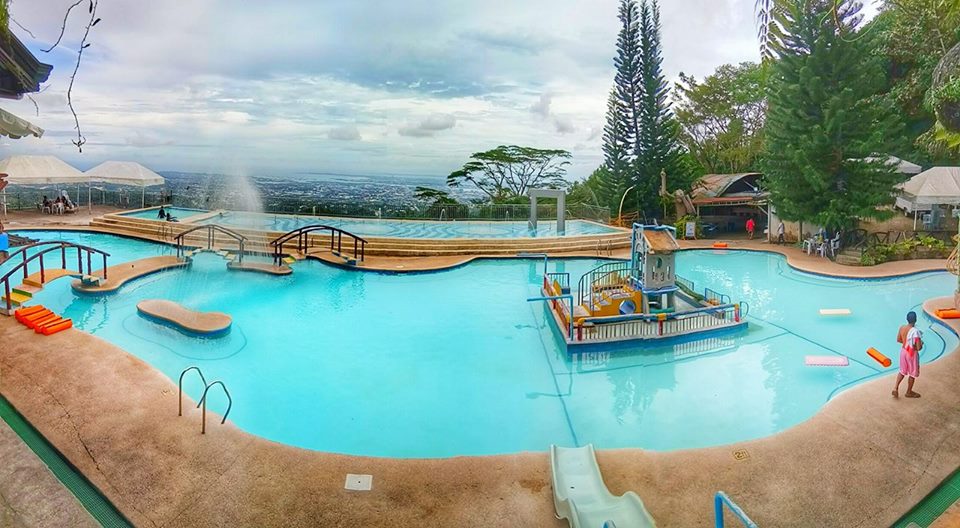 Alright, there's no deep blue sea up there (but there is a small body of water, the pool), but the swimming pool is still as therapeutic. Plus, have you seen the view from the infinity pool? It's insanely beautiful. You will come to realize how tiny we actually are and how our small problems shouldn't matter if you look at your situation from a bigger perspective. It is life-changing.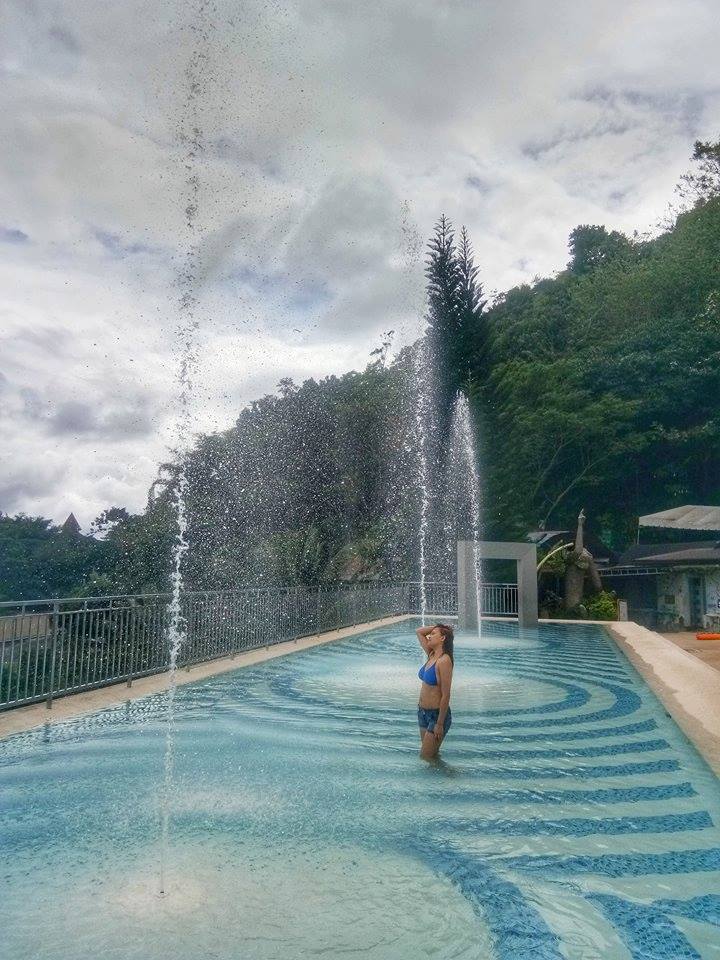 This place is not just a perfect treat for the tired mind, body, and soul, but it is also a nice spot for when you want to spend time with your family and friends. It's also a great place to conduct teambuilding activities and other bonding affairs. If you are looking for more swimming pool destinations in Cebu, we have an article for you. You may read it here.
It is such a bummer to be welcomed by a view like this but ends up packing your things after 4 hours to go home! Well, you don't have to do that because this nature's park can accommodate guests who want to stay in for a night or two.
Rooms and other rates
Indeed, you will never need anything else once you're already here. They have rooms to cater to those who want to wake up to this stunning view. The good news? The rates are affordable! They have rooms for those who need a small one, or a big one, an air-conditioned one or just a simple fan room.
Below are some photos of their rooms.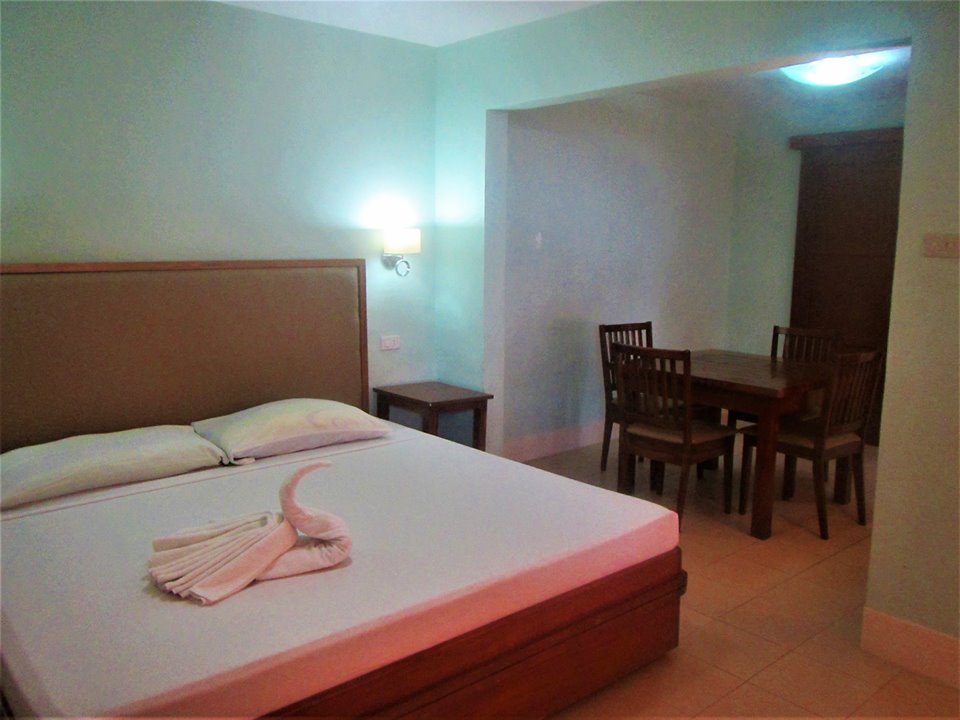 Their room rates range from 600 pesos up to 2,800 depending on your needs.
Below is the list of rooms together with the bed sizes and rates.
The entrance fee is 50 pesos per head and an additional of 100 per head for pool use. Should you want to try their Rope Course Adventure, it's 150 per person.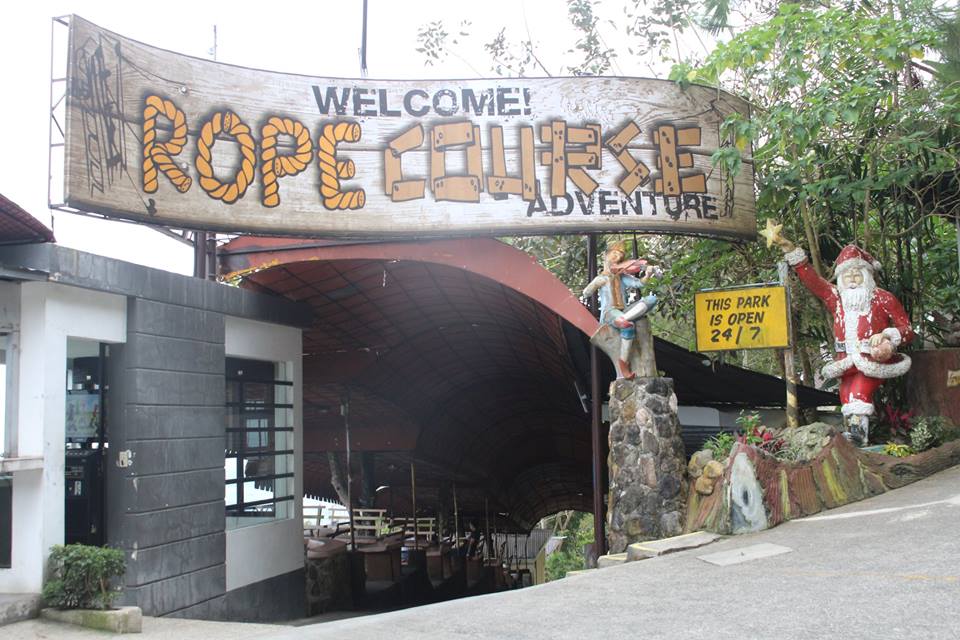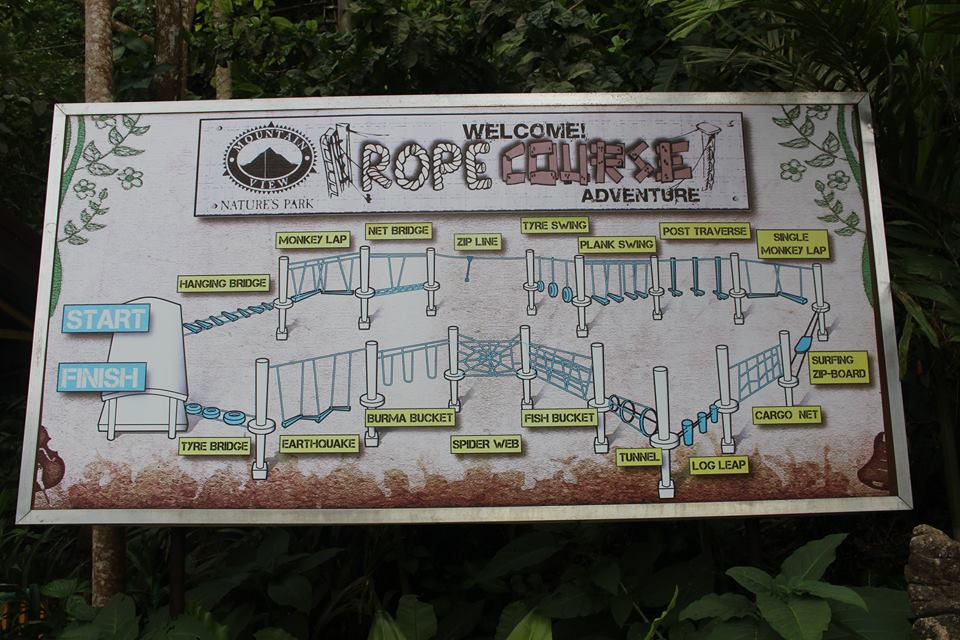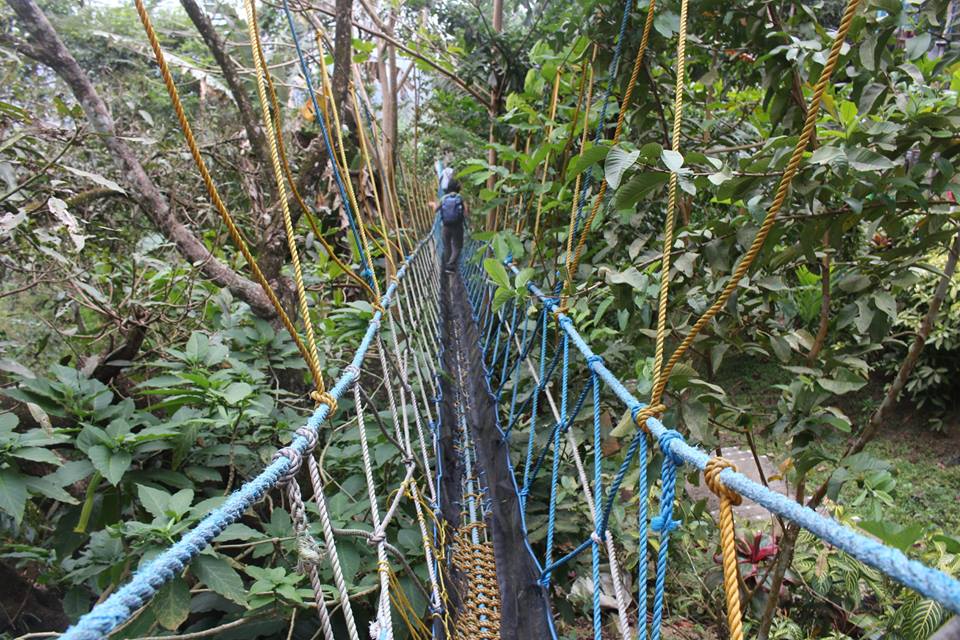 Location
Mountain View Nature's Park is at Roosevelt Drive, Sitio Garaje, Busay. To get there, you can take a jeepney or any vehicle going to JY Square in Lahug, then from there, take a habal-habal going to the resort. There are several habal-habals in the area so you will always have a ride going to your destination and back.
The resort is open daily from 9 AM to 6 PM (Monday – Friday) and 8 AM to 9 PM (Saturday – Sunday). Book by calling 0917 632 1253.