Have you gone on a road trip to the south? My first one exposed me to the little-known part of Cebu which is the tip; Santander. I knew that Cebu is a beautiful place, but I didn't know we had so much more.
My visit, although swift, uncovered to me a raw and natural beauty of the ocean, bluer than blue. The horizon was endless and the water was clean and clear, I could not believe my eyes, I almost thought that I was in Moana's movie! 😉
Kidding aside, Santander is sincerely one of the places in Cebu that I would go back to. It may be far, but the place is reserved, laid-back and quiet, all the things that I like very much.
In the middle of what seems to be a jungle is a precious spot for guests, because other than the fact that it is surrounded by all things natural, it faces the deep, blue sea.
Read: 2 Days And 2 Nights Oslob-Samboan Travel Guide with Itinerary: Where To Stay And Where To Go
This view is more than worth the 3-hour road trip!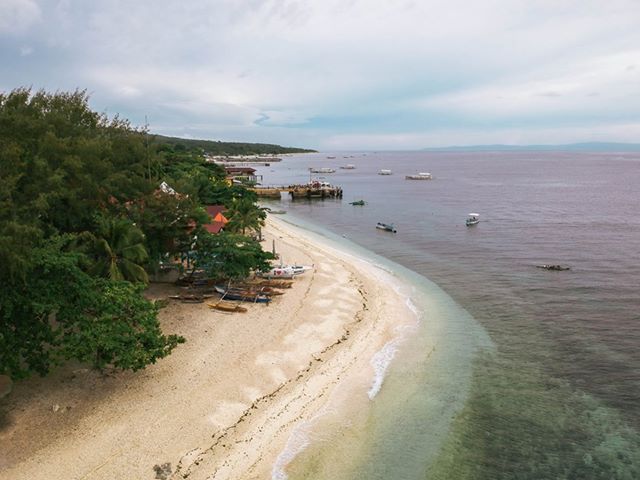 Santander may not have anything luxurious to offer, there is great comfort in knowing that a magnificent morning awaits you.
Plus, wouldn't a vacation more relaxing if you don't break the bank paying for it, right?
And oh, here's your view of the sunset.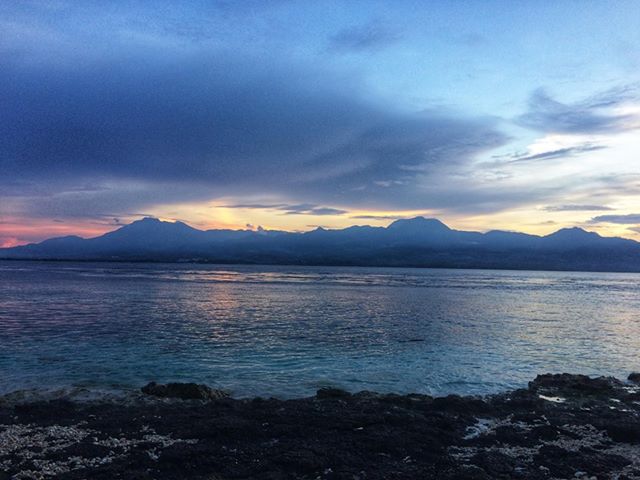 The life there is simple; which I like. You won't see tall condotels, nor are there 5-star hotels like in Mactan. The resort is very basic, so uncomplicated. This also means no overpriced offers.
You also get to focus on soaking up under the sun, playing with your kids, and swimming!
They have a swimming pool, which is not fancy at all, but is enough if you are fond of swimming or if you have kids. Make sure to apply sunscreen with high SPF because the heat here is bad.
Rooms & Rates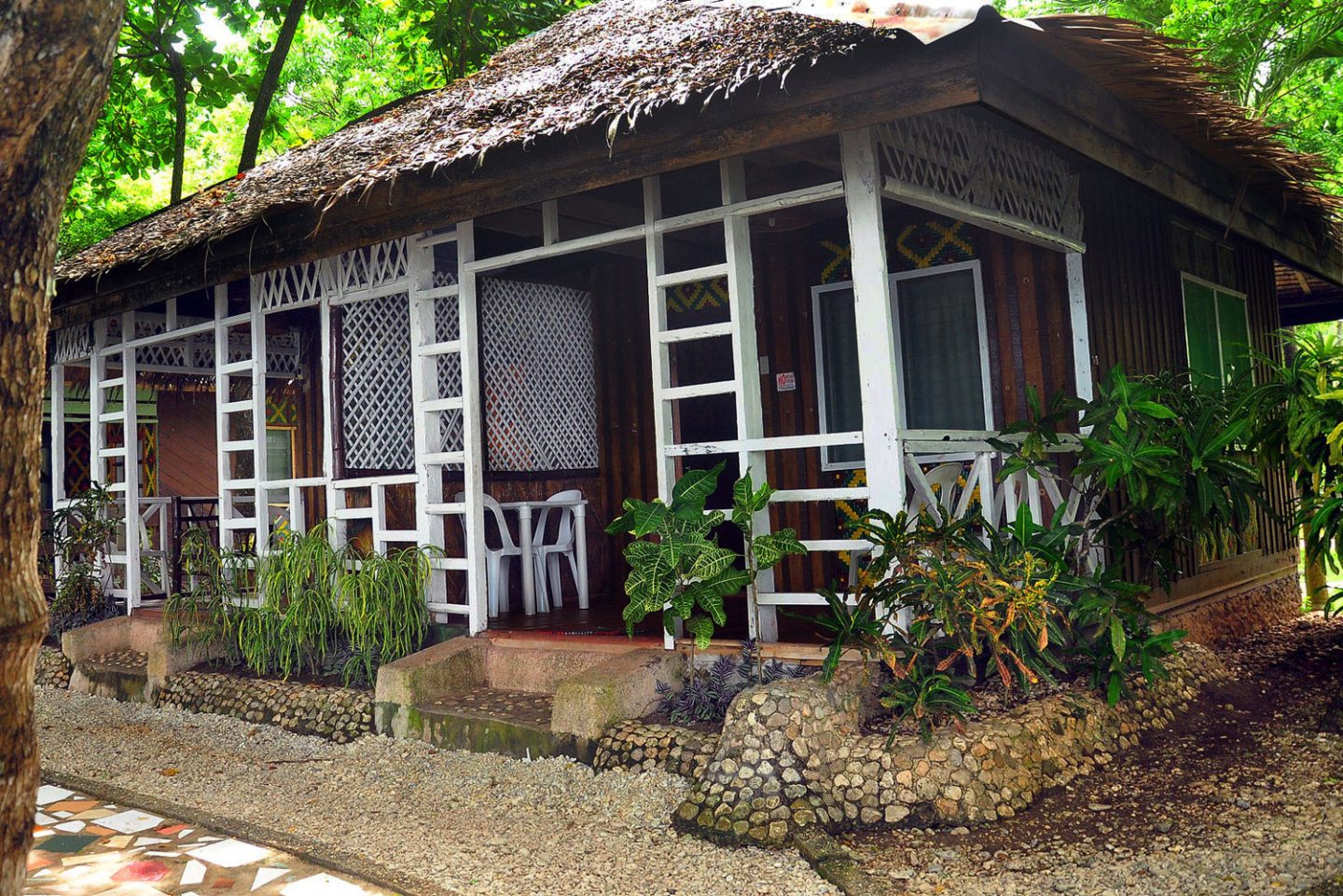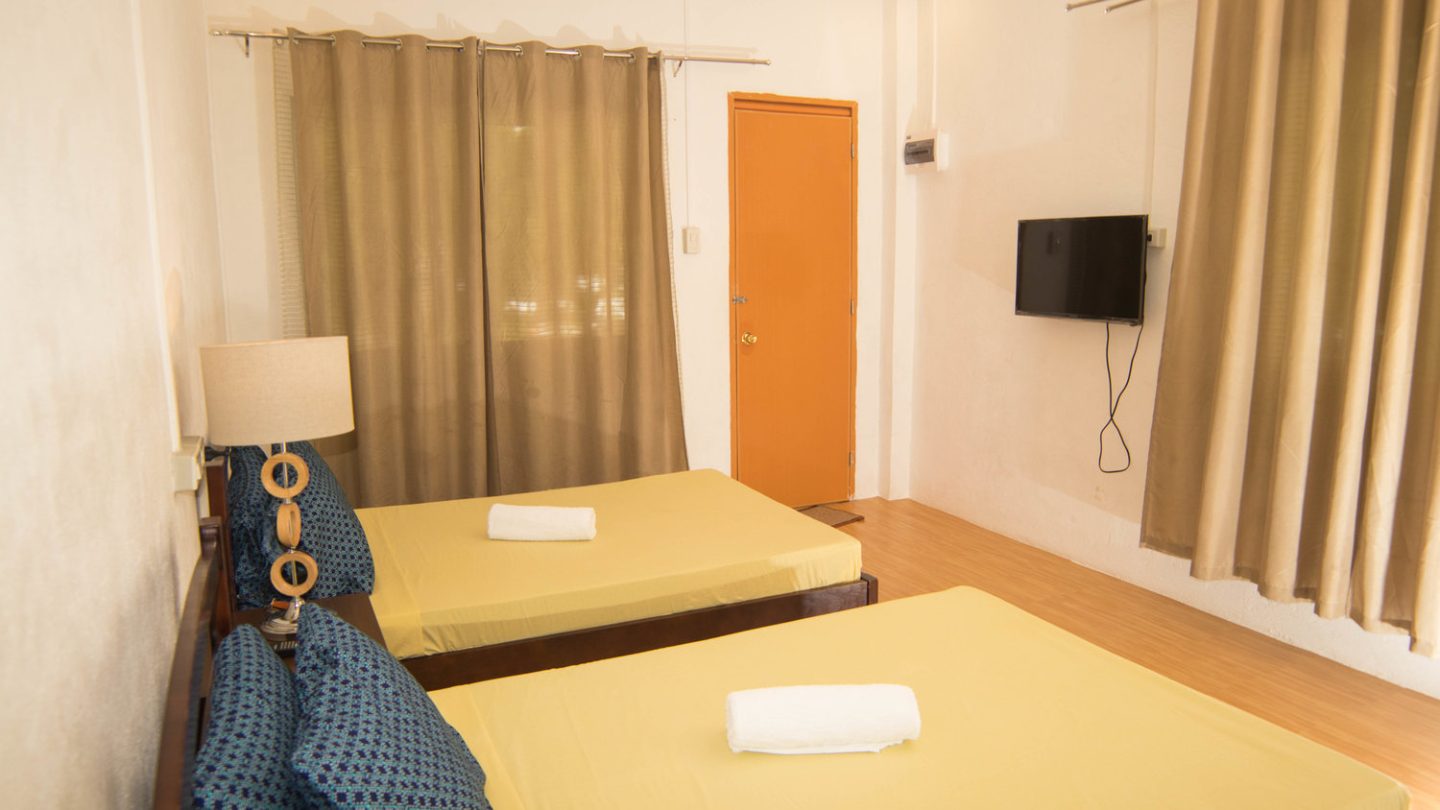 Rates:
Private Aircon Cottage for 1,999 pesos, includes 1 queen bed & 1 single bed good for 2: hot/cold shower, TV, mini-fridge and free breakfast.
Aircon Duplex Cottage for 1,999 pesos, has 2 double beds good for 2: with hot/cold shower & mini-fridge and free breakfast as well.
Aircon Duplex Cottage has for 1,999 pesos, has 1 queen bed and 1 single bed good for 2 people. Includes hot/cold shower & mini-fridge and free breakfast.
Extra person is charged 300 pesos per night.
The facilities are decent and the rates are reasonable. This could be your next holiday destination!
For food options, you can order meals from their restaurant.
How to get there
The resort is at Liloan, Santander, Cebu. From Cebu City Bus Terminal, take a Ceres Liner bus to Liloan Port and walk to Pebbles Beach Resort (50 meters away). The entire trip is about 3-4 hours depending on the route.
For inquiries, reservations and other questions, you may check out their website, Facebook page or call them at 480 9005.