Taking a trip down south to Badian, Alcoy or Oslob? Why not drop by this wholesome cold spring in Argao! Pause from your long road trip and take a quick dip at the Liki Cold Spring. The place is located in Brgy. Taloot and is not too far from the main road.
The Liki Cold Spring is a nice quiet non-commercialized spot inside Argao's woodland. This place isn't typically crowded, so you'll surely have some peace as you get to cool down in this natural cold spring.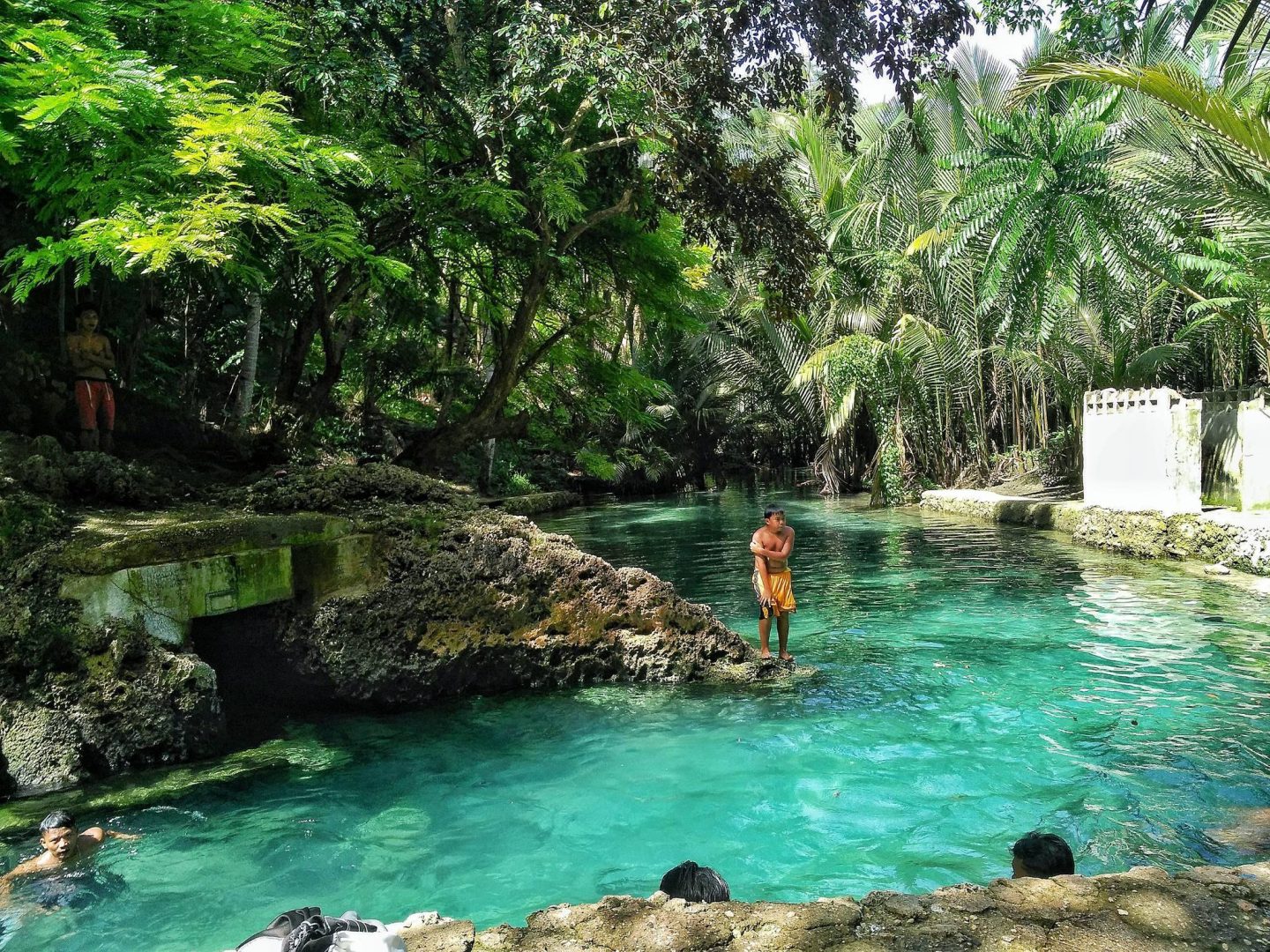 The Municipality of Argao is known for its rich culture and heritage – historical and physical influences from the Spanish era. It is evident in this town when you take a look at their buildings, churches, hall of justice and other structures. Argao has a nice laid-back town plaza that visitors can enjoy as well.
Read: Ultimate Guide To Exploring Argao
Other than the town of Argao being a destination for its heritage and rich cultural structures, it's also known for their local delicacies and food production. The town is famous for its torta and other goodies such as toasted mini mammons, peanut browas and butterscotch.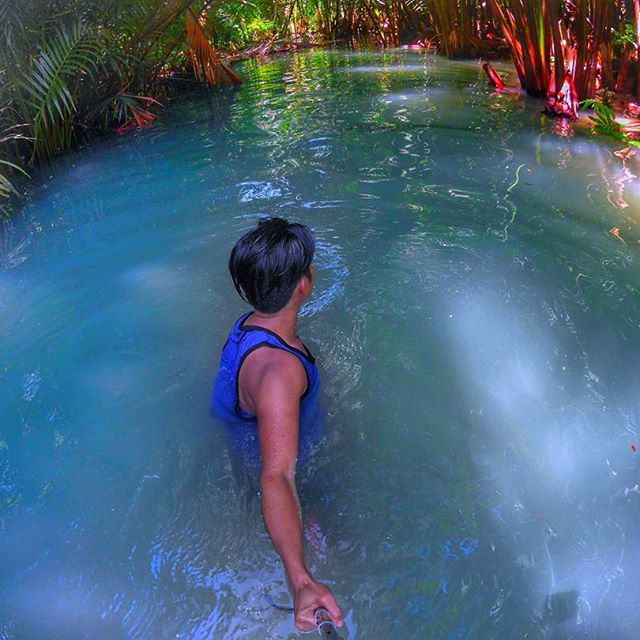 Liki Cold Spring is not just a spot for dipping and for cooling down. It also serves as the locals' source of drinking water and other usages for their daily lives. This cold spring is known to be one of the old discoveries in the southern part of Cebu.
When you do visit this lovely untouched spring of nature, please be mindful of your rubbish or any waste. Don't throw them into the spring, leave it as it is. Enjoy it but do not abuse this magnificent gift; as it has an essential purpose and plays a vital role in the locals daily survival.
Read: Coal Mountain Resort in Argao
There is cool water flowing from the rock formation through this crack. The Cebuano term 'liki' means 'break' or 'crack' in the English language. That's how the spring got its name.
Liki Cold Spring is regularly visited both by the locals and visitors from other parts of Cebu. They take a dip and have a little picnic, some do their laundry and or take water for drinking, all while getting the change to enjoy the fresh breeze from the trees. It's a free spring, anyone can come and benefit from it.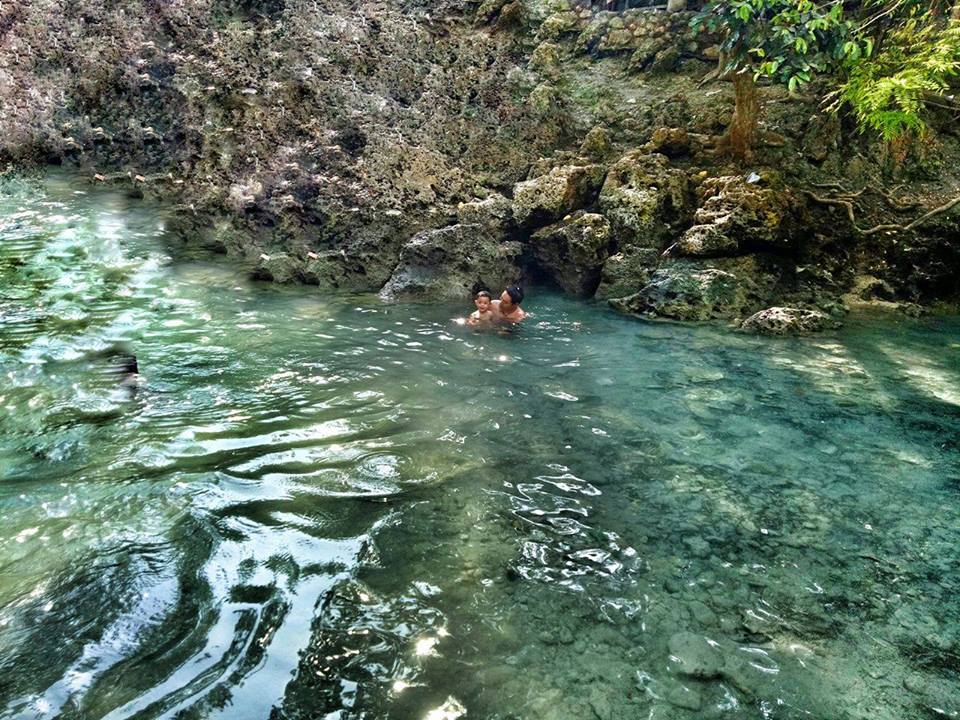 A few basic structures have been built around the spring – to make it easier and pleasant for visitors. We just hope that the spring would remain untouched and retain its natural appeal, despite the possible changes that may happen around it.
How to get there 
Liki Cold Spring is about 60km from the city and is located in Brgy. Taloot, Argao, Cebu.
BUS: Take a bus heading to Argao's direction from the South Bus Terminal in Cebu City. The bus ride may take two to three hours depending on traffic. Once you get to the town, you may take a habal habal or a tricycle that will take you to Brgy. Taloot where the Liki Spring is located.
CAR: When riding a private vehicle, make use of the GPS trackers like Waze or Google Maps. Since the spring isn't registered yet in Google Maps, only the Brgy. Taloot gym, we suggest you take that route. And when you get to the gym, you can just ask around for further directions to the Liki Cold Spring.