It's 2019. If you have not heard of unlimited food yet, then you are 100% missing out.
"Unli?" is a question we frequently ask if somebody asks us, "have you tried that restaurant?" Unlimited food in Cebu usually points to chicken wings, iced tea, and rice, but did you know that we have UNLIMITED SCALLOPS and SHRIMPS, too? We even featured Iñigo's Resto & Grill in one of our blogs which gained quite a lot of traffic, by the way.
We always look forward to having a chill Saturday night with great food, cold beer, and good company; and although there seems to be several restos and cafes offering that, it's different when you know that you have enough in your pocket to support your night out.
Frankly, seafood is expensive. A plate of baked scallops with only a few pieces would probably already cost us about the same price, minus the UNLIMITED experience. Same goes with shrimps, which are also popular in Cebu.
Here at Iñigo's Resto & Grill, you get to satisfy your seafood cravings for an affordable price, not to mention that the place is fairly accessible and really chill.
Their scallops are appetizing– with the right combination of butter, garlic, and cheese, it is perfectly cooked to give satisfaction with every bite. Trust me, you can never go wrong with scallops!
Wondering how their shrimps are cooked? With sweet and spicy sauce! It's a flavorsome pair to garlic rice and an addition to the already palatable scallops.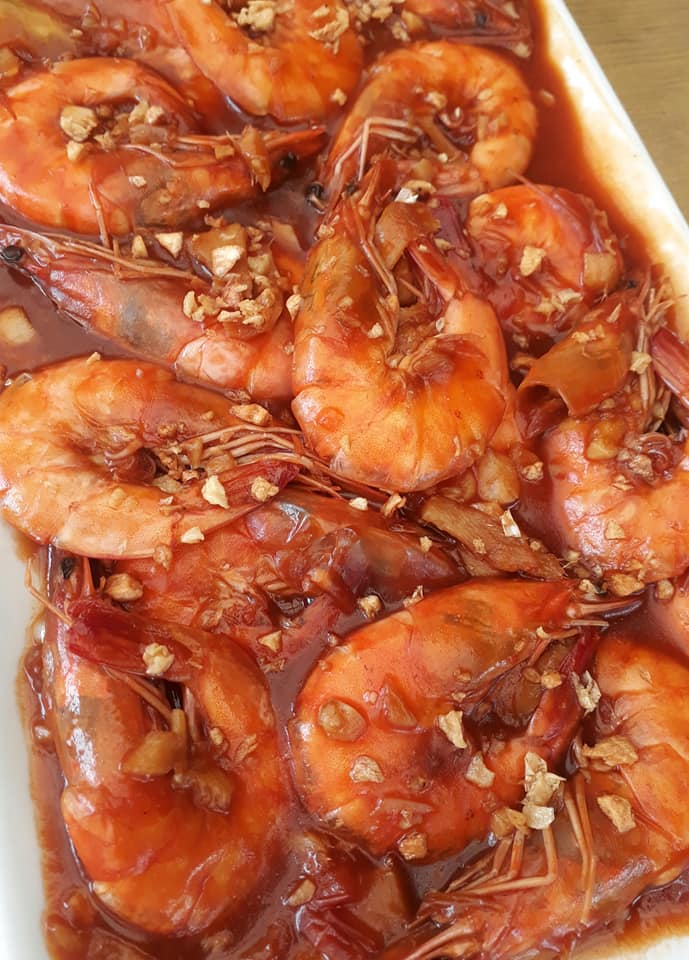 The good news? You can get both dishes together for cheap! What's better than having everything all at once?
Here's how your plate is expected to look once your first order will arrive:
You can eat scallops and shrimps with no limit– for only 298 pesos per head. Now, you won't have to worry about that growing restaurant bill as you request for a fresh order because you can eat all you can for a price that won't break the bank! Plus, you get all the perks of being served with quality food, while listening to quality music and having quality company, with, of course, some cold, and quality beer.
Acoustic Night
Do you like acoustic music? Enjoy a live music sesh every Saturday that gives you more reasons to drive to Iñigo's, other than their already popular unlimited scallops.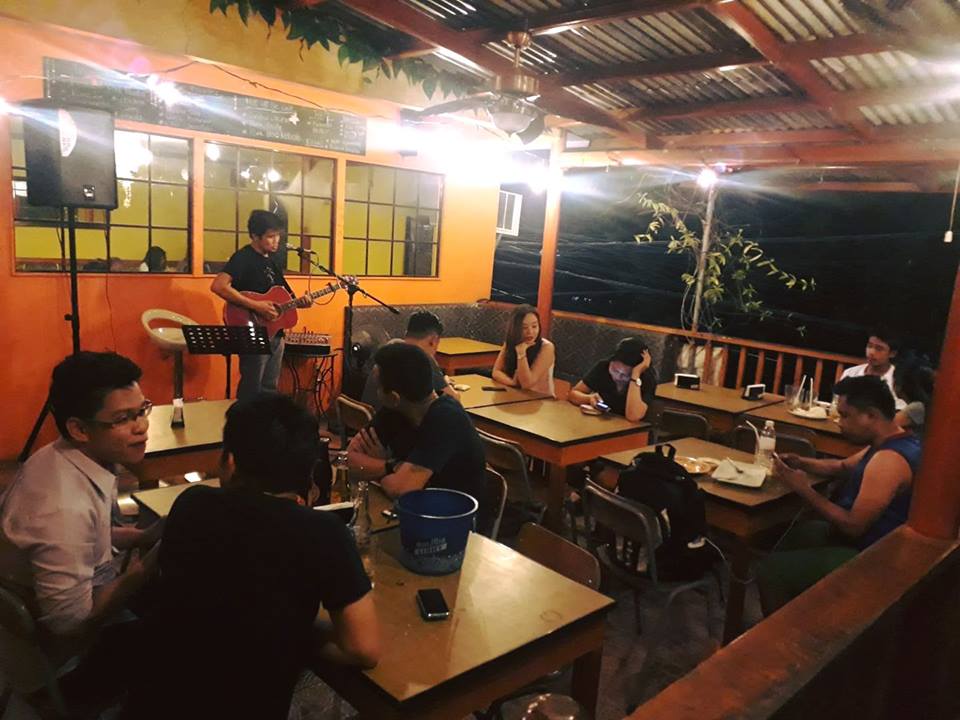 Location
If you are not familiar with the place, go to Cebu Doctor's Hospital (CDUH), then follow along the road (Don Jose Avila St.) to Bo's Coffee (across CDUH), and then to Cebu Money Lenders Corp., then turn right to Don Mariano St., walk a little until you see a sign that says Iñigo's Resto & Grill.
Can't wait to know what more they offer? Check out their Facebook page to see what's cooking here, and don't forget to call them if you want to reserve a big table for your birthday bash at 0915 415 5048.