Into the wild at The Camp Cebu // Photo source: Royal Admin Wendell Stars Contento
Wherever I roam, nature is the only stranger that feels like home. ~ Angie Weiland-Crosby
It doesn't matter where one might travel, we need the time to retreat into nature when we need a piece of home. There, we were greeted with familiarity even in a foreign location. Mother nature simply embodies the ability to nurture the soul when we wander. We know of a great place to get away from the city and be surrounded by a whole lot of nature – at The Camp Cebu.
The Camp in Bonbon Cebu is ideal for those who are adventurous at heart and enjoys trekking and camping. Also for those looking for something fun to do aside from all the usual laags within the city. The place offers hassle-free glamour camping, or commonly known as glamping.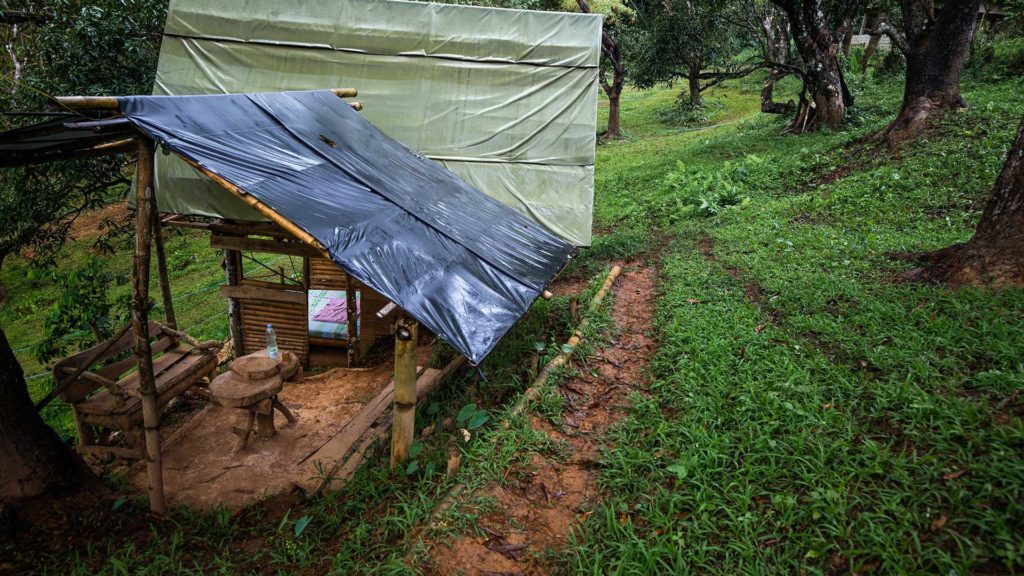 The whole place is so beautiful I tell you, you will be surrounded with lots of greens and the beautiful sky above you. No concrete jungle on sight, no air pollution. Just pure good vibes – it's just you and mama nature. Imagine how literally good your morning would be when you wake up in this place. ❤︎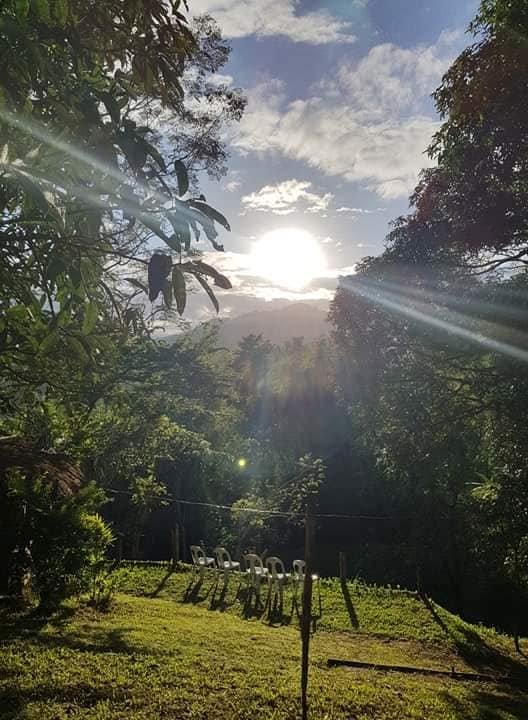 This beautiful campsite is a place for outdoor fun and adventure plus the comforts of home. And is a place where we can disconnect with the city life and the virtual world and reconnect with nature, with our friends and families, and also within ourselves.
The Camp is a great place to practice some morning yoga and meditation. I can just imagine all the fresh air that'll come into my lungs and it makes me feel giddy. Even told my parents, we should come to visit the place, also with my kid, of course. We all love the outdoors, for sure we'll have a wonderful time here.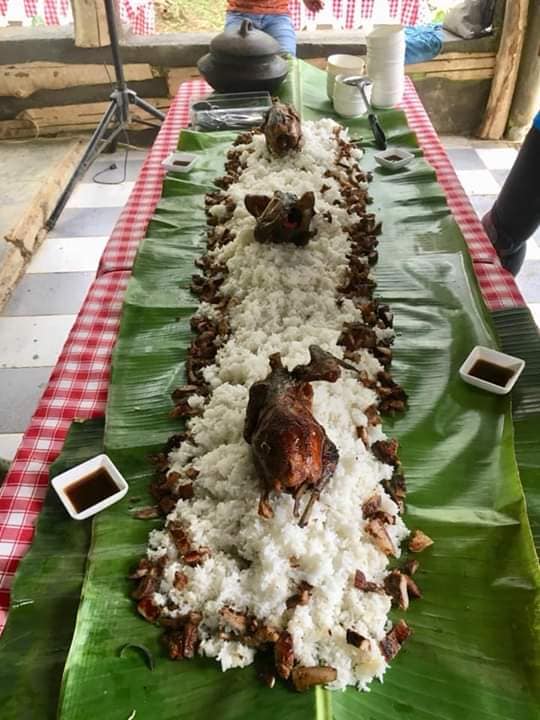 The place is also good for special events as they can cater to both small and big groups for team buildings, parties and such. They can accommodate up to 150 people for events. 
They also offer Mountain Bike Adventures as they got the premiere people to ride with. Also, their equipment is superior and the trails around Cebu City are perfect for all levels of Mountain Bike riders. Explore nature, ride, and feel the wind touching your face. Bike through pastures and jungles until you end up at a beautiful waterfall for a nice swim.
READ: Cool down at the Terracotta Manor
Rates
Hassle-free Glamour Camping
– Php 850 per head with free dinner and breakfast the next morning
– Php 550 per head, bring and cook your own food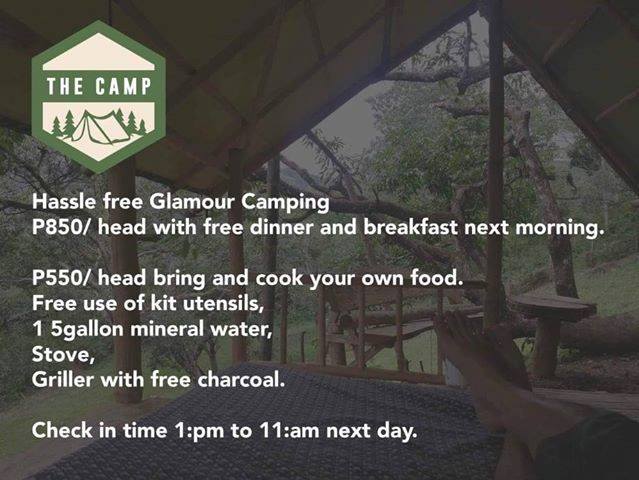 – includes free use of kit utensils
– 1.5 Gallon Mineral Water
– Stove
– Griller with free charcoal
Check-in time: 1 PM
Check-out time: 11 AM the next day
Camp Rules:
1. CAYGO (Clean as you go) and observe cleanliness. Anyone caught throwing trash outside the trash bins/ garbage cans will be charged Php 500.00.
2. Ashtrays are provided for smokers, so please use them. Ask assistance from the staff if needed.
3. Noise should be in moderation, hence speakers are not encouraged to be loud to pay respects to other campers.
4. Going inside Cabanas you have not rented is not allowed.
5. You are not allowed to smoke inside the cabanas – a penalty of Php 300 will be billed if you are caught.
READ: Educate yourself on the Jayme-Moncado Colony in Sudlon II
How to get there
The Camp in Bonbon is located in Sitio Bandila, Brgy. Bonbon, Cebu City.
It takes about 45 minutes to an hour to get to the campsite, from the city. And there's no public vehicle that can take you directly there. However, you do have these two options:
CAR: The most convenient way to get to The Camp is through a private or rental car. Then just search The Camp by Cebu MTB Adventure on Google Maps or Waze. Follow the instructions going to the place and there is enough parking space for guests in the area.
MOTORCYCLE: For those who do not have a private car, you may opt to take the habal-habal from JY Square in Lahug. The habal-habal can accommodate up to 2 people at the same time. The fare is about Php 150 to 200 per person.
Information
For bookings and inquiries, you may visit their Facebook Page – The Camp Cebu or give them a call on their mobile 0932 356 9043
Also, check out their website for more info – https://www.cebumountainbike.com/the-camp-in-cebu-philippines/