Beautiful White House "Casa Blanca by the Sea" Beach Resort // Photo from Casa Blanca By The Sea Facebook Page
"At the beach, life is different. Time doesn't move hour to hour but mood to moment. We live by the currents, plan by the tides, and follow the sun."
~ Sandy Gingras
I really really really miss the beach! And just lounging under the sun and basking in all that fresh air and just be kissed by the sun — it's one of the best feelings I've ever had. Time moves so slowly when you're by the sea and you forget all your worries. I'm sure y'all miss just being able to go to the beach too. One of Cebu's nice beaches one can enjoy is just a 20-minute boat ride from Mactan, we're talking about Olango Island.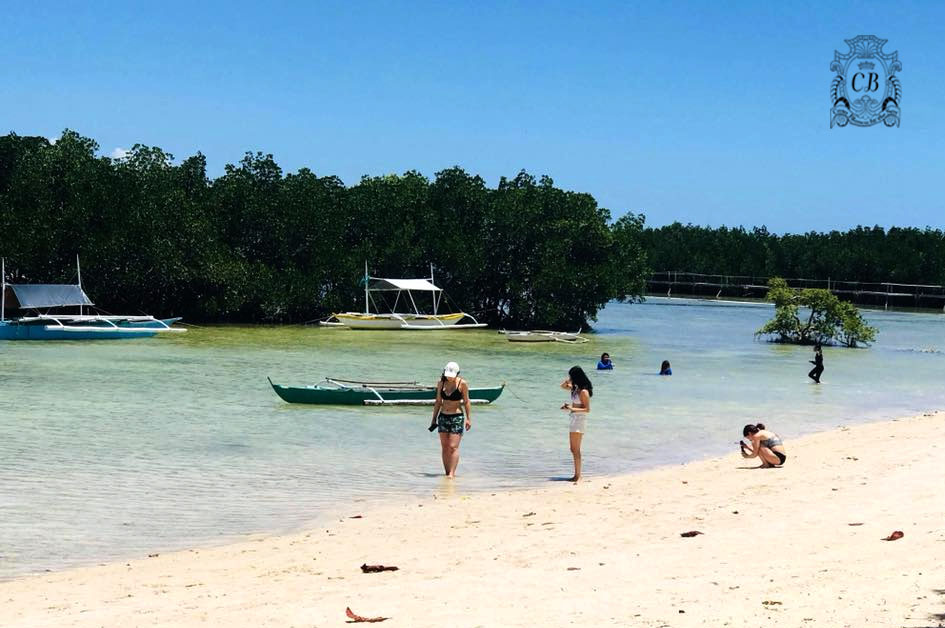 For those unaware, Olango Island is a group of islands right across Mactan. It is comprised of seven small islands – Olango, Sulpa, Nalusuan, Caohagan, Guilotongan, Pangan-an, and Camungi. It's a popular tourist destination among the locals as well as foreign tourists who come to Cebu. 
Here we feature an exquisite and lovely private resort situated in Olango Island – Casa Blanca by the Sea. It covers a lush 2.7 hectares land area with lots of trees, a nice big white house, a big pool, and a clean beach area.
Casa Blanca got its name from two Spanish words – "Casa" meaning home and "Blanca" which translates to white. Therefore, the name of the place means "White Home" and when you see the big white building on the resort, you'd understand how it fits. The resort has 8 well-designed and constructed accommodations furnished with facilities and amenities that will provide comfort for the guests on their stay here.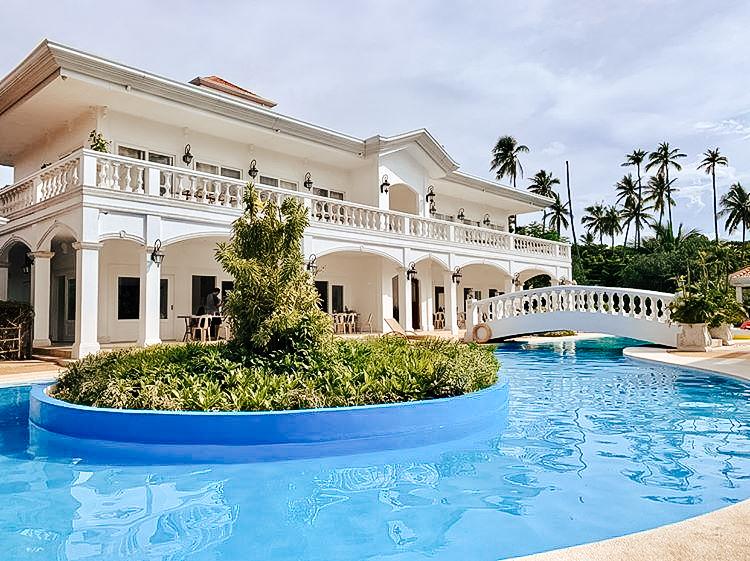 Every Saturday, Casa Blanca by the Sea hosts a Pool Party with the DJ! You get to enjoy a whole night of partying in and by the pool for only Php 500 per person. This is pretty cool especially for those who love to party and have been missing that good rush you feel when you're right on the dance floor just grooving to your favorite tunes. Plus for the price, you're paying, you get to stay at the resort overnight.
For only Php 500 per person, you and your friends can stay overnight in cottages and in a tent (good for 3 pax), and a light breakfast in the morning. The Pool Party starts at 1:00 PM and ends at 10:00 PM. Get yourselves a bucket of beers for only Php 290. And you can order in their restaurant and choose from a variety of food and pica-pica. Note that guests aren't allowed to bring food and drinks from outside. 
There are plenty more other activities guests can enjoy on their stay at the resort. Aside from pool dancing, you can swim at the beach or pool, play beer pong, billiards, and other games at the guest's request. Also, the pool party is for limited slots only. So you must call the resort and book in advance for you to join the party on a Saturday night. 
The resort also offers different packages for guests to take advantage of. One is the Island Escapade Treat which includes Island Hopping Fun and Resort's Stay with Pool Party for only Php 3,200 per person. This comes with unlimited drinks while you're on the boat and also at the pool party! Do contact them to make the arrangements and also if you have further inquiries. 
For those looking for a venue for photoshoots like for their prenup, Casa Blanca by the Sea offers a package for this event. The resort makes a very nice location to take lots of nice photographs. I personally love the one where couples can take a silhouette photo with the sunset and the beach in the background. It should make for a lovely photo and will be very memorable for you and your loved ones. 
The resort also caters to events like Team Building, Company Meetings, and parties like Birthday Parties, and it also is great for Beach Weddings. Casa Blanca has function rooms and you can also set up outside if you would like. I'm sure they have certain packages for different types of events, do contact them for more information on this.
Casa Blanca by the Sea offers a good variety of food to choose from. Guests can enjoy chicken, pork, plates of seafood, pasta and noodle dishes, and also vegetable dishes. As well as desserts and of course cold beverages. I'm sure you won't have to worry about getting hungry on your little holiday here. 
Olango Island is a beautiful island and there's plenty of activities to enjoy while you're on your little vacation at Casa Blanca. Other activities you may enjoy are the following: one, you guys can go check out the Olango Island Wildlife Sanctuary. The best time to check the sanctuary is from November to February, that's when the migratory birds from Northern China, Japan, and Siberia make their stops here on the island. There are about 97 different types of birds to see here and 48 of these species are migratory birds. 
Another thing you can do is to explore the flatlands and take a look at the most extensive mangroves and coral reefs that can be found in the province. You will see them right here in Olango Island. Moreover, you can also join the mangrove planting at the Payag sa Asinan Eco-Tourism Park. Sounds like a nice experience for sure.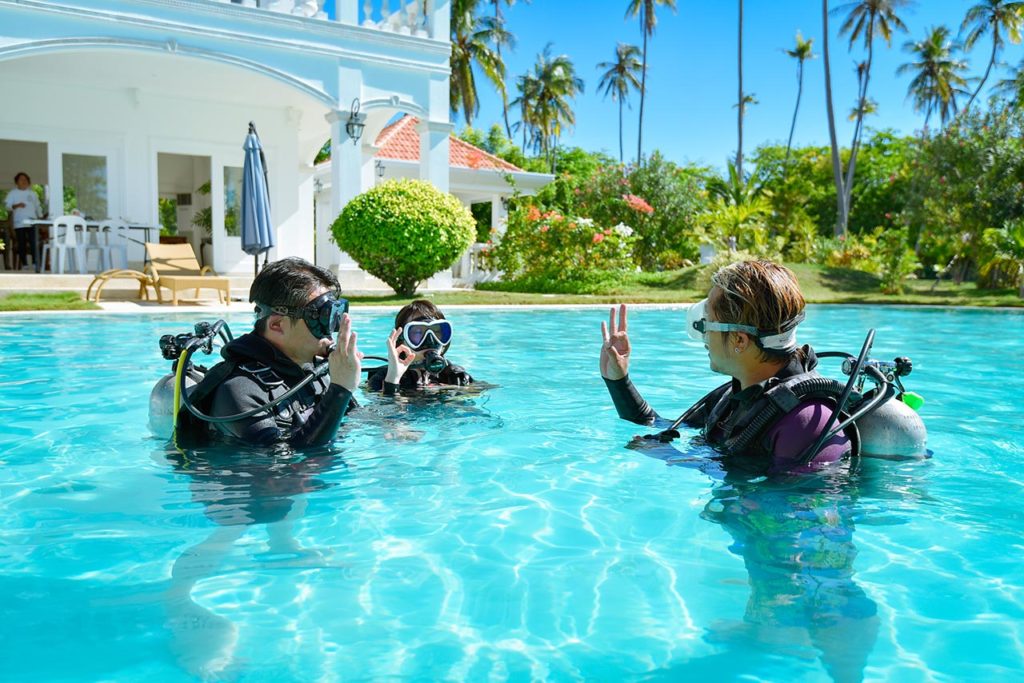 Lots of tourists also come to the island to go scuba diving. There are 3 major dive sites around the islands – Mabini Point, Santa Rosa, and Baring. At the Mabini Point, it is known to have strong and unpredictable currents, Santa Rosa on the other hand is known for its sandy bottom that leads to a 50-meter dive; and lastly, Baring is known to have one of the deepest wall dives.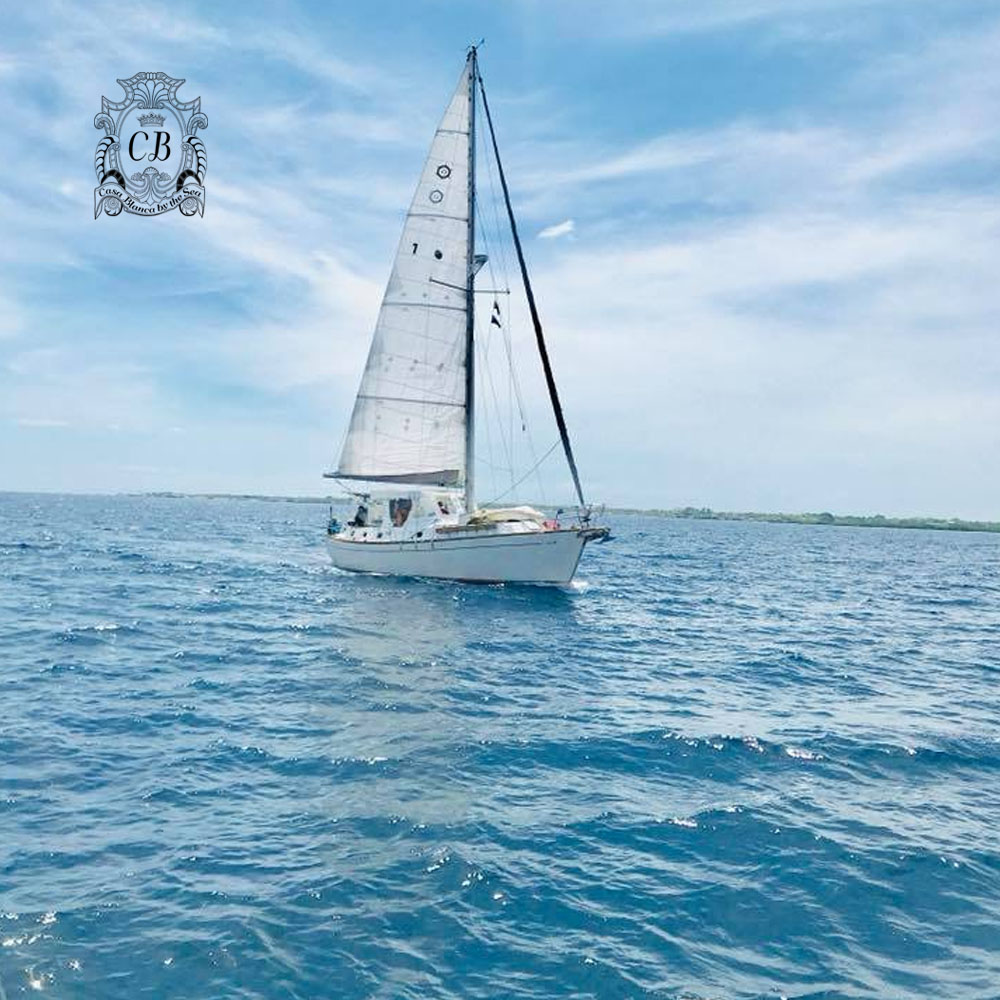 Snorkeling is also a great activity to enjoy with your family and friends here. And you guys could also rent a bike and explore the island from one end to the other. Now that's something I'd definitely do with my partner and my kid when we visit the island – we'll just go and explore the island at our own pace. 🙂 
Rates
New Promo Rates:
– Php 250 per pax
– for Day use package (8:00 AM – 5:00 PM) or
– for Night use package (4:00 PM – 12:00 MN)
– inclusions: entrance fee, use of cottages, table and chairs
– beach, shower, swimming pool
– Kid's rate is Php 150 per pax
– Overnight use is Php 500 per person, inclusive of light breakfast and tent that's good for 3 persons

READ: Triponia's Seaside Homestay & Grill in Olango Island
The following room rates come with a plated American breakfast.
DELUXE ROOM
Situated on the second floor of the main building, this modern designed room is spacious and guarantees guests the most rejuvenating rest. It has an overlooking view of the pool and a seaside view that will make you start your day with a smile.

– poolside and sea view
– good for 2 persons
– hot and cold shower
– coffee and tea-making facilities
– king size bed
– air-conditioning
– bathroom amenities
– mini bar

FAMILY ROOM
The main color of this room – white, gives a clean and fresh ambiance while its accent – brown, adds up a naturally warm and homey feel. It has a 2 comfortable double-size bed which makes it a great room for the whole family.
– good for 4 persons
– hot and cold shower
– coffee and tea-making facilities
– 2 double size beds
– air-conditioning
– bathroom amenities
– mini bar

TIMBER ROOM
Cozy little place you got here with its woody structure and a lovely garden view. The Timber Room will give you the feels of living in the countryside.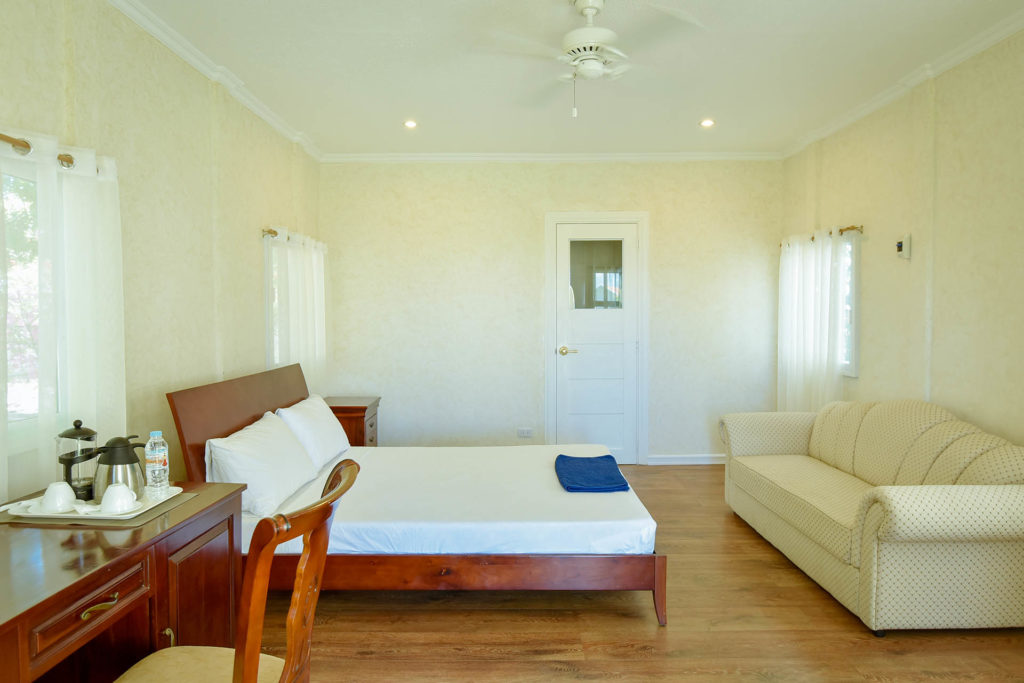 – Php 3,500 per night 
– garden view
– good for 2 persons
– hot and cold shower
– coffee and tea-making facilities
– double size bed
– air-conditioning
– bathroom amenities
– mini bar

NOTE:
Check-in time: 2:00 PM
Check-out time: 12:00 NN

Photoshoot Rate
– Php 5,000
– Free entrance for a couple
– Free entrance for 2 cameramen
– Free entrance for 2 makeup artists
– Use of fully air-conditioned makeup room (for 4 hours)
– Charge for an additional person is Php 500 per pax
– Charge for extra hour use of the makeup room is Php 300 per hour
READ: Best Dive Spots around the islands of Cebu and Mactan
Activities
These are the other activities you can enjoy on your stay at the Casa Blanca by the Sea:

– Jacuzzi
– Scuba Diving
– Pony Riding
– Billiards
– Floating Cottage
– Boardwalk
– Jetski
– Banana Boat
– Parasailing
How to get there
Casa Blanca by the Sea is located in Bas Coral, San Vicente, Olango Islands Lapu-Lapu, Cebu
To get to Olango Island, you will need to ride a bangka/ fast craft going there from Angasil Port. To get to the port, ride a jeepney and tricycle or a taxi cab to drop you off near the entrance of what used to be Portofino Resort. The boat ride takes about 20 minutes and costs around Php 30 per person, including the terminal fee.

Another way is to ride a bangka/ fast craft from the Hilton Port. It's located right beside Movenpick Resort. Same fare and same time estimate for travel.

When you get to the Island, you will dock at the Santa Rosa Port. Then, you will have to ride a tricycle going to Casa Blanca. The fee is Php 30 per person.

For those with a car or motorbike, you can take your vehicle with you and sail on LCT Barge from the Hilton Port going to Santa Rosa port. Fare varies depending on the type of vehicle you are taking with you.

LCT Barge Schedules are as follows:
– Depart from Hilton Port: 8 AM, 10 AM, 2 PM, 6 PM
– Depart from Santa Rosa Port: 9 AM, 12 NN, 4 PM, 8 PM
– please note that the last trip schedule may change due to current limitation on CPA Santa Rosa Port
Information
For more information and inquiries, visit their Facebook Page – Casa Blanca By The Sea. As well as their website – https://orchardviewresorts.com/

You may also contact them through email at [email protected] or give them a call at the following numbers 0995 922 9908 and 0949 569 8251