Come to think of it, if there's one dish that my family and I ate the most last year (when we ate out), it will have to be ramen. From Php 99.00 up to Php 600.00 a bowl, we've eaten them all last year, some naturally more than others considering the price and availability.
Yushoken has been my personal favorite last year after I've tasted heaven with their off the menu seafood ramen and this has been somewhat my standard now when it comes to ramen that's above Php 300.00 in price.
Everytime I share my experience with Yushoken as well as during the times our editor posts about it on the page, Sachi Ramen always seems to pop up like so:



That said, I've always been looking for an excuse to eat at Sachi but for some reason, no opportunity presented itself the entire year whilst Yushoken's location seemed to have been more accessible to the places I had to go.
While 2019 was coming to a close, I just thought I couldn't wait for an opportunity anymore so I created it! Took an office mate along with the wifey and kids one December evening to Sachi Ramen's Ayala branch and I'll start sharing our experience with the place through the pictures below: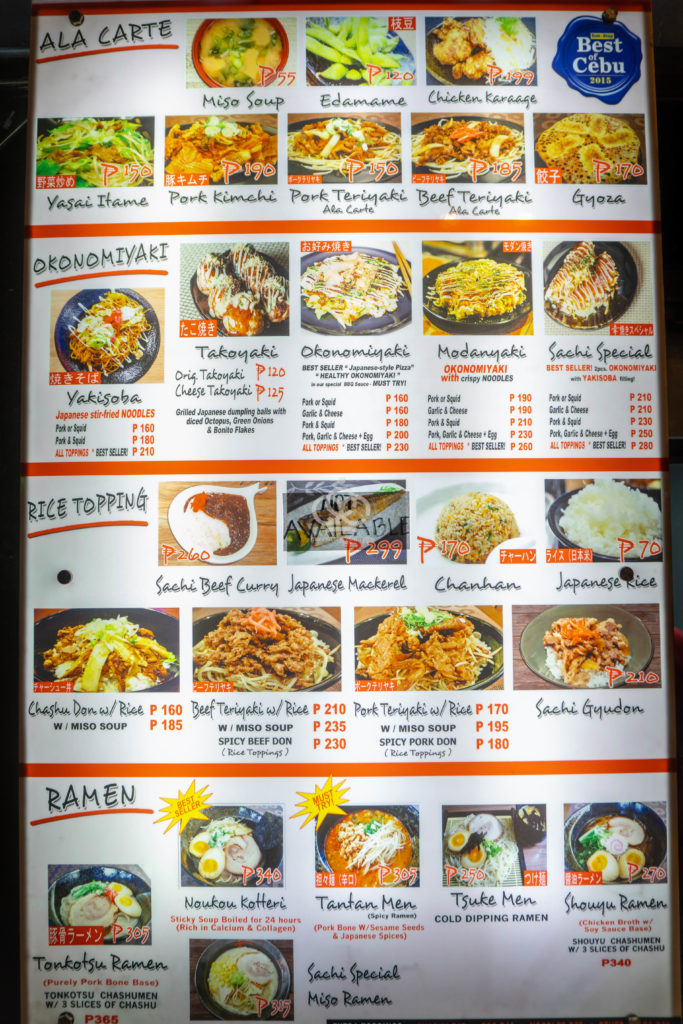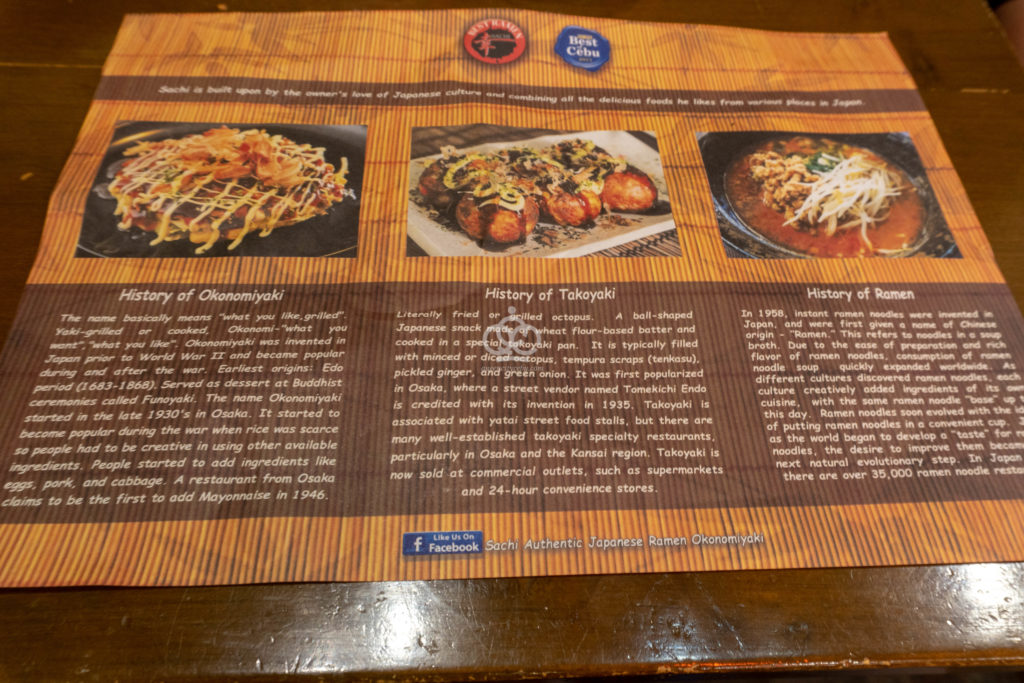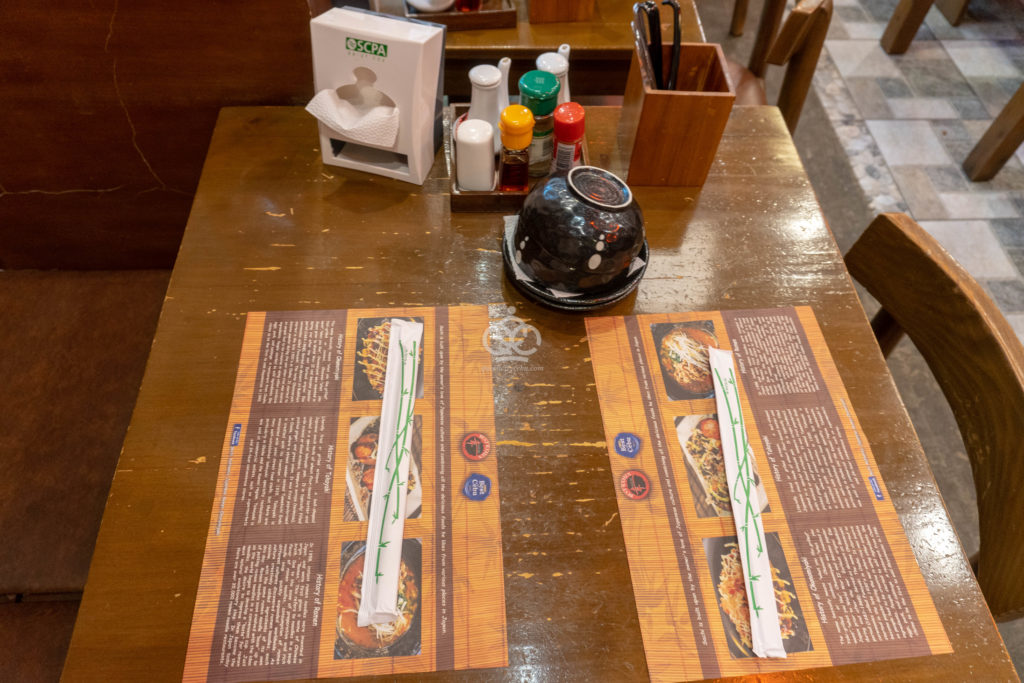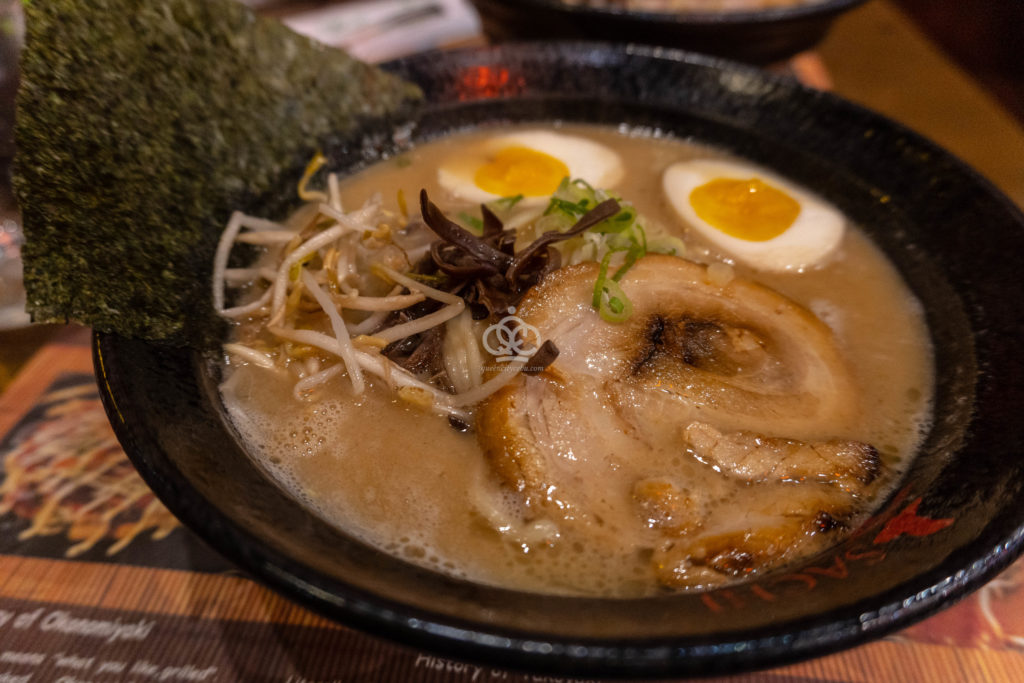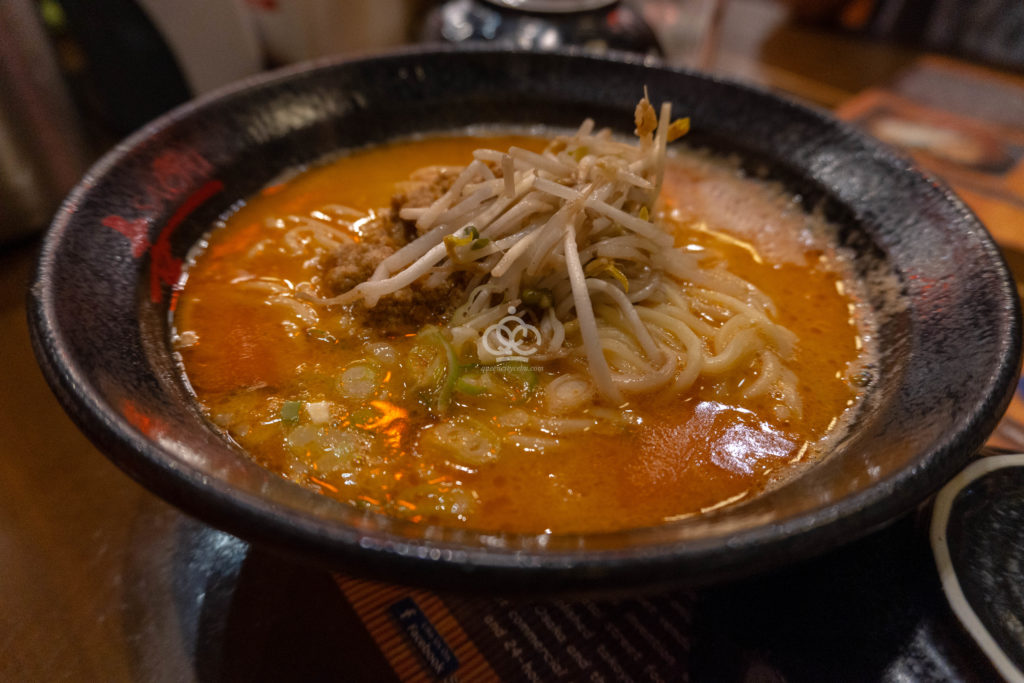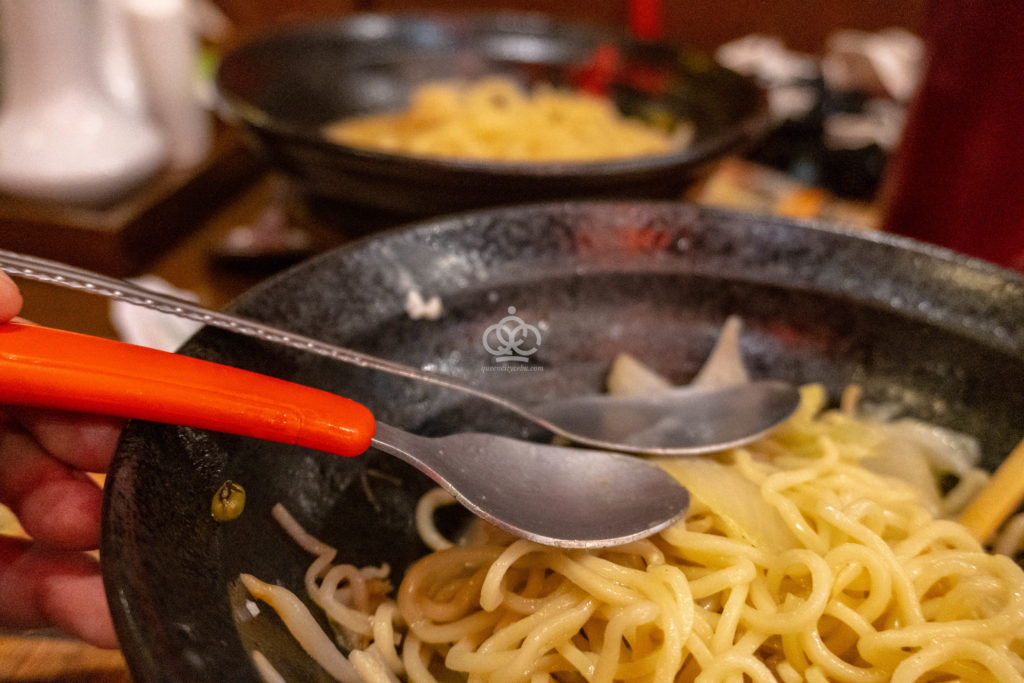 Sachi's Seafood Ramen VS Yushoken's – Which is the Best?
Thankfully, this is rather easy. Yushoken's seafood ramen is just heaven in your mouth! I mean just look at this: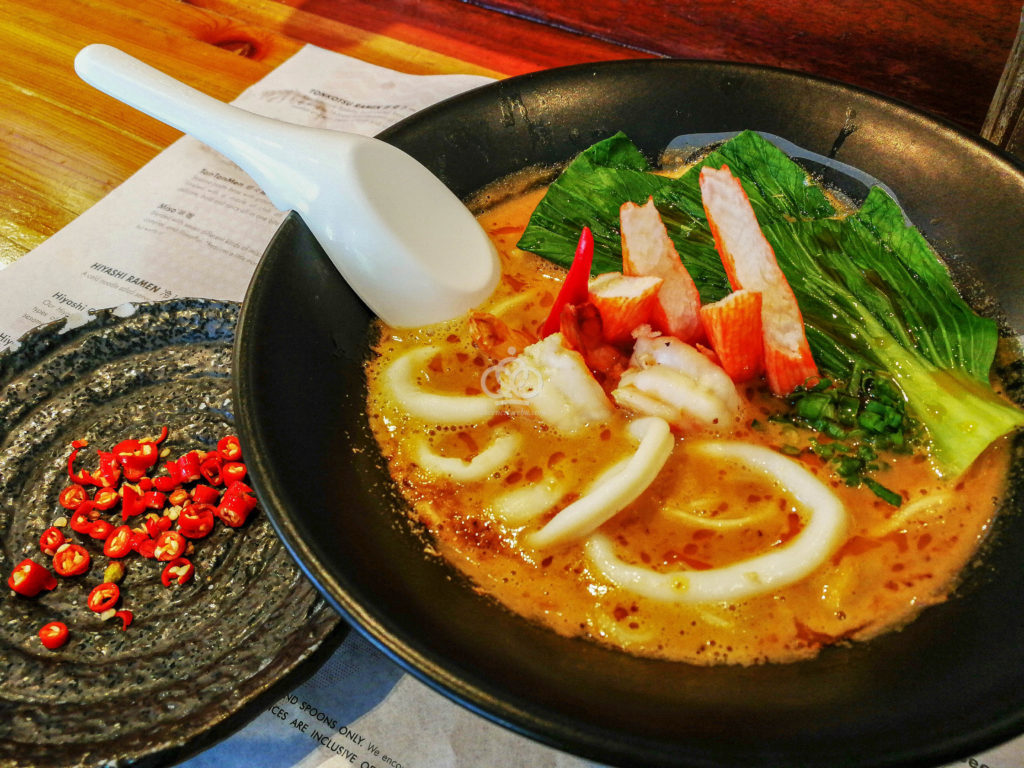 Sachi's seafood ramen only had lik 3 shrimps and a couple of grocery bought crab sticks as you can see on the image earlier posted. It literally had 90% noodles 10% seafoods while Yushoken's was about 70% seafood 30% noodles (you can't see the 5-8 scallops hiding in the thick broth in the photo above).
Of course it wouldn't be fair if we don't compare the prices as well. Yushoken's seafood ramen is at Php 600.00 per bowl while Sachi's is at about Php 300.00+. That's nearly double the price!
I've tasted the other 2 other ramen varieties we ordered and they were quite good and is what I expected at that price range (similar to Yushoken's regular ramen). I can definitely recommend for you to try out the other Sachi ramen at least once but not their seafood version (I just don't feel it is worth it).
But if you do have to choose, if you want to spend Php 300.00+ on a bowl of ramen, I will have to opt for Yushoken any day. That's of course if I'm feeling all "buntis" and cravings just had to be satisfied.

Please don't get me wrong. If any of the Sachi branches is in my vicinity and Yushoken is much further away, I'd definitely go for Sachi as well. I don't think you can go wrong with their other ramen varieties too.
[ReviewDisclaimer]