Photo Source: Seaside Arena Cebu Facebook Page
You all must be as excited as we are at QueenCityCebu, for the long wait is almost over. The construction of the world-class Cebu Arena will start very soon. Y'all must be dreaming to watch your favorite NBA teams play live, or your favorite international acts hold a concert right here in Cebu's very own world class arena. That sounds really awesome and will definitely make everybody look forward to its completion.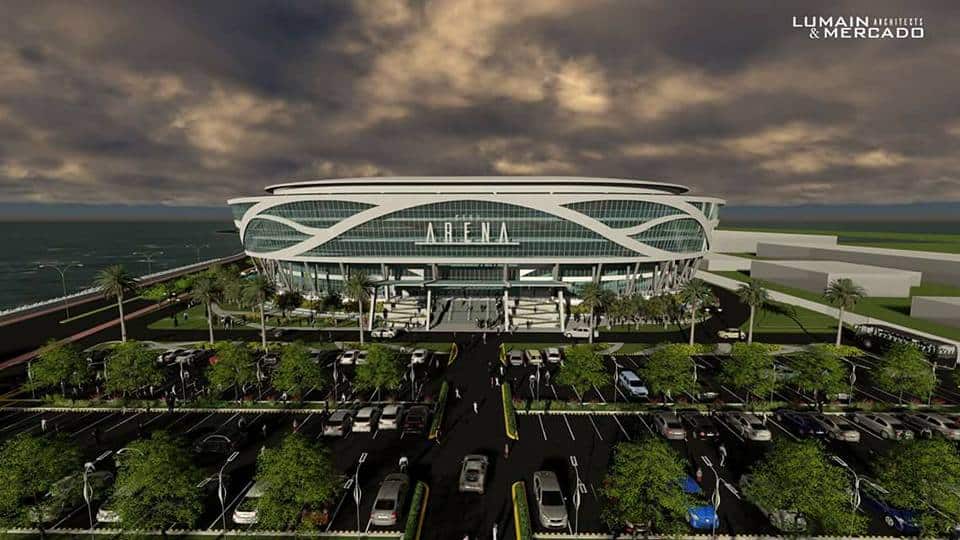 The news of the SM Cebu Arena was first heard around the year 2013 and it immediately captured a lot of Cebuanos' imaginations. A lot were psyched to be taking selfies with an NBA game happening right in the back. However, this excitement was extinguished by some political conflicts and some formidable resistance from the city government.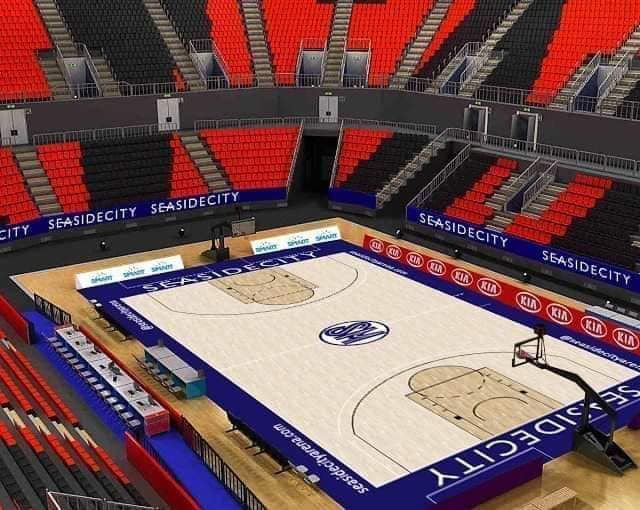 Therefore, the plan was put on hold, not until this year. Different resources disclosed that this project which has been stalled is about to make up for lost ground and opportunity since it was established.
The Cebu Arena was actually part of the masterplan of the SM Prime in their projects over at the South Road Properties (SRP). The original plan that included the SM Seaside Mall, Cebu Ocean Park, and a Multi-Tower Complex. We all know how Cebu's got a ton of attractions and facilities but a world-class arena's not yet on the list. It's been known to many how we've held many of our sporting events such as Basketball and Boxing competitions at the Cebu Coliseum – which has seen better days quite frankly.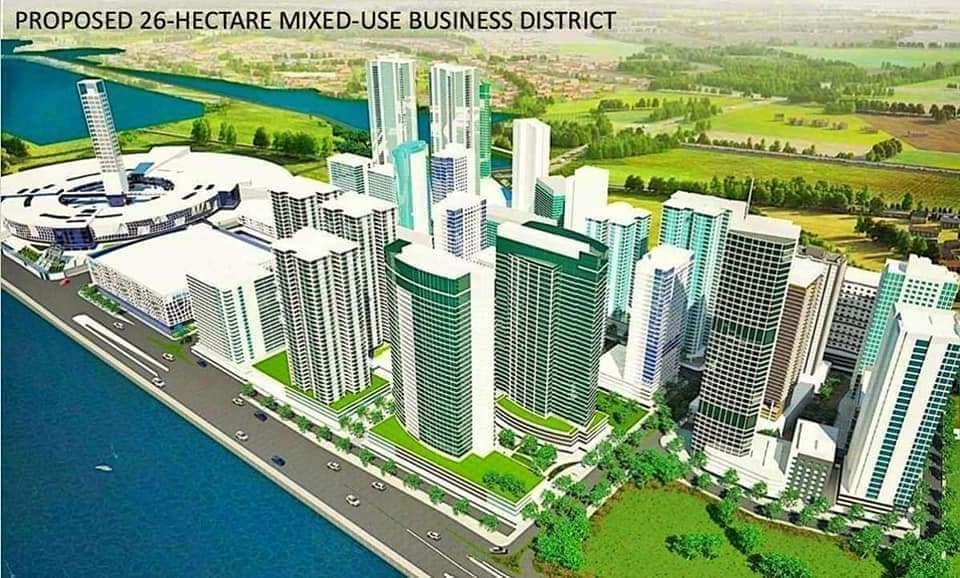 READ: Isla de la Victoria Soon Rising in SRP
It's a great advancement for the city of Cebu to finally have its own modern arena/ coliseum where we can be proud of and a place to show off talents and skills of the Queen City of the South. Hopefully, the newly elected politicians and leaders will allow this project to continue and so its production may run as smoothly as possible.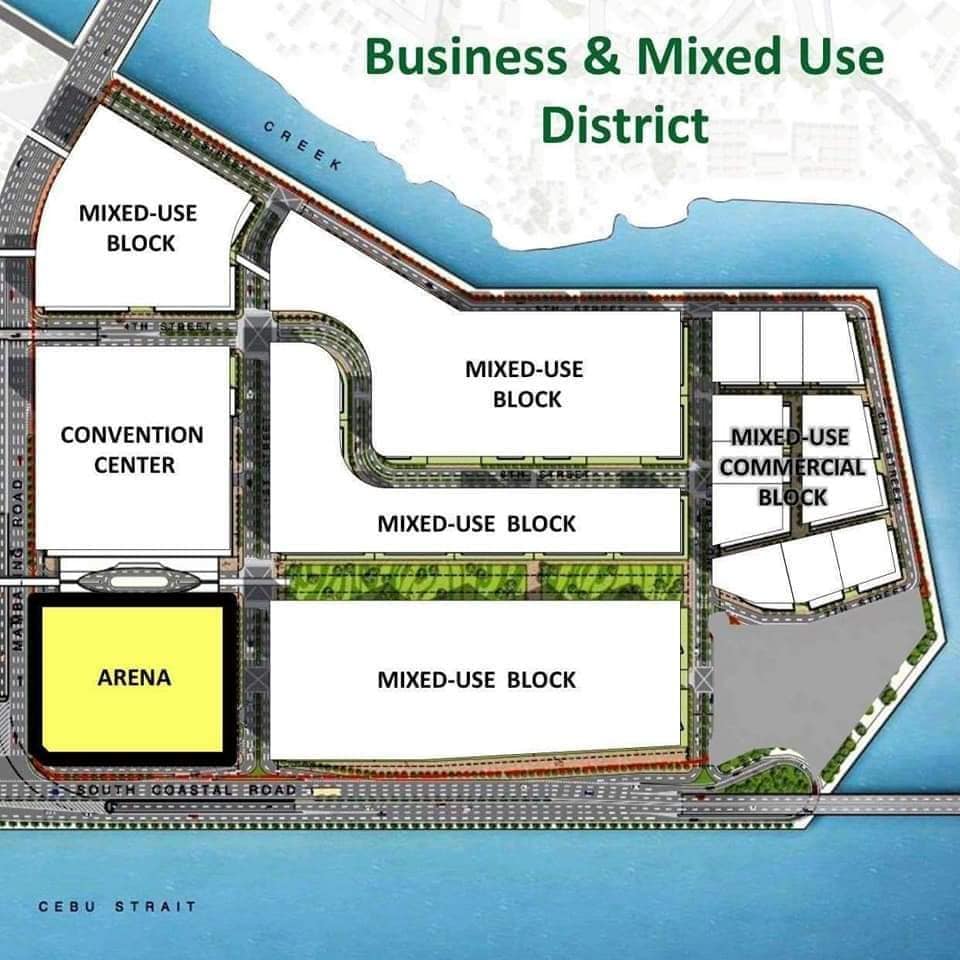 The latest design of the Cebu Arena is said to have a seating capacity of 16,000 people. It's almost as large as the Mall of Asia Arena in Manila. It's reported to become the main venue for big events in the city such as major concerts (both local and international), sports events, international conventions, and many other renowned events.
READ: Cebu Ocean Park Review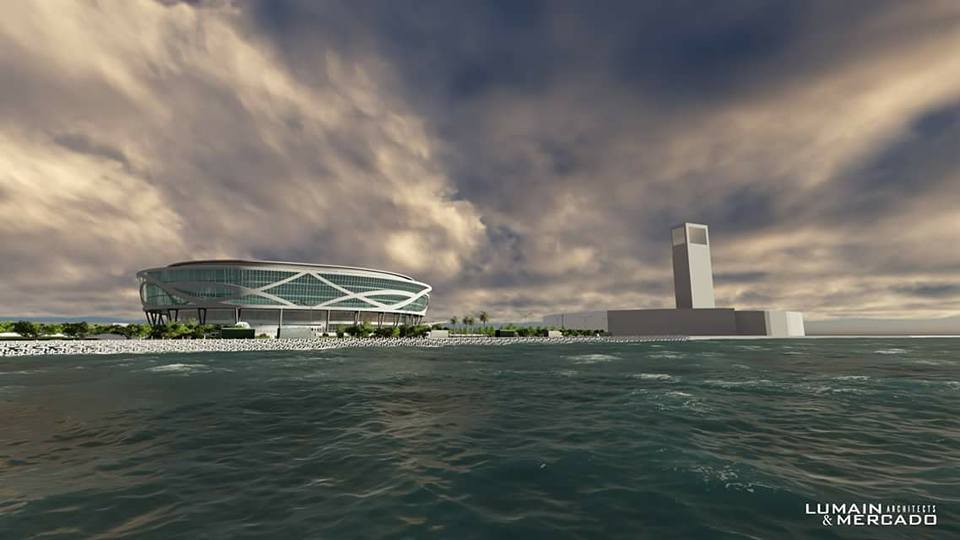 Aside from the Cebu Arena, the project will also feature office towers, condominiums, and a massive Convention Center. Not only would this provide people a place to hold big events in the future, but it would also provide an estimate of about 2 million jobs for a whole lot of Cebuanos – which is great news. The SM-Ayala Consortium will invest a total of Php 307.2 billion for the 26-hectare Seaside Arena, which will be built right beside the SM Seaside in SRP and its target completion is on 2025.
Are you all ready for this? 🙂
For more updates, follow their Facebook Page – Seaside Arena Cebu
Also, visit their website – https://www.cebuarena.com/