Rich. Peaceful. Free.
This place is beautiful. Northern Cebu's Compostela Boardwalk Resort will make you feel giddy. The excitement that you will feel in your stomach will make you want to pee right in the swimming pool (kidding, please go to the bathroom to pee).
But you know what I mean. You know, when your beloved dog greets you after a long day of waiting and wanting, he pees while wagging his tail? That's me, just by looking at these amazing photos of the resort– and you once you start booking this paradise.
Compostela Boardwalk Resort
With a cool view facing the blue sea, Compostela Boardwalk Resort is an easy choice for when you want to change into a chill-tropical state of mind. It's always summer in the Philippines so any time is the best time to book!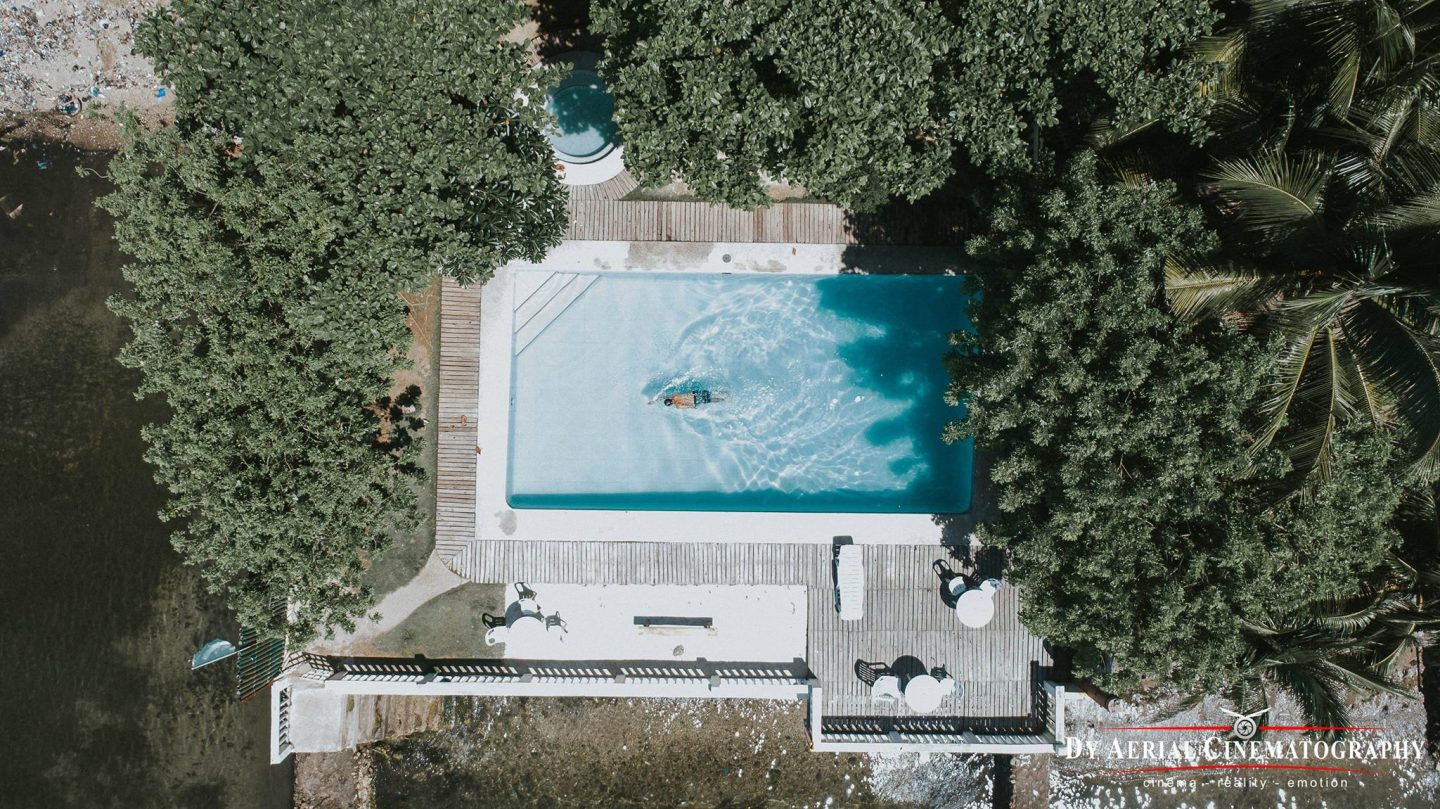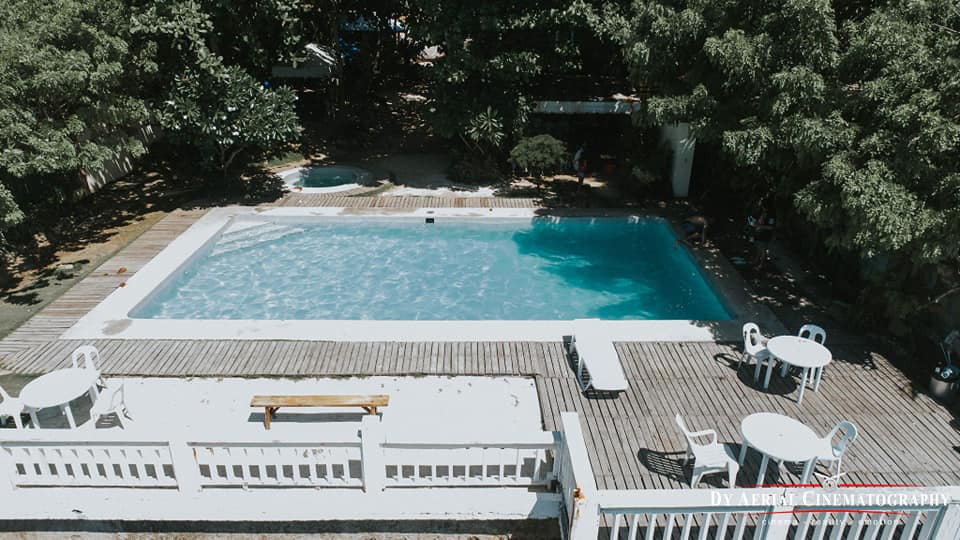 Surrounded by lushful greens, this home is a certified haven for those who want to bathe cold under the sun and rest under the shades of huge trees. You can also conduct fun teambuilding activities here if you wish, there's enough space for that. But if you need some alone and quiet time, this place is yours, too.
Read: Impressive Rock Formations At Mulao River (Stone Ark)
Accommodation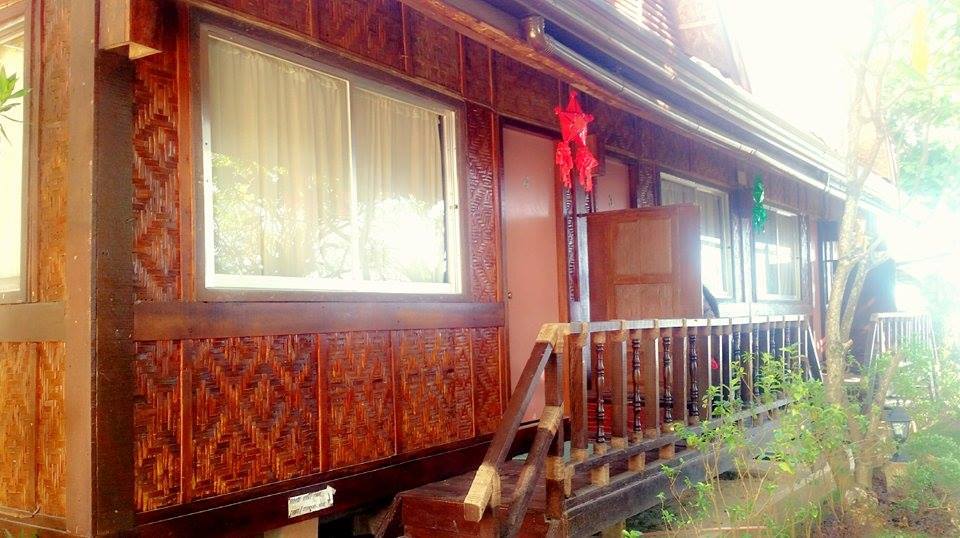 If you are from Cebu City or anywhere far from Compostela, you sure wouldn't want to go home right away after quick day use, right? Lucky for us, they provide well-maintained rooms for the guests.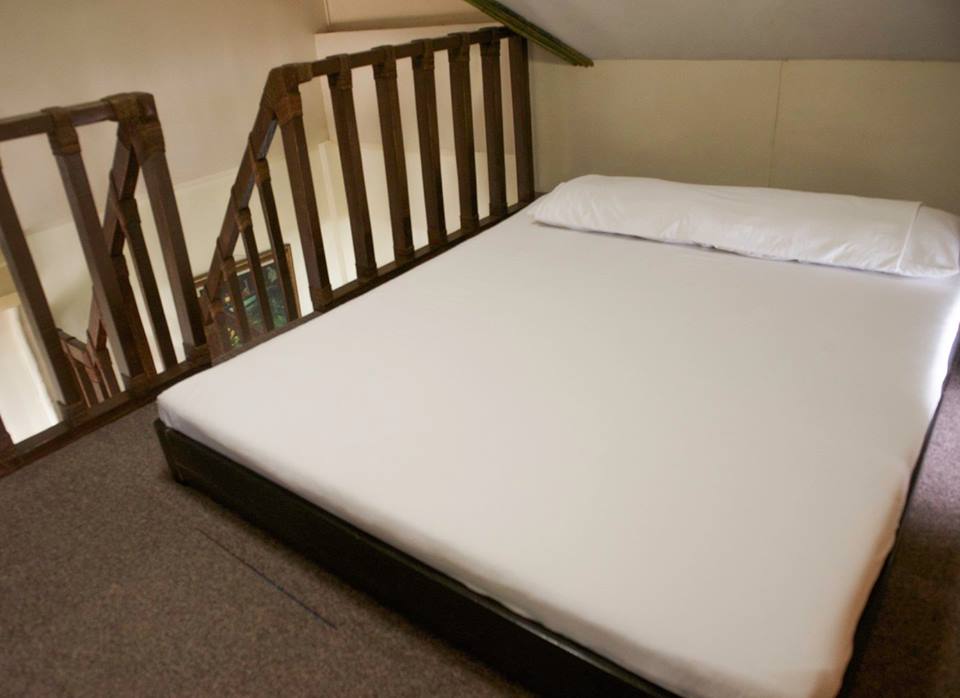 Simple yet functional and not eerie, the rooms will definitely bring your energy up as you rest. Although minimalist, the colors are white and beige– not colorful. Basic in a way, yet homey. You won't feel homesick once you're here.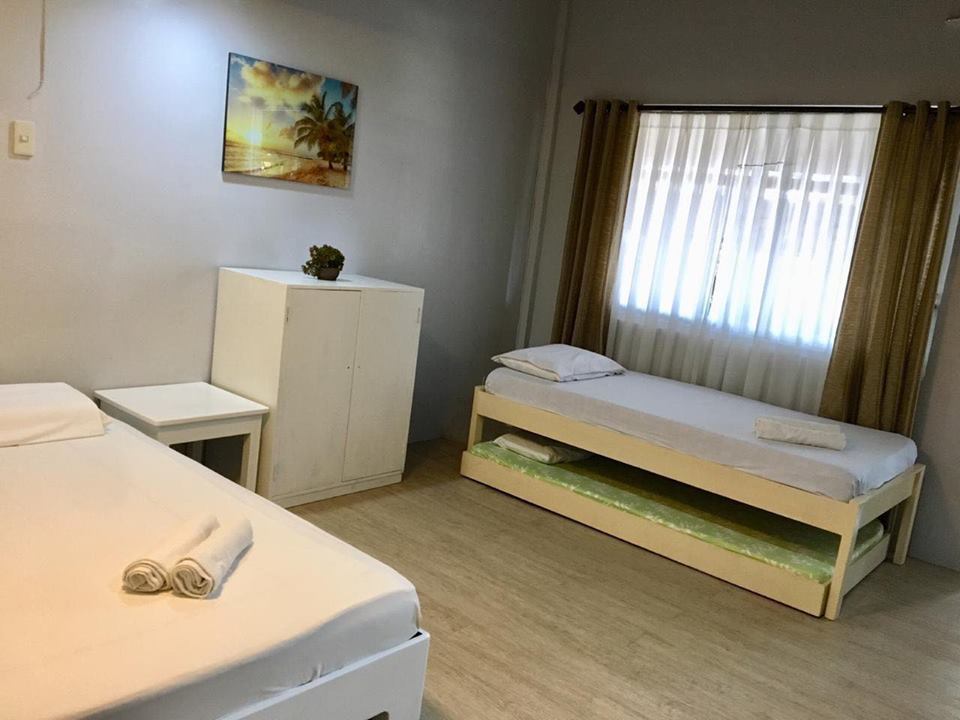 The rooms are new and don't look cheap at all. For the amount of money that you will be paying to spend a night here, you will definitely get your money's worth. It's also a perfect place for barkada outings because each room can fit up to 5 pax. But if you are only going solo or by twos, you can still use a room but for a much lesser price.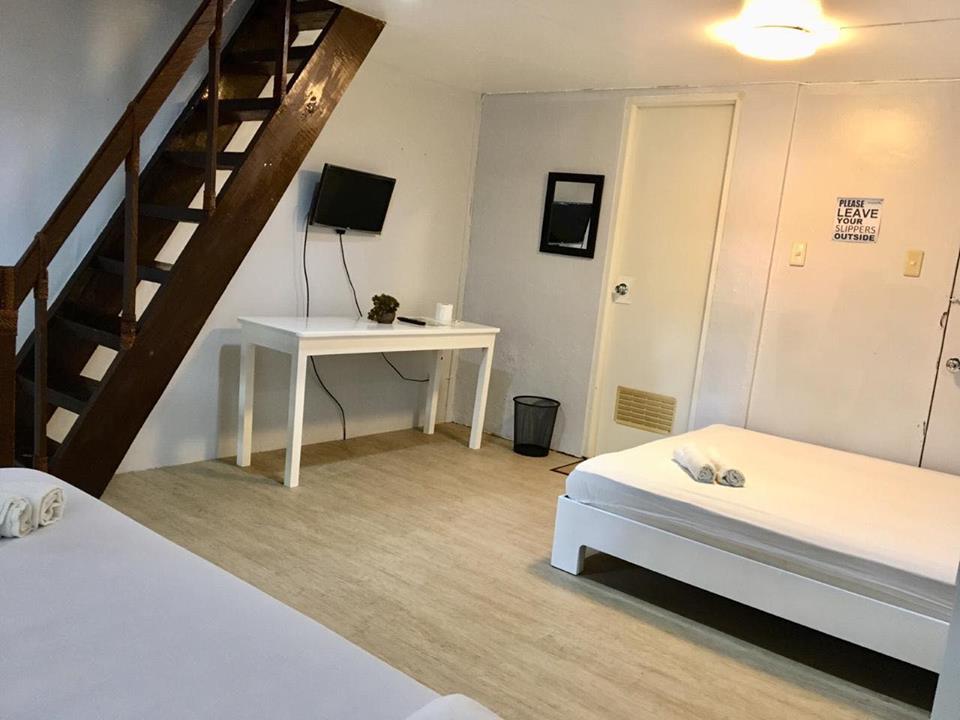 As mentioned, all the rooms are good for 5 persons. You can get a room near the pool for only 3,500 pesos while all other rooms are priced at 3,000 pesos. For those who are less than 5 (2 pax), you get a lower price of 1,800 pesos per night, but only when you book Mondays to Thursdays. You might want to book in the weekdays because weekends may get a lot of people, thus, a crowded staycation.
The rooms include hot and cold shower and a TV.
For every excess person, you need to pay 250 pesos and an additional 350 per extra mattress.
For non-overnight guests, the entrance fee for day use is 120 pesos while it's 250 per head for night use. Cottages are available for 1,000 only (good for 10-15 persons) and tables for 600 only (good for 8 pax).
The good news? You can bring outside food because there is NO CORKAGE FEE! You can check in at 2 PM and out at 11 AM the next day.
Read: Paradise Hills Mountain Resort In Compostela
Location
Find local businesses, view maps and get driving directions in Google Maps.
You can take a long ride from SM Cebu to Compostela (27) or a V-hire from the terminal. Compostela Boardwalk Resort is along Central Nautical Highway so it's easy to spot it right from the vehicle.
For reservations, please contact 0925 500 7803 directly. We are in no way associated with any of the features in this blog, so please call them using the numbers provided. For more information, you can check their Facebook page here.