Breathe.
Our mental health is just as important as physical health, and yet many of us tend to stay away from accepting that and actually finding time to clear the mind once in a while. What we do instead is overload ourselves with work, internet, alcohol, and all things intoxicating.
While these things are not bad in nature, prioritizing other things before one's health is just wrong. So my advice to you is to breathe.
Breathe in the ocean breeze, positivity, and a clear mind. Breathe out all toxic memories, negativity, and pain.
With that being said, please allow me to introduce to you a place where you can find peace, joy, and clarity.
The Beach House
Photo by Brenth Blake Breah
This serene place will take you to paradise because of its calm vibe. It almost looks like you are not in Cebu from this angle. The pool is not big, but the size is big enough for a quick swim. Also, the pool faces the beach so it's a really extra relaxing scenery. Wonder how it looks when the sun sets and rises?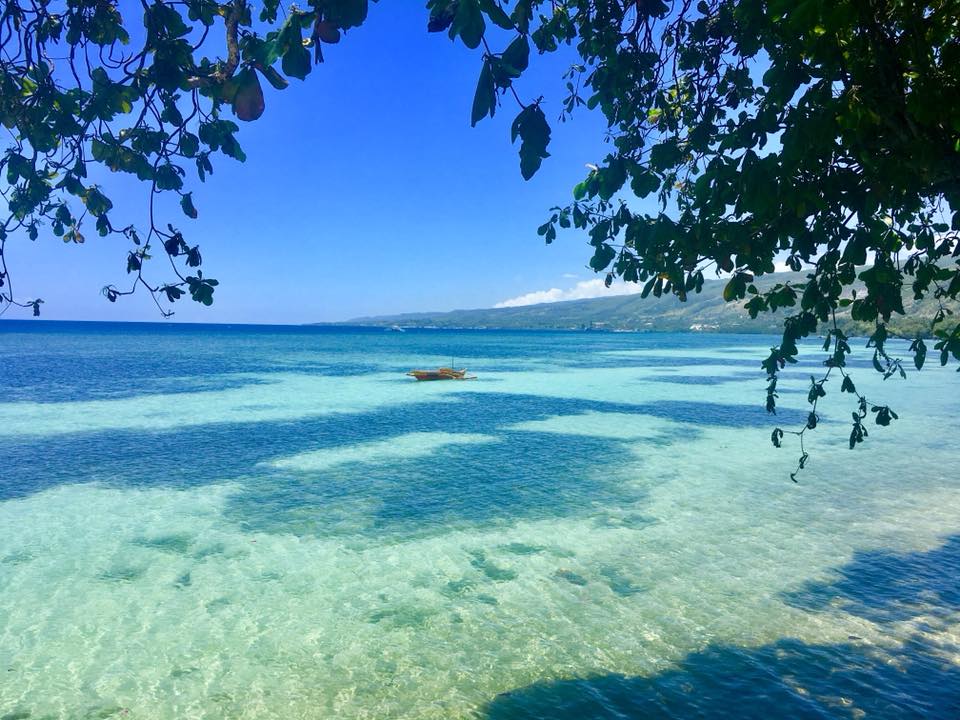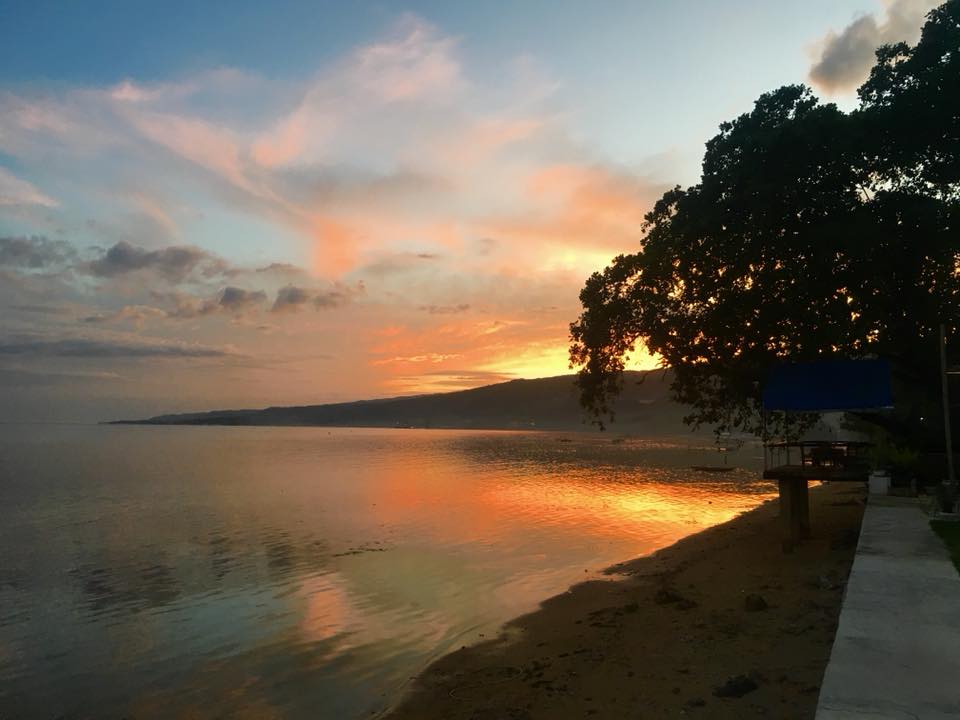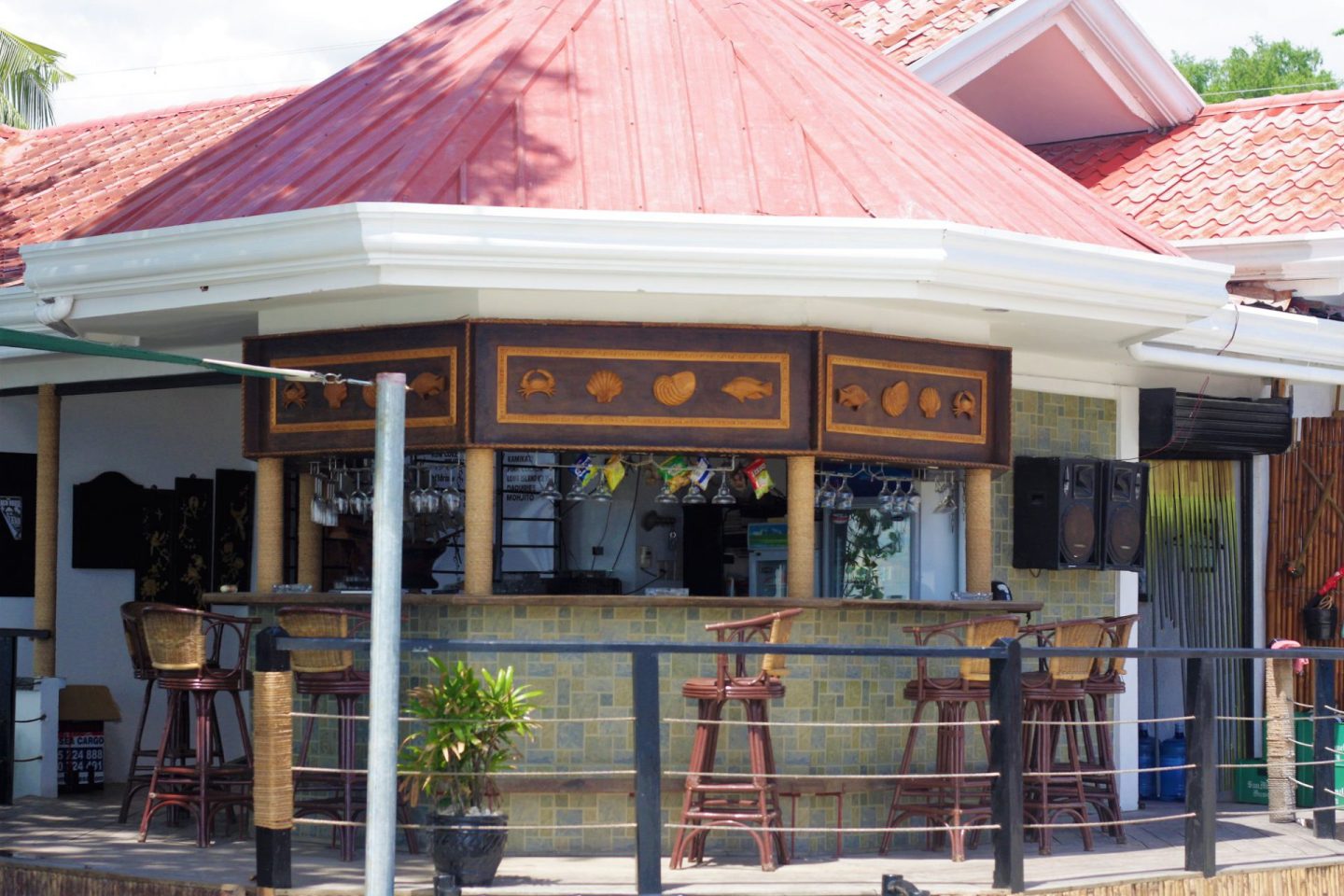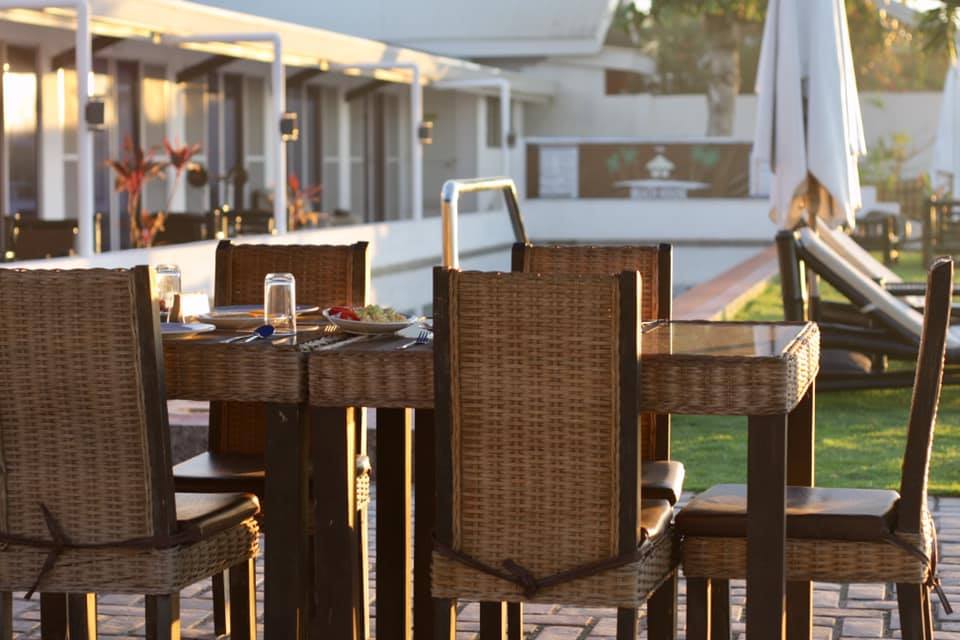 This is like a retreat for your mind. Just relax and remember whatever it is that you are going through right now, the sun will set and rise again. If that makes sense. 🙂
Rooms and other amenities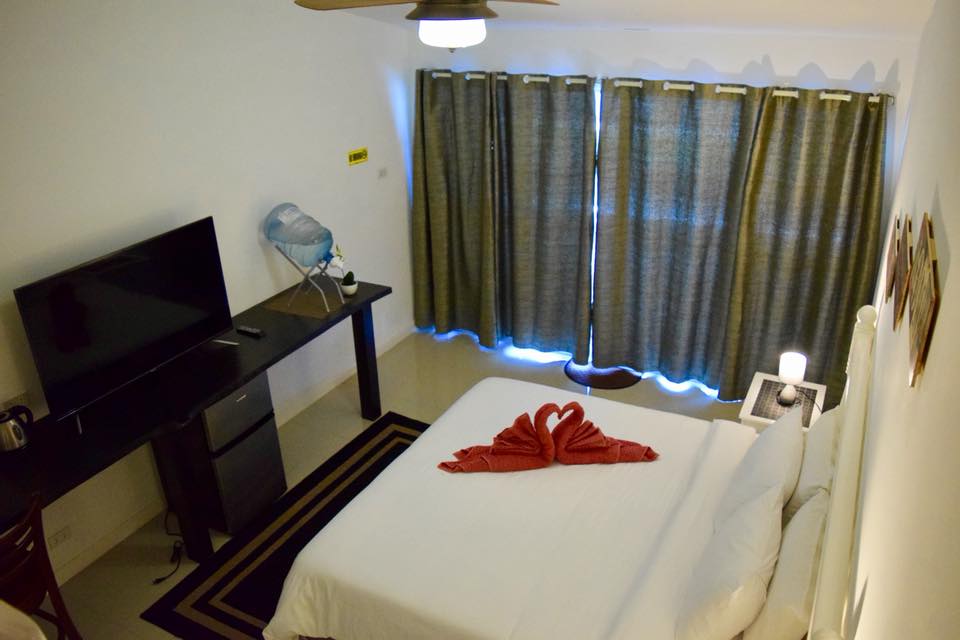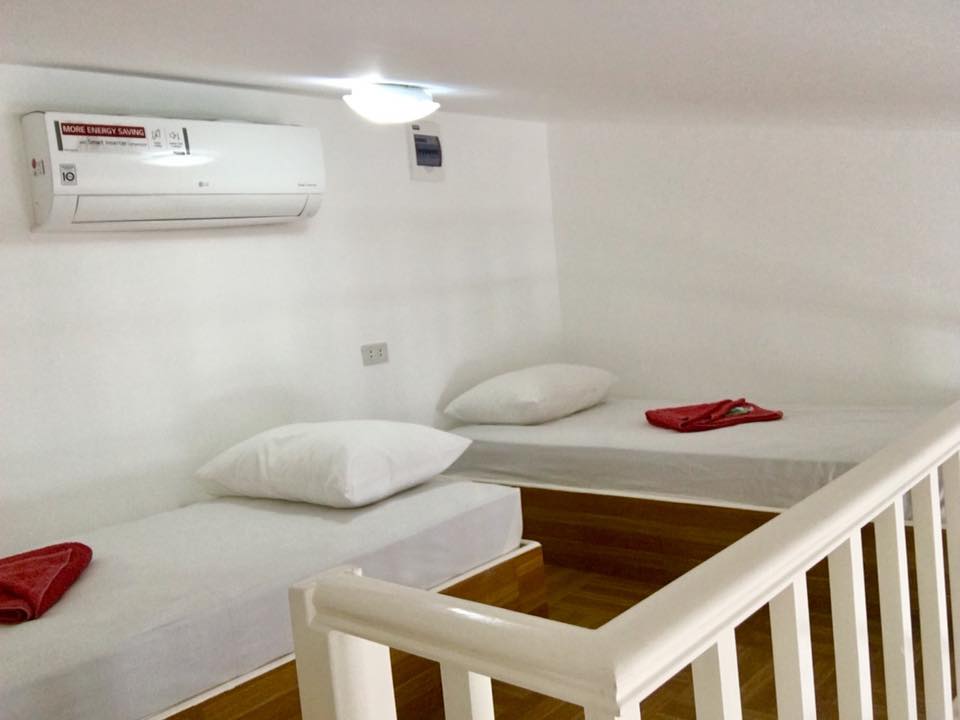 This room is worth 3,300 pesos. It's an Executive Room type that can accommodate up to 4 people. It has a very pretty view of the sea, and the pool. The bed is very spacious and comfortable (King bed), and the facilities are looking fine. All white to look fresh and clean. It also comes with a private bathroom.
The clearer view from the room:
Whether you come here alone, or with someone special, or with your family or group of friends, all negative energy will diminish as long as you start focusing on better things. This place is a good start. The Beach House is serene, clean and simple. It is not crowded and it is not demanding. You can just come here to literally sleep under the sun while listening to the waves of the ocean. It's all good. Life is good.
How to get there
Find local businesses, view maps and get driving directions in Google Maps.
This magical place is in Dalaguete, Cebu. Go to the South Bus Terminal (near E-Mall), take a bus to Dalaguete then off to The Beach House. It is along the road and is a bus stop. You can just tell the driver to drop you off there.
To book, you can go to their website and book from there or reach them through their Facebook page. You may also call them directly at 0936 992 2773 for faster transactions.
To see more attractions around the area, please check out this article:
Discovering Cebu's Very Own Chocolate Hills– Mantolongan Highlands– if you want to go to Mantolongan Highlands, and What To Expect In Casay Dalaguete Beach if you love long shorelines.