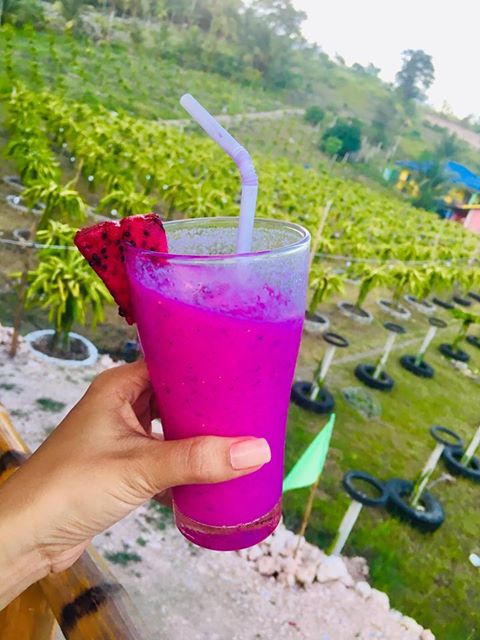 Dragonfruit is this gorgeous fuchsia colored fruit that looks like kiwi. I thought that dragonfruits only grow in the west, I did not now that we have a dragonfruit farm here in Cebu! It is a must-see!
The fruit is basically bland on its own, but blending it with some milk and sugar makes a lot of difference. This glass of dragonfruit shake is actually full of nutrients so it is a must-try!
Dragonfruit Farm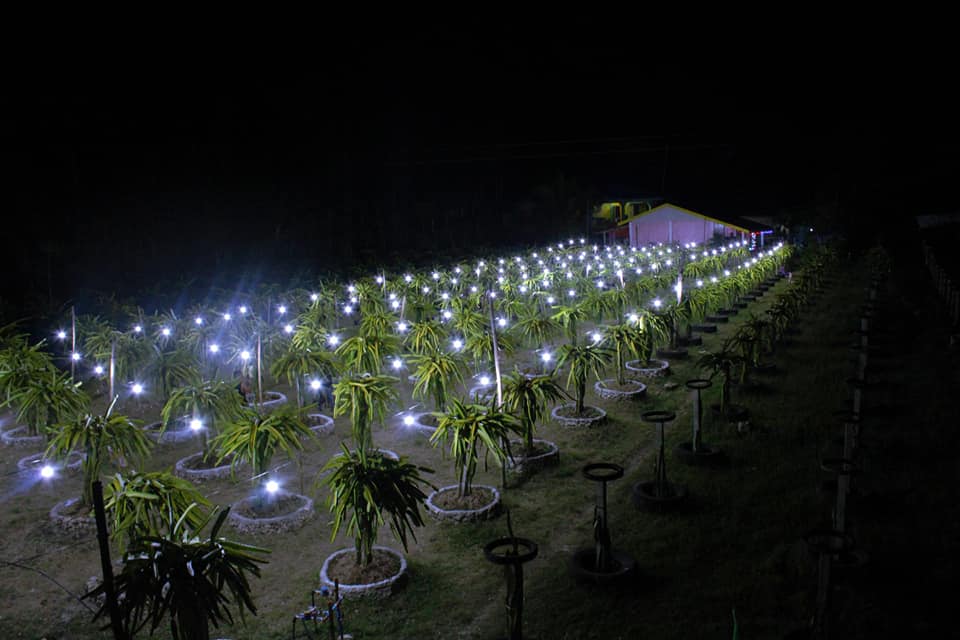 Dragonfruit does grow in the tropics and is locally known as Pitaya. As mentioned, it is similar to kiwi and can even be compared to watermelon. It is very juicy. Although the fruit does not give so much flavor, the full color it gives is enough reason to pour a glassful of its blended version into a clear glass. It certainly looks so good and appetizing!
The fruit is full of fiber, magnesium, vitamins C & E and iron so it is a very good body supplement. You can add the fruit to your regular diet!
The farm is open to the public for visitation. After the short tour, you can head on to the cafe, just a couple of steps from the farm.  In their small cafe, you can try their dragonfruit shake fresh from the farm!
Delcio'z Dragonfruit Farm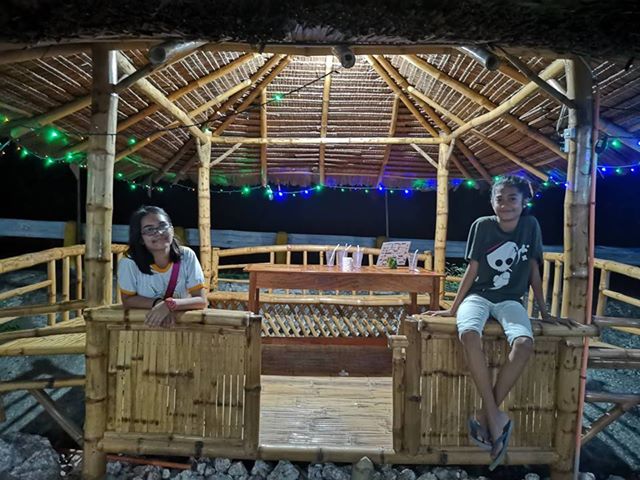 Visiting and promoting Delcio'z Dragonfruit Farm is a way to encourage people to support fresh and local produce. It can also be a way for the rest of us to appreciate fruits and vegetables being grown in our own soil!
Farms are very peaceful. The oxygen that the plants give out help our minds to relax a bit after a long travel from the city. You should not miss visiting this farm when you travel to the south!
If you don't have plans yet, read this article to give you an idea about where to go when you want to go south: 2 Days And 2 Nights Moalboal-Badian Travel Guide With Itinerary.
You can also visit Lusno Falls in Ronda and go camping to its neighboring town, Moalboal.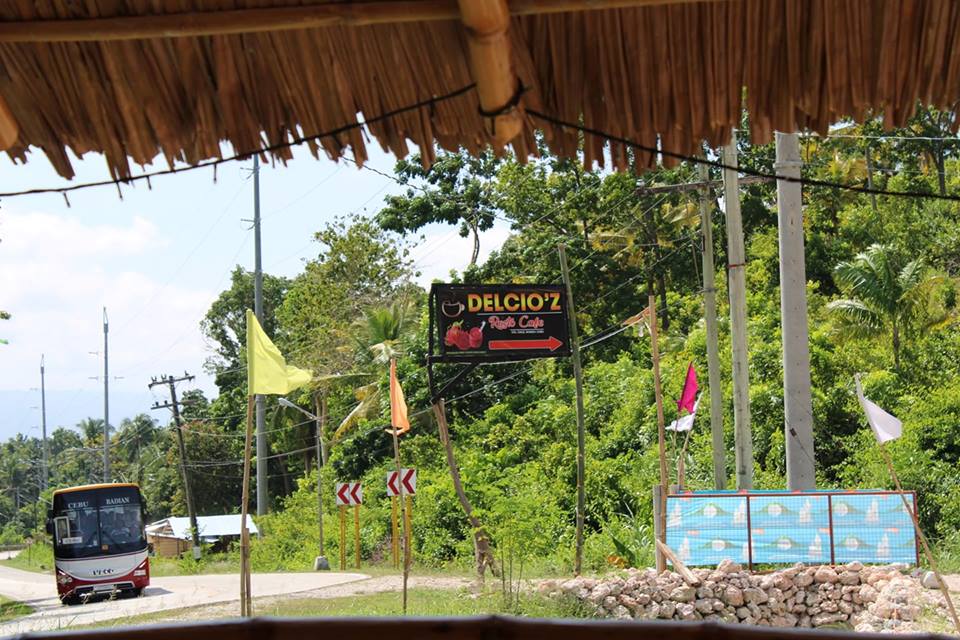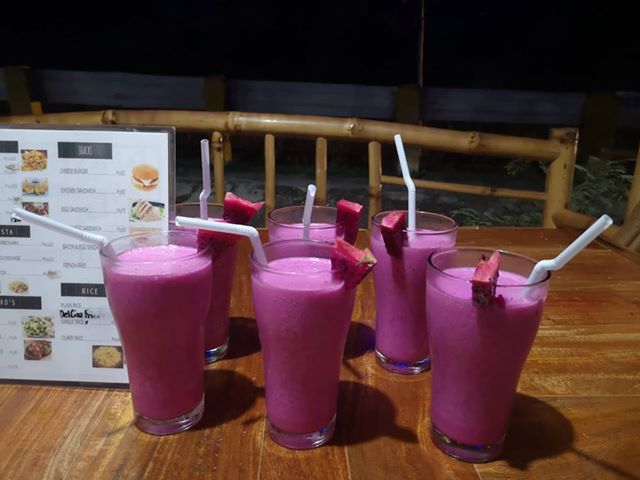 Aside from their dragonfruit shakes, the resto also provides other refreshments and snacks to their customers. So if you had a long road trip and you want something to help you relax, visit Delcio'z Dragonfruit Farm!
The shake is only 85 pesos.
How to get there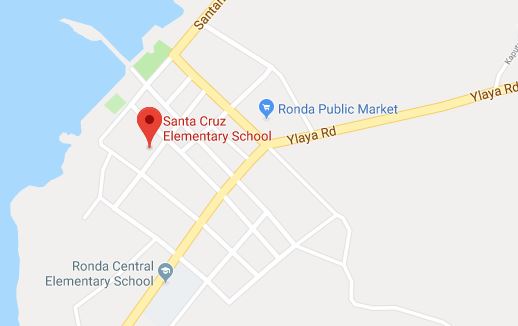 Hail a ride to the South Bus Terminal going to Ronda. Ronda is after Dumanjug and right before Moalboal. To the right side of the road from the boundary, you can find a sign to the farm because it is located near the highway. Delcio'z Dragonfruit Farm right before Sta. Cruz Elementary School.
Follow them through their Facebook page.
Explore Ronda! If you have not been to Lusno Falls, this is your perfect opportunity! Here is an article about Lusno Falls: Ronda's Latest Fall Attraction.