Perhaps you've heard about paltik or the homemade gun industry manufactured in Danao City, Cebu. But if this is the only orientation you have about the city, then you are surely missing the bigger picture of what this astounding city has to offer.
Geography of Danao City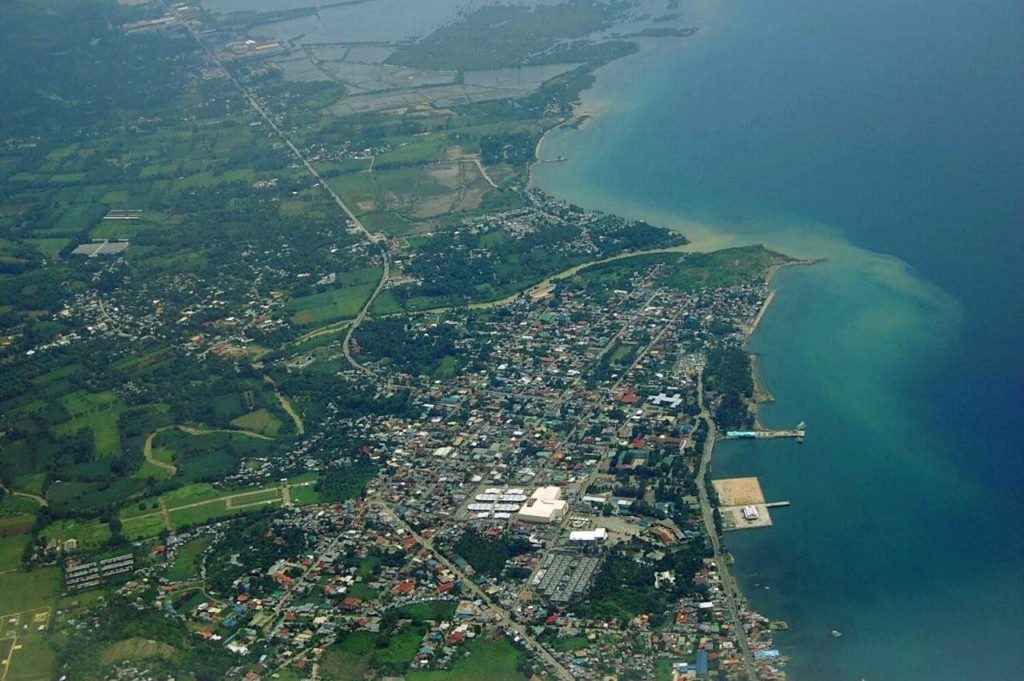 Danao City is a 3rd class city in the province of Cebu that is still part of Metro Cebu area. It is bordered by the town of Carmen on the north, Asturias on its west, Compostela on the south, and Camotes Sea on the east. There is little known about the etymology of the word Danao, but locals claim that it is a derivation of the local term "danawan" pertaining to "shallow lagoon" and the beaches nearby. Despite the ongoing developments in the city, Danao City remains partly urban and rural in the hilly and mountainous areas of the city.
While Danao is known for its gun industry which rooted around 1905, the agricultural sector of the city strives to produce products such of rice, corn, coconut, vegetables, root crops, poultry and hog. Because of its close proximity to Camotes Sea, fishing is also a major source of income in the coastal barangays.
Danao City celebrates its major festivity every third Monday of September – the Karansa Festival – in honor of their patron saint, Sto. Tomas de Villanueva. The celebration is done through numerous vibrant activities that show joy and happiness like street dancing and merry making with its four basic dance movements: Kiay, Karag, Kurug, and Kurahay.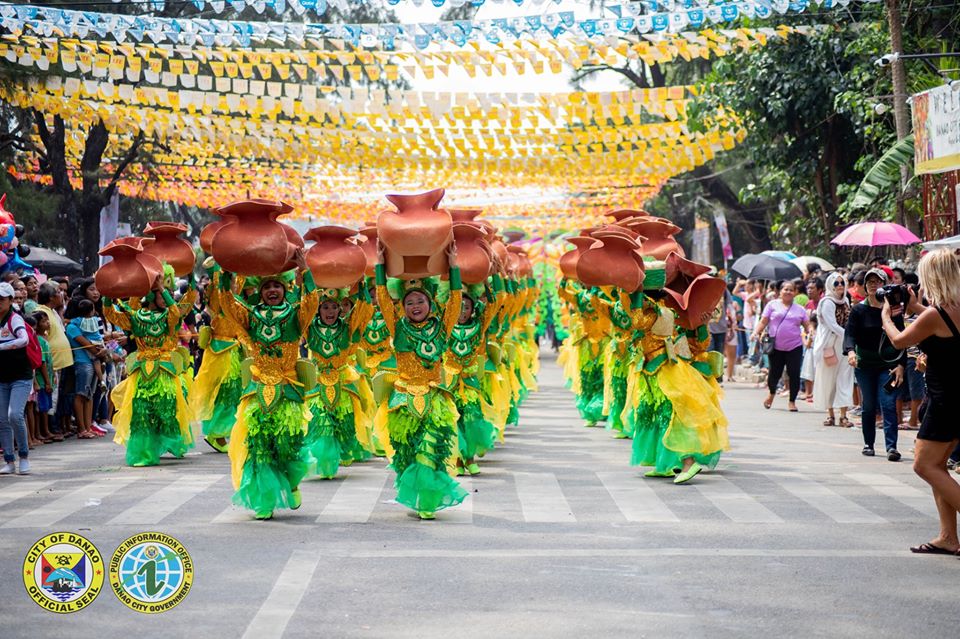 Place to visit in Danao City
Sto. Tomas de Villanueva Parish Church
Probably one of the oldest structure in Danao City, Sto Tomas de Villanueva Parish Church which was built in 1755. Despite the partial destructions that the church suffered during the World War II, most of its parts are still attached. This is located several meters away from the seaport of Danao.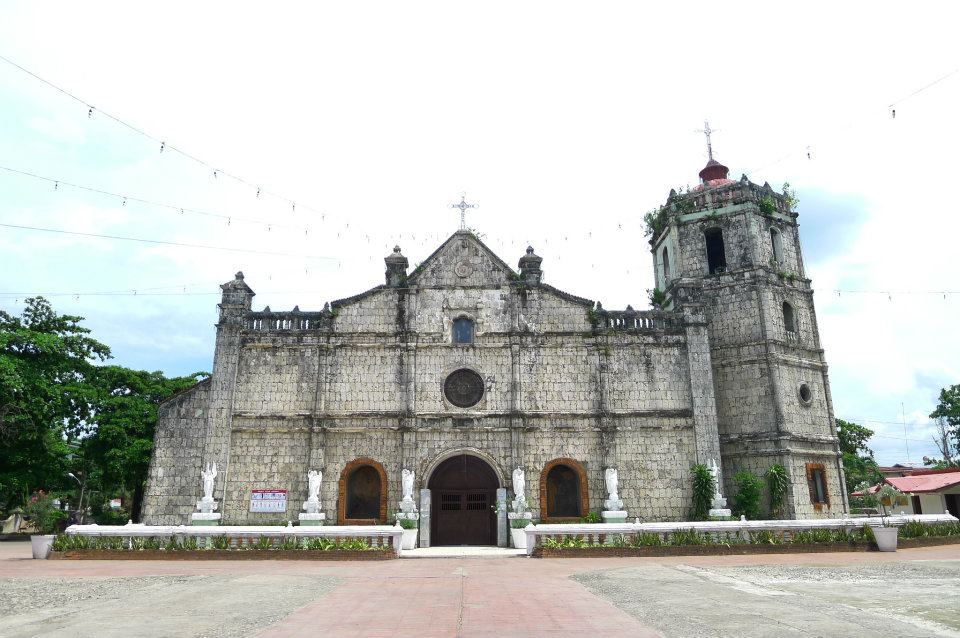 Danasan Eco Adventure Park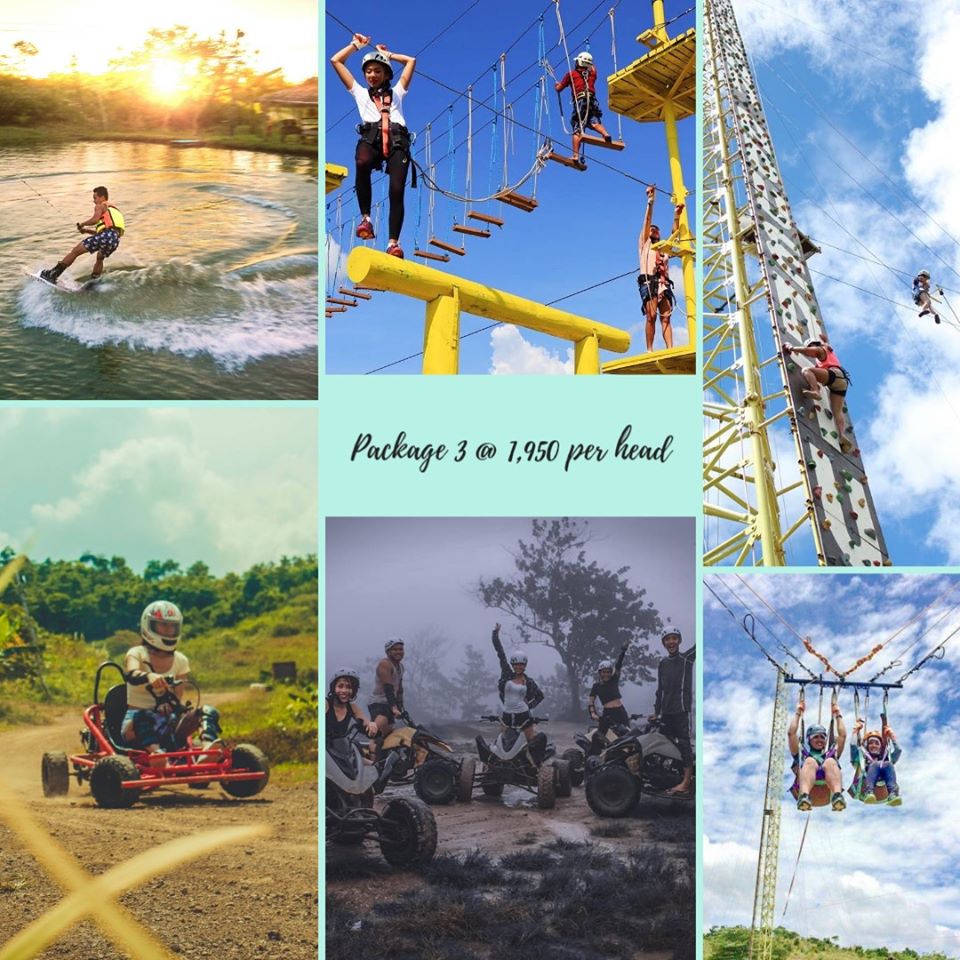 In case you're up for extreme and wild adventures, then Danasan Eco Adventure Park is the best place to be. With numerous things that can be done, you'll surely feel the rush of adrenaline in this park. Adventures include ATV ride, speedway, wakeboarding, hiking to Danasan Peak, horseback riding, skydrop, wall climbing, high cable traverse, and rappelling. Danasan Eco Adventure Park also caters to overnight accommodation and camping with generous amenities and staff to assist.
READ: Cebu's Best Tours according to Travelers
ALSO READ: Best Places to Cool Down in Cebu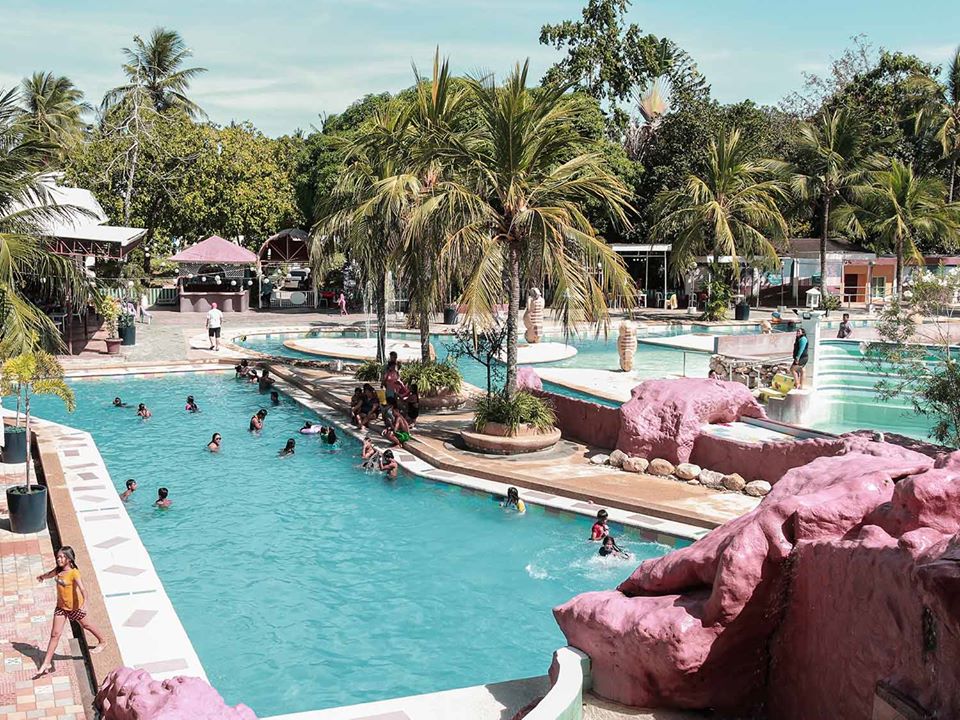 If you want peace of mind and ultimate relaxation, locals would highly recommend Intosan Resort for you! The resort has nice budget friendly rooms, swimming pools, and slides.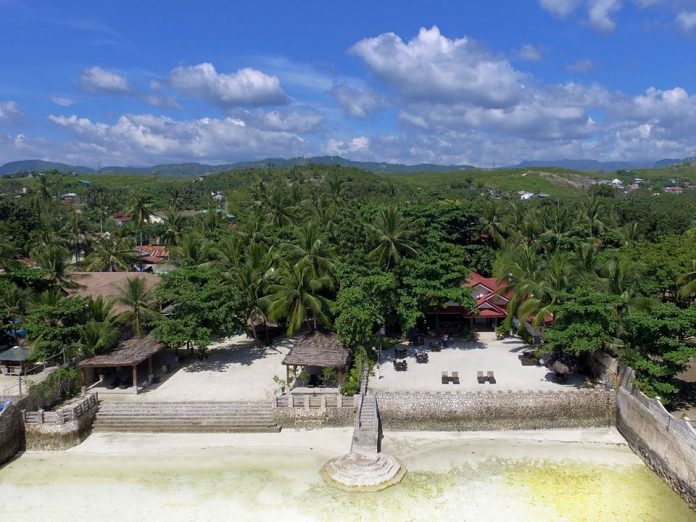 If you want a quick getaway with friends and family, El Salvador is a highly recommended place to stay in Danao City. They have gorgeous room accommodations, swimming pools, Kiddie pool, Coco Restaurant, and white sand beach to enjoy!
READ: Danao's Vibrant Vacation Hub– Elsalvador Beach Resort
Durano Foundation Complex
You've probably passed by Durano Foundation Complex in Guinsay, Danao City but did you know that there is so much to discover in this area? This two-hectare property is composed of a church (St. Anthony de Padua), school (Colegio de San Antonio de Padua), and home for the aged (Ramon Durano Foundation Home for the Aged). But what makes Durano Foundation Complex an interesting site to visit is its profound collection of life-sized statues, bust of popes and saints, and tableaus of the Way of the Cross.
Planning to visit Danao City soon? Here's how to get there!
Danao City can be accessed by means of public buses and van for hire in the Cebu North Terminal. You can also ride jeepney going north bound near SM City Cebu or Sun Gold (across SM). Estimated time of travel is about one and a half hour. Navigating around Danao City is easy with tricycles and pedicabs for hire.