If you think that you've been to every nook and cranny of Cebu, maybe it's time to think again. Did you know that the province of Cebu has more than a hundred surrounding islands? And one of them has an abundant marine resources underwater. This time, let' get to know more about the island of Pescador!
READ: Cebu the Only Philippine Island to Make the Travelers' Top Destination Choice in Asia this 2019
According to some locals, Pescador earned its name from the Spaniards. Because the area's rich marine life, many fishing is became the main source of livelihood in the town. Hence, the term Pescador which means "fisherman". Pescador is located ninety kilometers southwest of Cebu City. It is a favorite to many recreational divers because it's easy to access, good for freediving and snorkeling, and has a wide range of dive sites to choose from. Pescador Island can be found at the grand Tanon Strait that separates the islands of Negros Oriental and Cebu. But what makes Pescador Island exemplary compared to the other islands is its famous "sardines run" wherein guests can swim together with schools of sardines!
READ: Diving With The School Of Sardines In Moalboal
Pescador Island Highlights
Going to Pescador Island is already a glorious natural adventure as you may occasionally witness dolphins hanging near your boat as you go to the island. The clear waters of Pescador will allow you to marvel the abundance of coral reefs and its inhabitants – stonefish, frogfish, nudibranchs, reef fish, lionfish, groupers, scorpion fish, sweetlips, and many others. Sometimes, whitetip sharks, hammerheads, tiger sharks, and thresher shark appear in the area; although this is very seldom. Surely, Pescador has a lot of underwater surprise for those who are willing to discover more!
READ: Kugita Seafood & Charcoal Grill: Your Eco-friendly Restaurant in Moalboal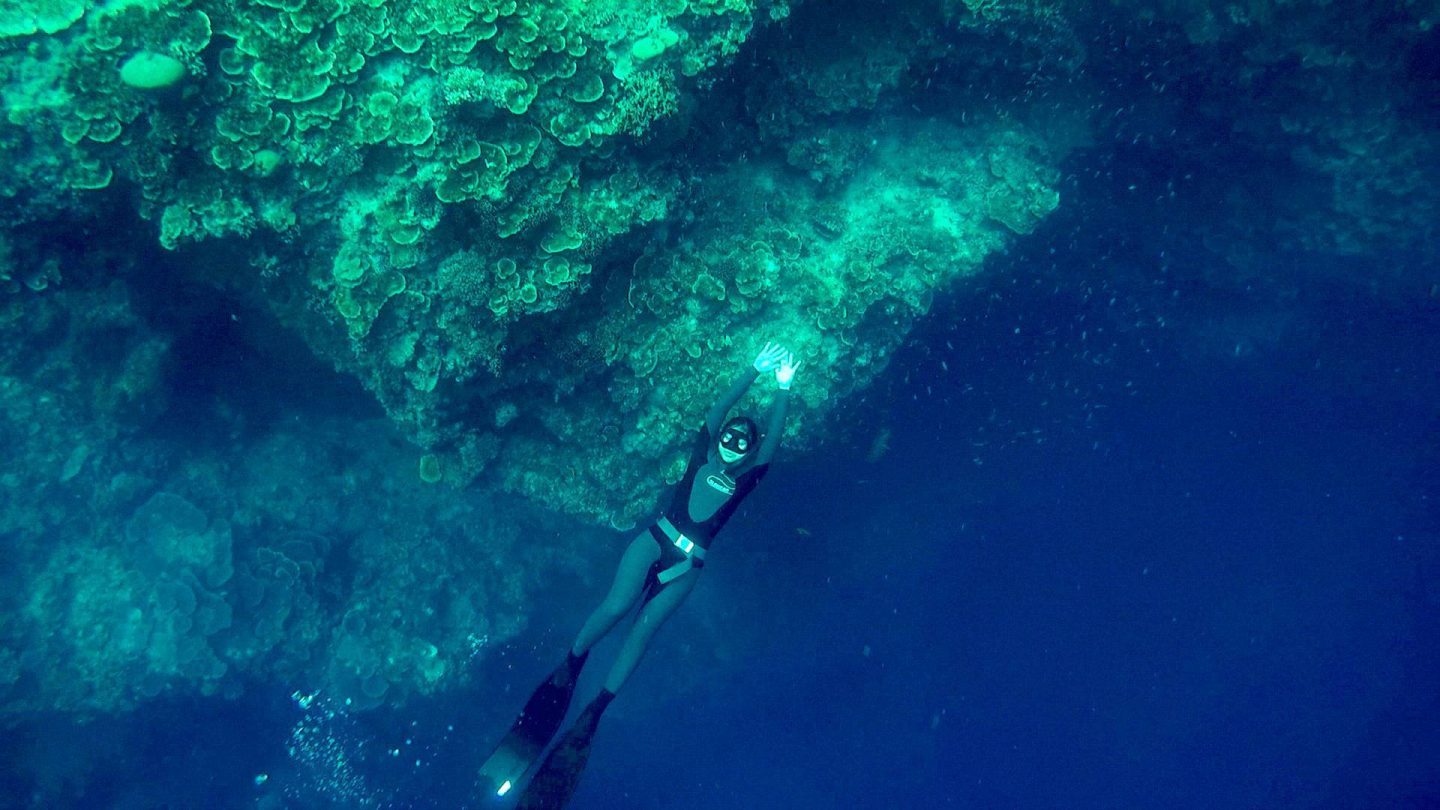 READ: Moalboal Adventure Guide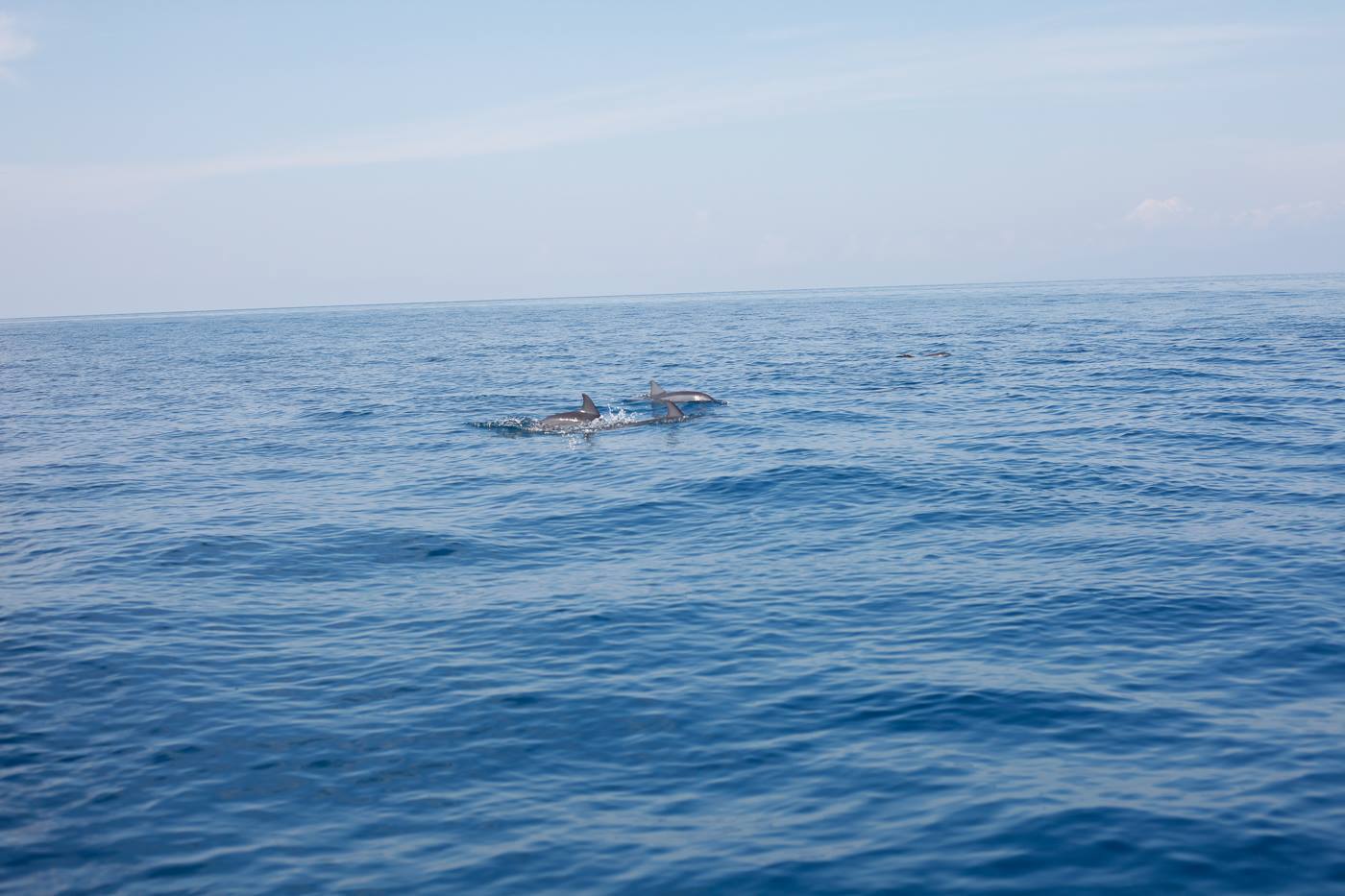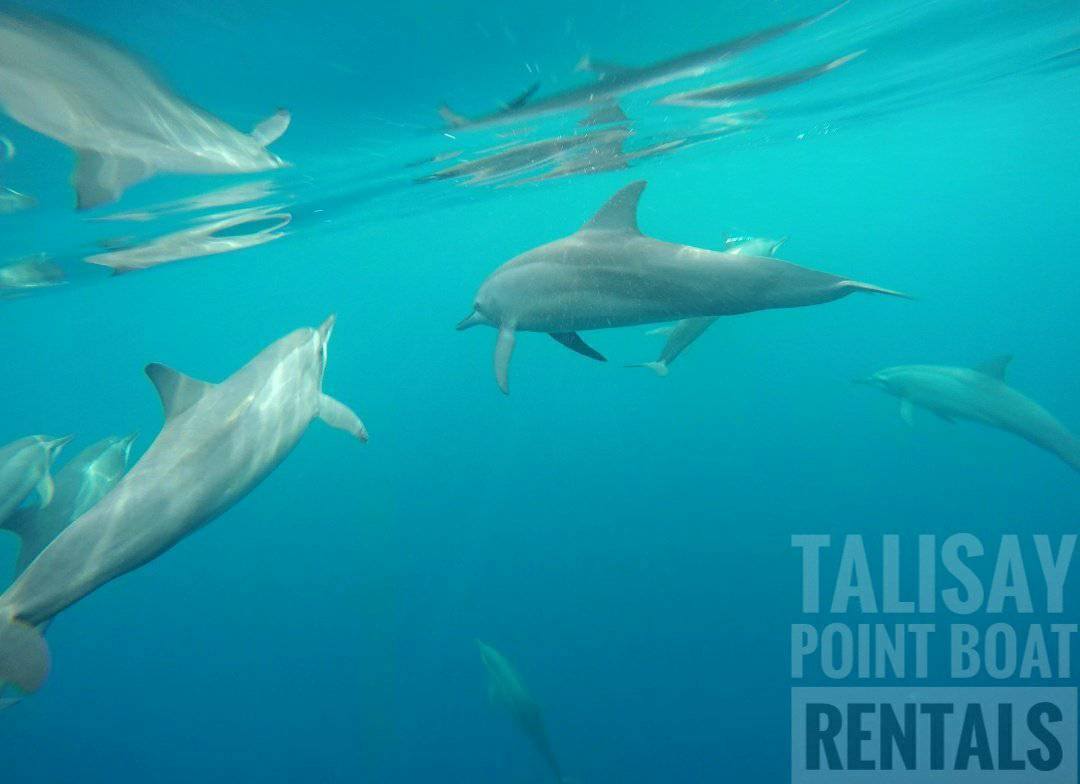 How to get there?
From the South Bus Terminal, ride a bus bound for Moalboal. You may opt to ride a bus heading to Bato via Barili.
Ask the driver/ conductor to drop you off at the Gaisano Grand Mall or Moalboal Municipal Hall.
From there, ride a tricycle going to Panagsama Beach (jumpoff to Pescador Island).
There are a lot of tour service provide in the area, so you won't have a hard time looking for boats to bring you to Pescador.
READ: Camping: Archery-Asia Nipa Huts, Moalboal
Tips and Tricks:
Beach entrance: P5 per person
You may contact tour packages for a more convenient tour or to save more if you are traveling alone.
READ: Cebu's Best Tours according to Travelers